Lukashenko's obituary appeared on the Dinamo Minsk website. "Destroy the dictator's game"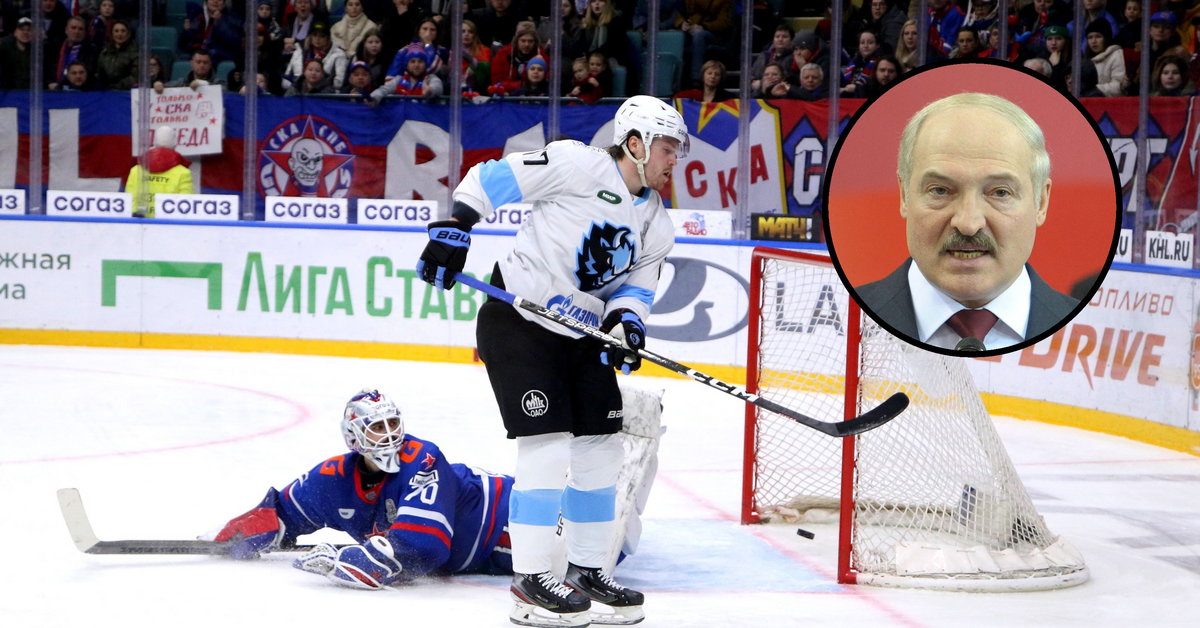 Few expected something like this. The obituary of the Belarusian dictator has been available for a long time on the Dynamo website. "The HC Dynamo Minsk website was hacked and is not currently under the club's control. At the moment, the necessary work is being done to restore access," the statement later read.
Responsibility for this action was taken by the Belarusian "cyberpartisans", who commented on the whole event as follows: "Cyberpartisans defeated HC Dynamo-Minsk – 1: 0".
Obituary of Alexander Lukashenko. "Destroy the dictator's game"
The case was widely commented on in the Ukrainian media, which reminded how important hockey has always been for Lukashenko. The Belarusian dictator often put on skates himself and went out on the ice to participate in exhibition matches. "They destroyed the dictator's favorite game to remind the mourners, traitors of the people and merchants of conscience that a tyrant is not eternal. The waxy grandfather is seriously ill," the sports portal wrote.wa. The obituary was published in five different editions on individual sub-pages of the Belarusian club.
Belarus is directly involved in the invasion of Ukraine. The attack was also from her region. Russia has also deployed tactical nuclear weapons on its soil, which Russian President Vladimir Putin announced on March 25.
It is also worth noting that Belarusian hockey clubs play in the Russian KHL.
Creation date: Today 11:46