Lukashenka responds to General Skrzypczak. "We follow these guys, let them come."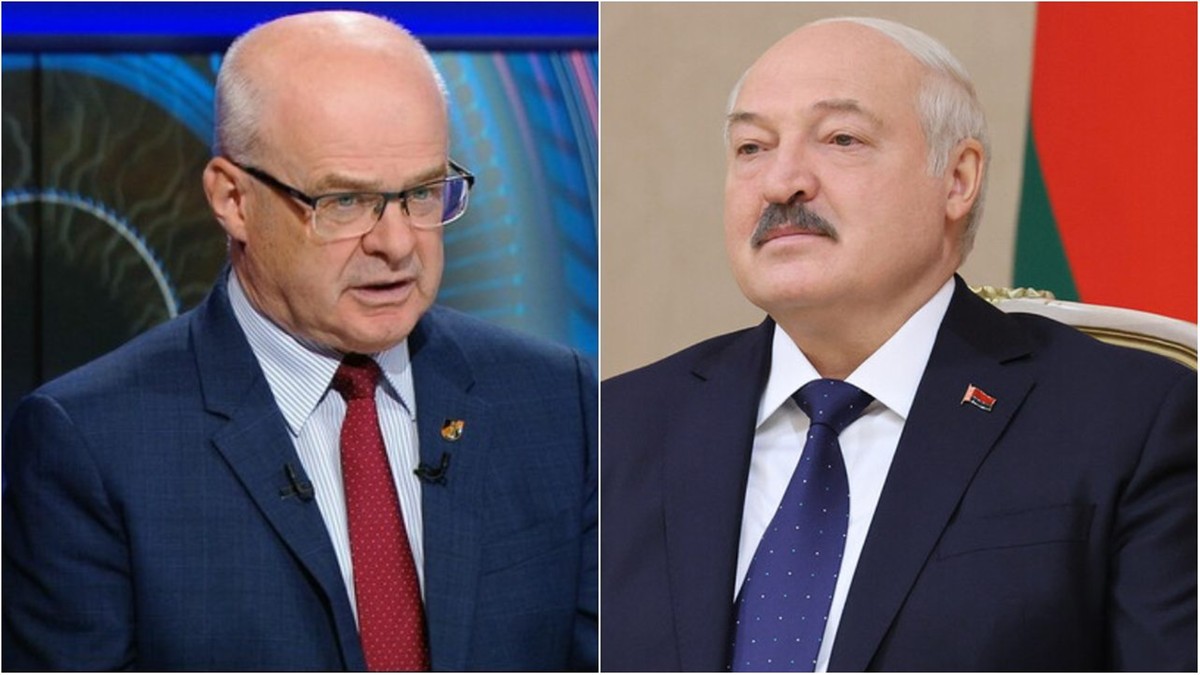 General Waldemar Skrzybczak and Alexander Lukashenko
"We are following the men the sick general was talking about." Banners and whole battalions or battalions are raised there. That's what they call it, said Alexander Lukashenko. The Belarusian dictator responded to General Waldemar Skrzybczak's comment in the "Guccio events". The former commander of the Polish Land Forces predicts a coup in our eastern neighbors.
In an interview with Polsat News, Gen. Skrzypczak statedThat, in his opinion, an armed coup could take place in Belarus with the aim of overthrowing the regime.
– Let's get ready It will be built in BelarusBecause it will happen….it must Ready to support the troopswhich will lead Operation against Lukashenko He decided.
Minsk dictator responds to the words of General Skrzybchak
Gen. Skrzypczak's words provoked An uproar in the Russian and Belarusian media. Journalists of the Kremlin channel "Russia 24" had access Commentary by Alexander Lukashenkoany He currently resides in Moscow As part of the meeting of the Supreme Eurasian Economic Council.
We're following those guys he was talking about sick general. there is Whole banners or battalions or battalions are formed. That's what they call it. But really, we know where they are. We know everyone by name. The satrap said: We are ready, let them come.
look: The Russian Volunteer Corps returned to Belgorod. "We are back home"
Lukashenko once again repeated his version of The alleged readiness of the authorities in Poland to attack Belarus. – Unfortunately, they do not listen to my statements. You probably know I said that a few months ago They prepare to get upfor revolution. I don't know what they are preparing for in Belarus. It emphasized a kind of rebellion, and perhaps another, that we've known for a long time.
Lukashenko's panic fear of giving up power
In an interview with the "Political Channel" a Belarusian journalist Siarhei Pielassa revealedLukashenko's visit to Moscow And Highlighting the threat from the West It is a dictator's tactic to prevent more Weaken defensive ability.
– Lukashenka does not want to part with ammunition because Great fear of saboteurs and soldiers of the Kalinovsky regiment entering Belarus. He emphasized that he feared a repeat of what is happening in the Belgorod region.
In his opinion, the system "calculates ammunition stocks." – According to the information obtained, Belarus has weapons To fight the saboteurs for three months of combat operations. If they give up some of the ammunition, there will be much fewer such stocks and There will be no renewal Bellas added.
mjo/wka/Polsatnews.pl