Lewandowski's impressive job! "Super woman"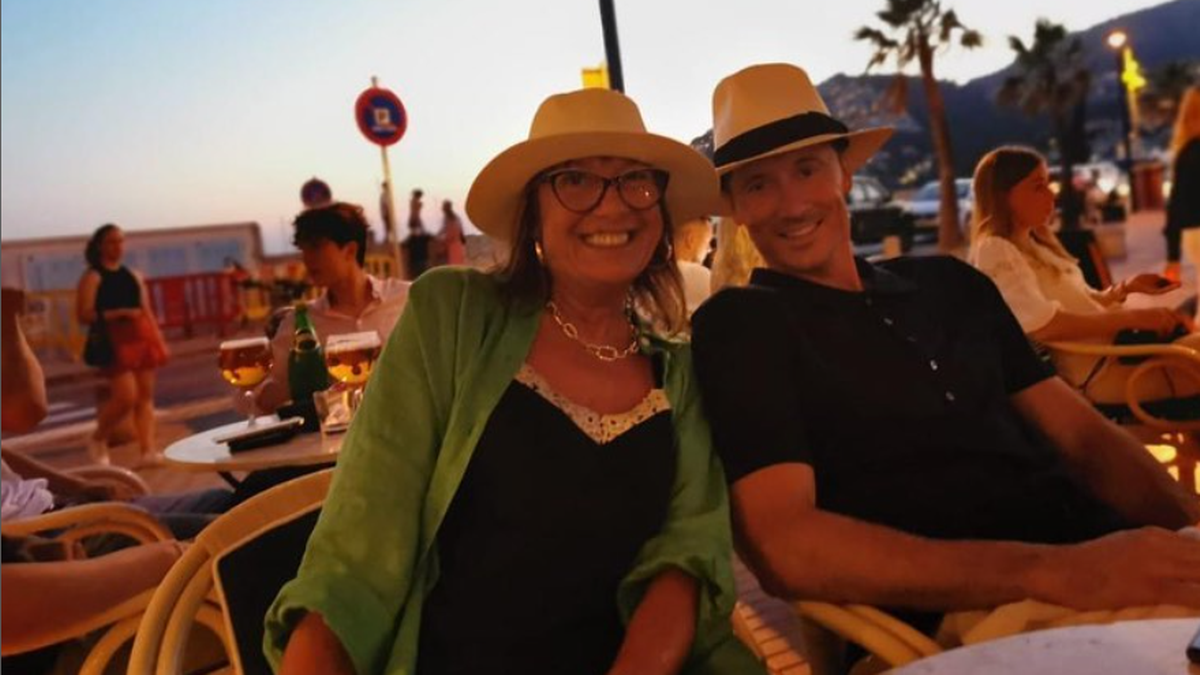 In Poland, on May 26, we celebrate Mother's Day. Robert Lewandowski could not forget his loved ones, who sent sweet wishes to his wife Anna and mother Iona via Instagram.
Every year, on May 26, all mothers celebrate their holiday in our country. Interestingly – in many other countries it is a moving holiday, which is celebrated on the second Sunday of May.
See also: Honestly Anna Lewandowska! I wrote about what it means to be a mother
On his Instagram, Robert Lewandowski made a post wishing both his mother and his wife.
Remember that Robert and Anna have two children. Clara was born in 2017, and Laura was born three years later.
"Mom, your love and guidance made me who I am today. Thank you for everything, Mom." – wrote the captain of the Polish national team.
"Happy Mother's Day to my beautiful wife Anna. Our family is my greatest happiness. You are the greatest mother to our daughters. Thank you." These words were directed by Lewandowski to his life partner, whom he married in 2013.