LeBron James' son fought for his life! Dramatic moments for an 18-year-old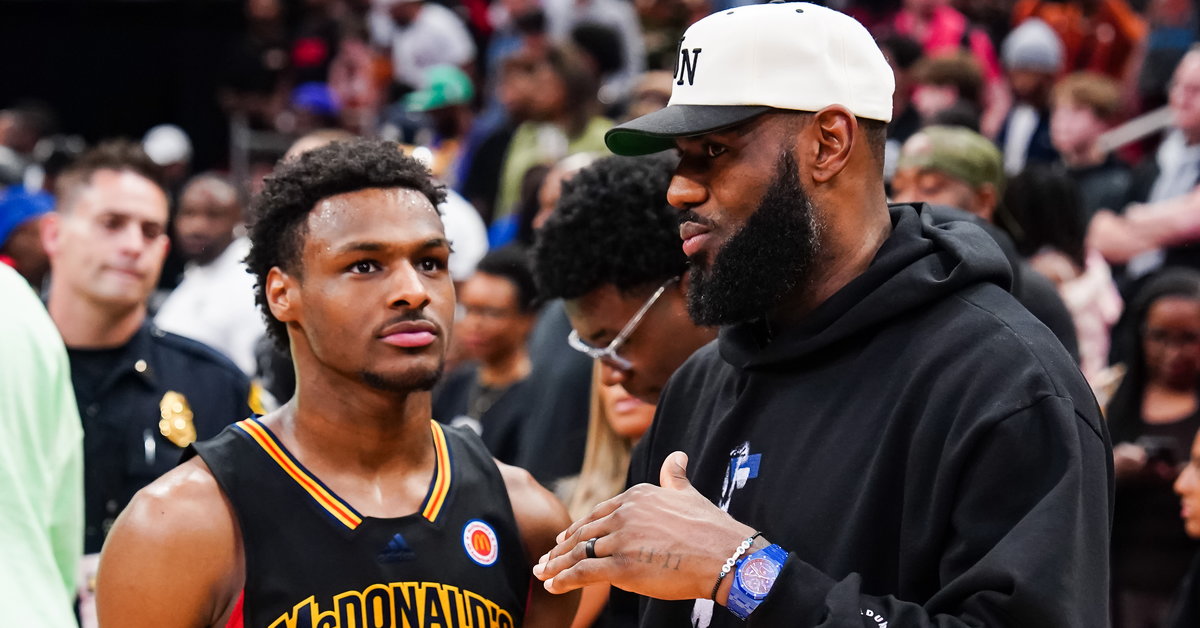 Bronny is a newly minted USC Trojans basketball player. He went there after graduating from Sierra Canyon High School in Los Angeles. The 18-year-old son of the Los Angeles Lakers star has been preparing for the new season.
LeBron's son is in serious trouble!
During training on Monday, the basketball player had a heart attack. He was immediately taken to the hospital and the medical staff managed to save him. According to TMZ Sports, emergency services were alerted at 9.26am local time. A spokesperson for James' family sent the portal a statement about this, in which we learn about the current condition of the 18-year-old.
"Bronny James suffered a cardiac arrest during practice yesterday. The medical staff was able to rescue Bronny and transport him to the hospital. He is now stable and no longer in intensive care. We ask for respect and privacy for the James family and will keep the media informed as more information becomes available. LeBron and Savannah would like to send their deepest thanks and appreciation to the USC medical and athletic staff for their dedication to an amazing job." we read in a statement sent to TMZ Sports.
Broni James is a very talented basketball player who has a chance to play in the NBA in the future. In 2022, in an interview with "The Athletic," the four-time champion of the best basketball league in the world said he would like to play with his son in his final season. James admitted that it doesn't matter which club he happens to be in.
Creation date: Today 18:56