Learn about the Grand Press Photo 2023 winners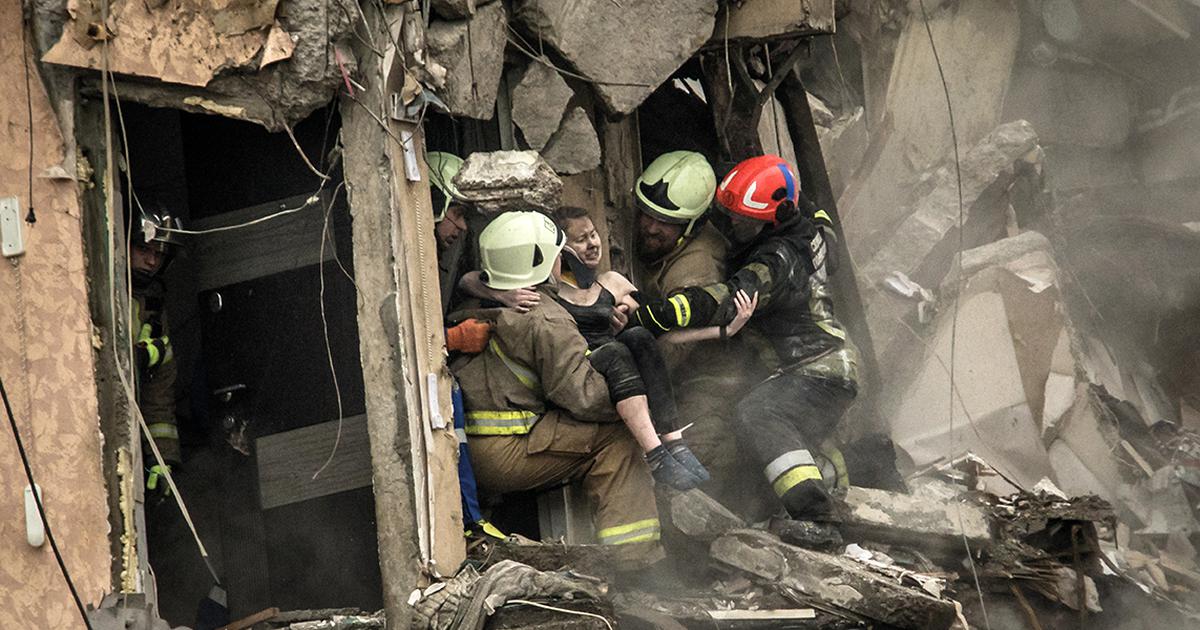 For the first time in the history of the competition, the main prize was won two years in a row by the same photographer – Wojciech Grzodinski, a freelance translator. The big press photo of 2023 shows Ukrainian rescuers freeing a bombing victim from the rubble.
Since 2005, Press magazine has been organizing the Grand National Photojournalism Competition for professional photojournalists working in press and Internet editorial offices, in photo agencies and for freelance photographers. This year, 57 photographers competed for the awards for their photographs, reports and documentary projects.
The jury of the 19th edition of the competition, consisting of: Konstantinos Tsakalidis (Greece) – President, Anna Bedewska, Johen Mauletka (Ukraine), Veronica Mirovska and Andrzej Zygmontović, selected 49 individual photographs (singles), nine reportage (stories) and five documentary projects (documentary projects).
The authors of the best pictures in several categories were honored on May 24 during the GPP Gala in the Warsaw University Library. Special prizes were also presented and the 2022 Picture Book Competition was decided.
©℗