It was 48 degrees Celsius. Cheetah cats died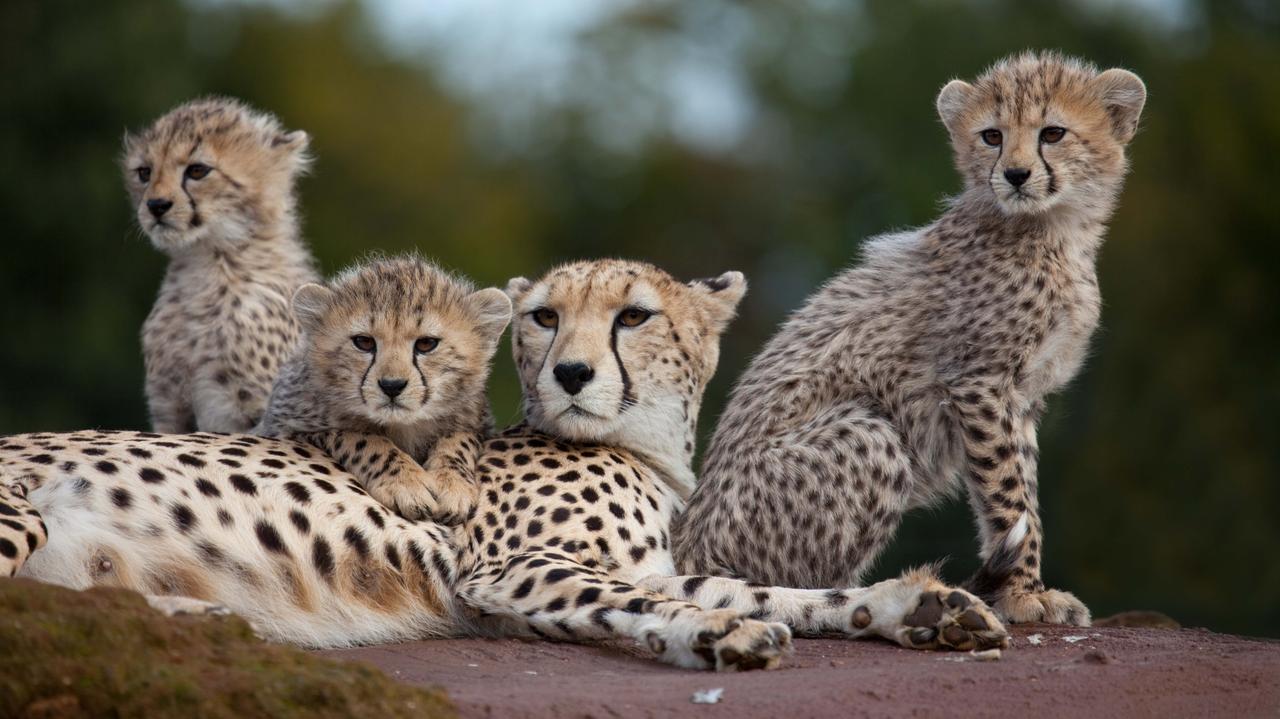 Three cheetah cubs born in India during an intense heatwave have died, and a fourth kitten is fighting for survival. Kono National Park authorities said the animals were weak, dehydrated and underweight. The loss of the cubs is a huge blow to India's cheetah reintroduction programme.
At the end of March in the Indian Kono National Park in the state of Madhya Pradesh Four cheetah cubs are born. They were the first cheetah cubs born in India in more than 70 years, marking an important stage in the reintroduction of the species into Asia. However, the Forest Service said on Friday that three cats had died in the past week.
Weak and dry
The first cub died on Tuesday, prompting veterinarians at Kono National Park to closely monitor the mother and three remaining cheetah cubs. On Thursday afternoon, the cats seemed particularly exhausted from the heat. This forced the Forest Service to step in and provide veterinary care for the animals.
Despite efforts, the two young men could not be saved. The surviving cheetah is being treated at a care center in Balpur. Park officials said the animals were "weak, underweight, and extremely dehydrated." Although the cause of death of the leopards has not yet been disclosed, it is likely that it was weakened by the heat wave – on Tuesday, May 23, the temperature in Madhya Pradesh rose to 48 degrees Celsius.
species restoration
Cheetahs were once common in India but became extinct in 1952 due to hunting and habitat loss. A project is being implemented to reintroduce the species in the area. A total of 20 adult cheetahs from Namibia and South Africa ended up in India, but not all of them survived. The introduction of leopards is the first step in a program to protect neglected grasslands in India.
According to data from the World Wildlife Fund (WWF), cheetahs are found in southern and eastern Africa, mainly in Namibia, Botswana, Kenya and Tanzania. Their population is shrinking due to habitat loss and poaching. Today, fewer than 7,000 cheetahs live in the wild, occupying less than 9% of their native territory.
phys.org, Times of India, tvnmeteo.pl