Is the US dollar ignoring default risks in the US?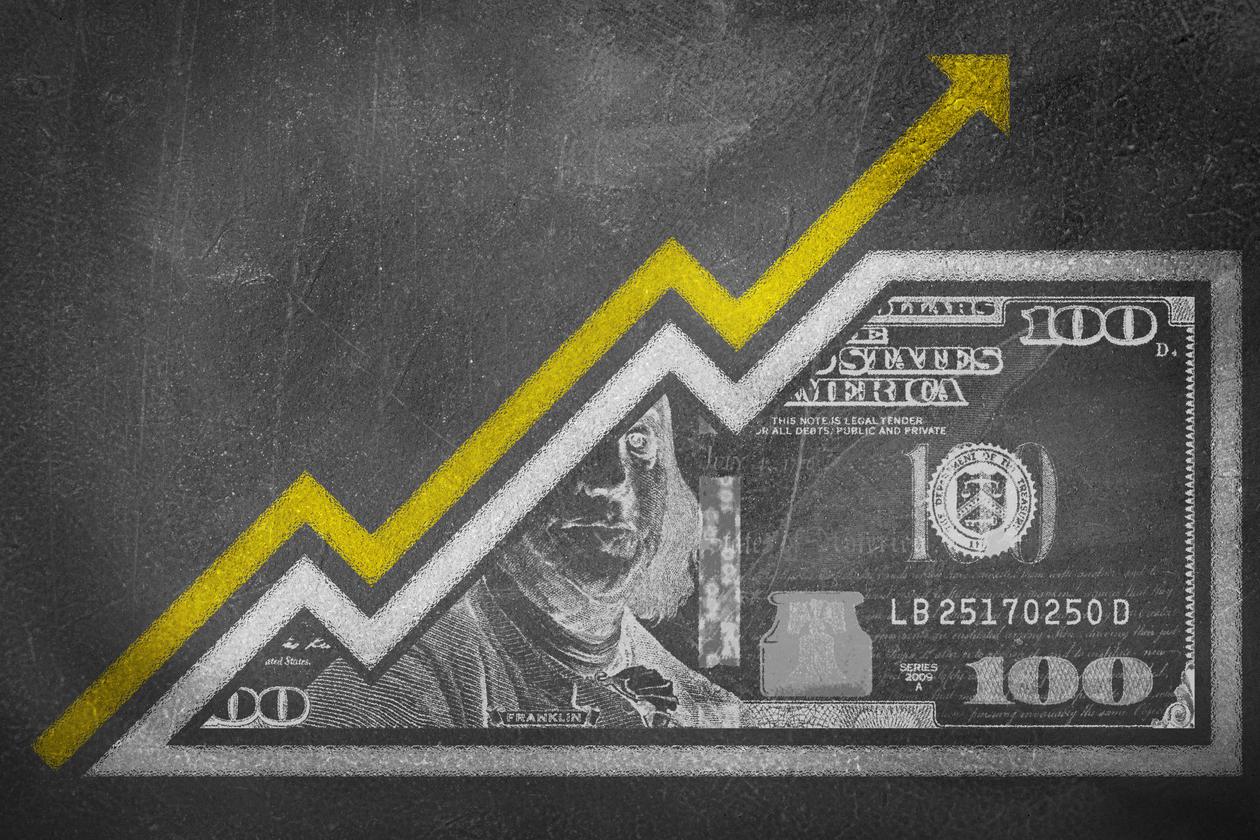 The US debt crisis continues, but the currency market ignores it. There is no indication that the dollar has responded to the information received about the ongoing negotiations.
There is also a lull in the options market. Implied volatility is at its lowest level in over a year. Monetary policy considerations rather than the ongoing talks between US politicians are driving the decline in EUR/USD, which fell below 1.0720 yesterday.
Currently, the futures market is valued at more than 40 percent. Chances of the Federal Reserve raising interest rates by 25 basis points. The volume of cuts was reduced in the second half of the year. This indicates that the expectations of market participants have changed little since the last Fed decision on May 3. At that time, any upward move in the following month was generally not taken into account.
Yesterday we got the weekly data from the labor market, which showed that the sector remains tense. The lower number of jobless claims is in line with recent data on retail sales, industrial production and economic activity, which indicated that the economy rebounded early in the second quarter. The lack of clear signs of a slowdown coming from the US economy allows the market to assume that the Fed will not pause after all.
Less than 3 weeks until the next meeting. Today we will get the Core PCE Index – the preferred measure of inflation by the Federal Reserve. Growth is expected at the level of 4.6%. y/y, which is the same as the previous month. If the reading is lower, the dollar should fall, and numbers higher than the consensus are likely to drive USD buyers, which in turn will send ERU/USD lower – and possibly set a new local low.
Next week's focus will be on the Non-Farm Payrolls (NFP) report and then the market will wait for the release of the headline and core inflation data for May. This reading will only take place on June 13, one day before the Fed's decision.
From a technical point of view, the Eurodollar broke the medium-term ascending trend line some time ago, which indicates that the price correction may be more extensive. The main support level for quotes is currently 1.0530 – the low of March this year.
©℗
Signature: Lukasz Zembik, Oanda TMS Brokers