Interesting moves for investors in the oil market ahead of the OPEC + meeting.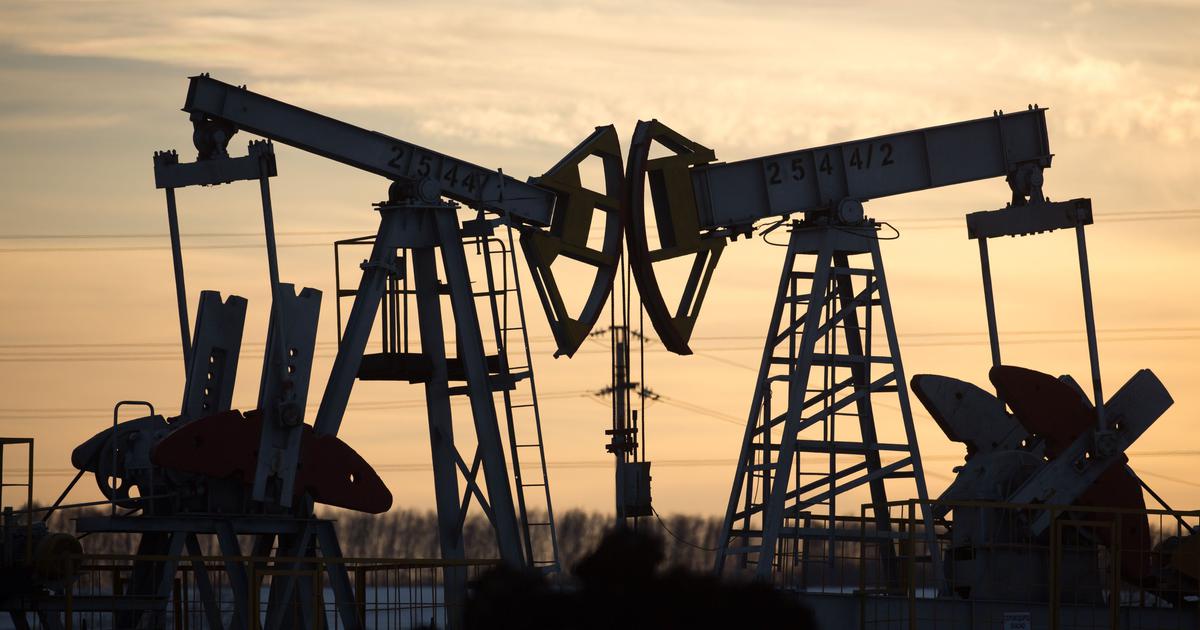 Yesterday's session in the Crude Oil market ended with a sell-off of around 3%. Thus, crude oil prices have almost wiped out the entire bullish move that was shown earlier this week. This morning, oil prices are consolidating around $72.30 a barrel for WTI and $76.50 a barrel for Brent.
In recent days (and more broadly: also in recent weeks), investors and speculators have bet on lower quotations, massively returning to the oil market. The volume of short positions increased due to concerns about global economic growth and, in turn, the demand for oil.
However, the popularity of short selling in the oil market is of particular interest at the moment given the recent statement by Saudi Energy Minister Prince Abdulaziz bin Salman. On Tuesday, he said that short-term players should "exercise caution" before the next OPEC+ meeting, as the enlarged cartel's decisions could "harm" them.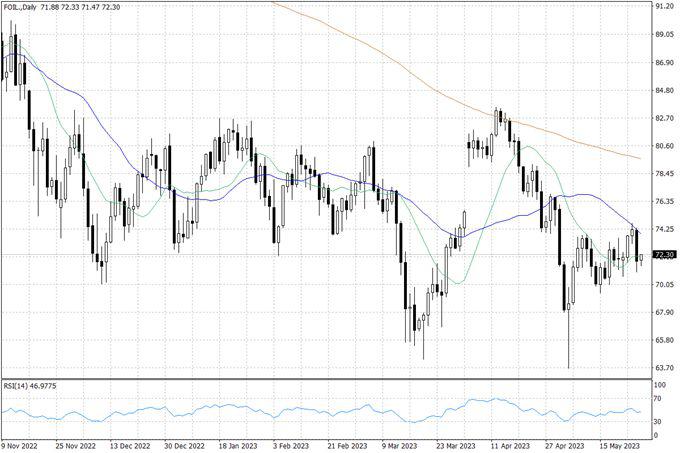 WTI Crude Oil Prices – Daily Data
In the oil market, Prince Salman's announcement was seen as a warning of further cuts to production limits in OPEC+ countries. While those same words may have been an attempt to influence oil prices, nevertheless, in the event of further declines in oil prices, it is likely that OPEC + will lower the limits again – thus showing that it is determined to defend a certain price level. The cartel meeting is on June 4th, so in just over a week.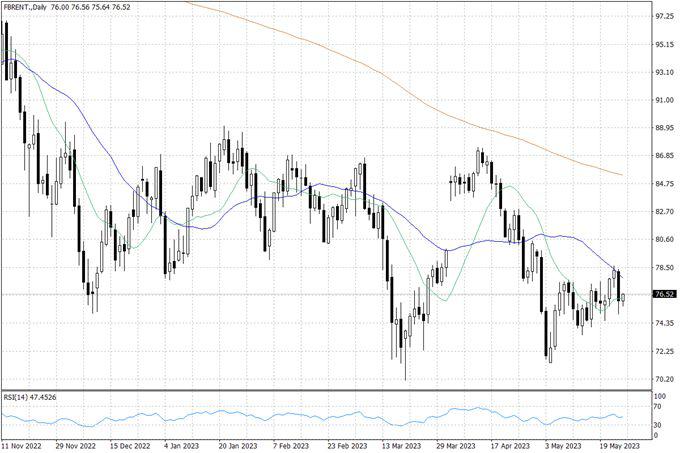 Brent crude prices – daily data
©℗
Signature: Dorota Sierakowska, Raw Materials Analyst, DM BOŚ