Information about the start of the process of proliferation of Russian nuclear weapons in Belarus. US Comments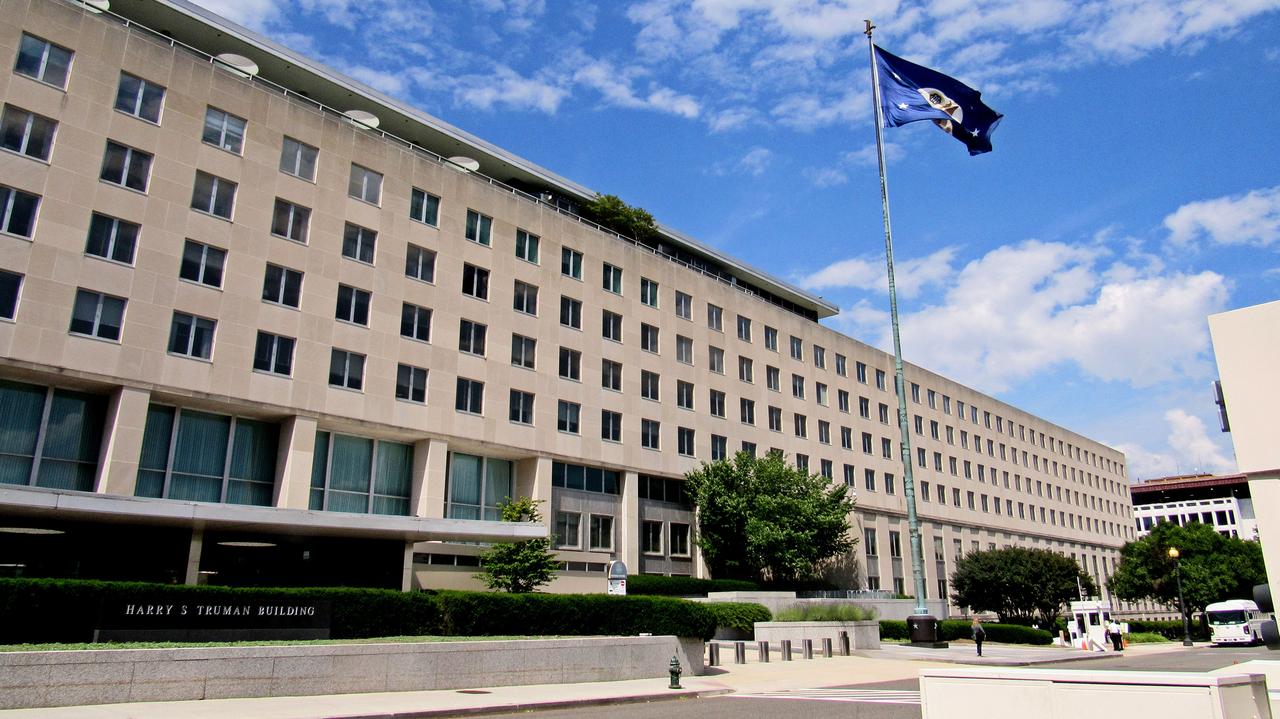 US State Department spokesman Matthew Miller, in response to information from Russia and Belarus, said that Washington sees no reason to change its nuclear position, in response to information from Russia and Belarus that a process of deploying tactical nuclear weapons has begun regarding the latter.
Miller confirmed it United States of America Strongly condemns the deal Russia with Belarus. He added that Washington, however, found no indications that Russia was preparing to use nuclear weapons.
"This is the latest example of irresponsible behavior we've seen from Russia since its all-out invasion Ukraine More than a year ago, "Miller said, repeating Washington's warning against the use of chemical, biological and nuclear weapons in it The conflict in Ukraine He will face "serious consequences".
Russia wants to deploy nuclear weapons in Belarus
Earlier on Thursday, the Kremlin announced that it had signed an agreement with Minsk on the deployment of nuclear weapons in Belarus. The nuclear warheads are to be stored in a special facility, the construction of which is likely to be completed in early June-July.
Also read: Lukashenko assures that he is not dying. "You have to put up with me for a very long time."
In turn, Alexander Lukashenko announced that the transfer of tactical nuclear weapons from Russia to Belarus had already begun.
The Russian president announced a plan to deploy tactical nuclear weapons in Belarus Russian President Vladimir Putin In an interview on state television on March 25.