Incredible condition! Priceless reaction of the Polish volleyball player (video)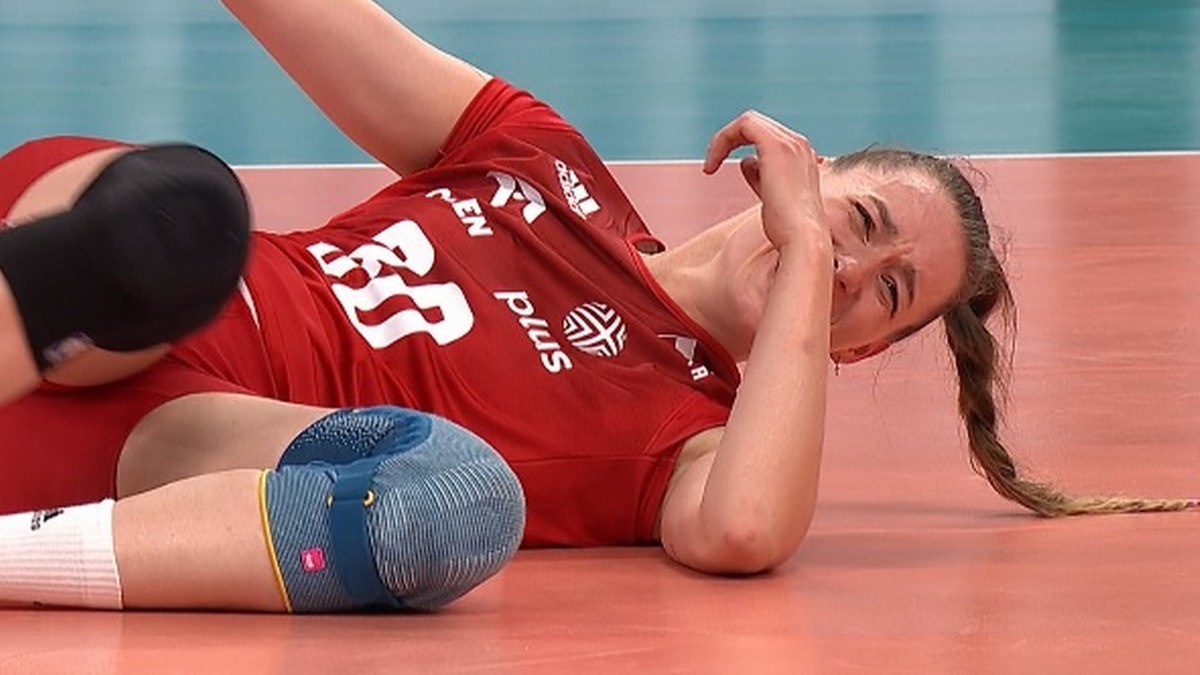 An unusual situation occurred during a friendly match on Thursday.
An unusual situation occurred during Thursday's friendly match in Radom between Poland and France. Poland, the host nation after the end of the event, was hit by the ball directly in the face and fell to the ground.
The incident occurred during the fourth additional game of a friendly match between the Polish and French national teams. After Monika Gałkowska served, the ball touched the bar and fell into the opponents' court. One of the French women rushed to the falling ball, but was unable to catch it, resulting in the end of the action.
See also: Again without losing a set! Poland's volleyball players started the national team season effectively
However, the libero for the French national team, not knowing that the ball had touched the ground, pierced it in the other side, hitting Olivia Rozaski directly in the face. And the receiving party, not expecting anything, fell to the field, and her anxious friends immediately rushed towards her. However, nothing happened to the volleyball player, and she responded to the whole situation with laughter and quickly got up from the dance floor.
The match ended with the victory of the Polish national team 3: 0. The Polish women were also better in the fourth additional set, played in Radom, winning it 25:20.
OL, Polsat Sports