Increased inflation in the United States. Chances of raising interest rates in the United States are increasing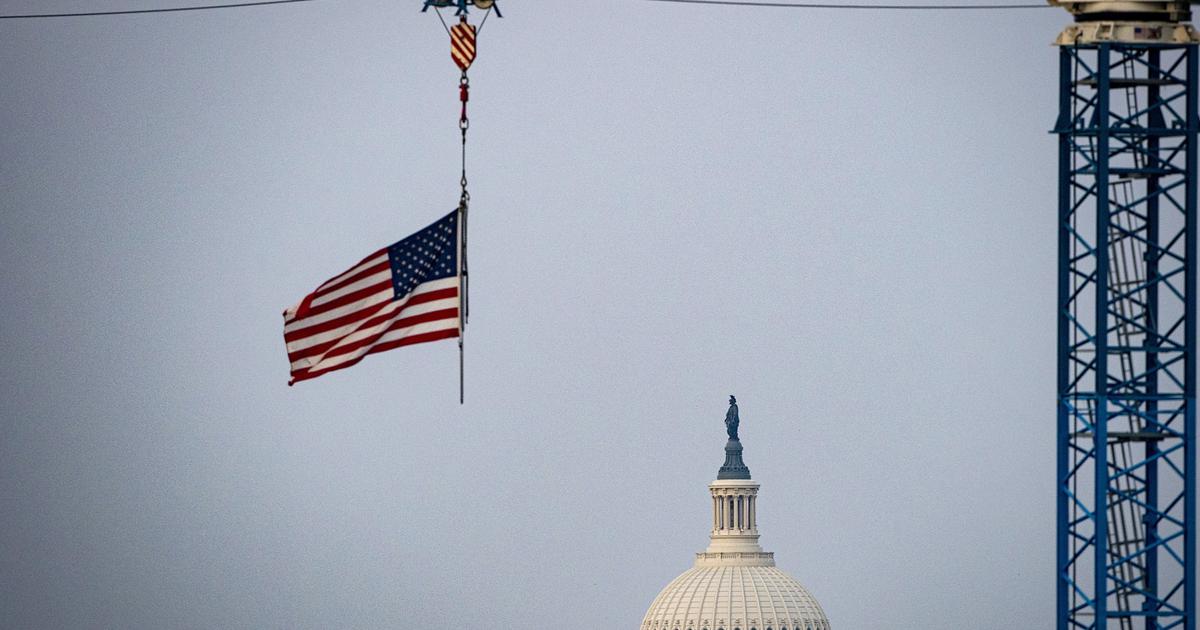 Data from the Commerce Department on Friday showed that the personal consumption expenditures price index, one of the Fed's preferred measures of inflation, rose faster-than-expected in April by 0.4 percent.
US inflation is higher than expected
Without food and energy, the so-called core PCE index rose 0.4%. compared to the previous month, by 4.7 percent. From April 2022, also exceeding expectations. Economists consider this to be a better indicator of core inflation.
Adjusted consumer spending rose 0.5%. After no change in March. The profit was the strongest since the beginning of the year and reflected the increase in prices of goods and services.
While the pace of inflation has eased from its peak a year ago, rising household demand threatens to keep price pressures high. That is the challenge Fed officials face as they debate whether to pause the rate hike campaign and assess the impact of the tightening policy on the banking system and the broader economy.
The US interest rate is likely to rise
After the publication of the report, investors expect that the chances of a rate hike by the Fed in June have increased, and now consider such a move as more likely than a rate hike breakout. After the report was released, yields on government bonds jumped, and US stock futures regained gains.
Price pressures show few signs of abating anytime soon, and a strong job market continues to provide Americans with the means to keep spending.
US inflation is above the Fed's target
While the minutes of the Fed's May meeting as well as recent speeches show officials are divided on how to vote in June, they agree that inflation remains too high and recognize the risks posed by credit and debt pressures.
Continued service-sector inflation, driven in part by strong wage growth in these industries, poses a risk of keeping price growth above the Fed's 2% target.