"If you want to fight…" Tyson Fury replies to Jon Jones and the UFC president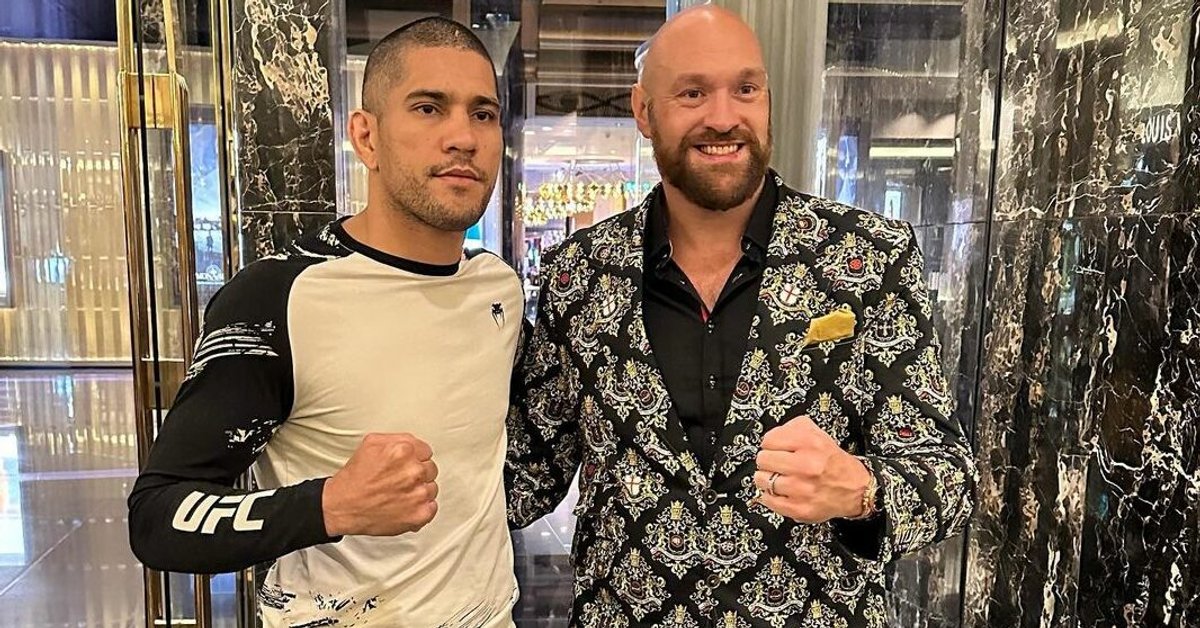 In recent days, a debate has surfaced on social media between Tyson Fury, Jon Jones and Dana White. It all started with the words of Joe Rogan, a UFC commentator, who in one of his podcasts stated that Jones was going to defeat Fury in a fight without rules. 'Gypsy King' reacted, believing he would win a fight with 'Bones'. The UFC champion made fun of Fury, and Dana White, the president of the UFC, offered the boxer a duel in the octagon with Jones. Now the Englishman has briefly responded to this challenge on his Instagram profile.
If you want to fight me, you must be in boxing! I don't roll on the ground, I stand up and fight!
It may seem that Fury would like to try his hand at MMA someday, as he has participated in training in the past with m.in. Darren Till or Nick Diaz, but as you can see, "Gypsy King" is focused on his boxing career. The name of his next opponent in the ring is still unknown. There has been a lot of talk about his possible fight with Oleksandr Usyk, but that is definitely not going to happen in the near future. Now discussion of a potential fight between Fury and Francis Ngannou has resurfaced. Both players express such desires, but such a combination is certainly far from over.
Jones is expected to face Stipe Miocic in his next fight, but recently there have been reports that he has submitted a message. Shel Sonnen says there will be no such match in the UFC in November at Madison Square Garden in New York. Bones still doesn't have an upcoming heavy fight scheduled after his successful Royal Division debut in March of this year. At UFC 285, he defeated the strong Cyril Gane, submitted to him in the first round and won the championship belt in the 120 kg category of the largest MMA organization in the world.