I left for work and disappeared. Lodz mystery solved after 16 years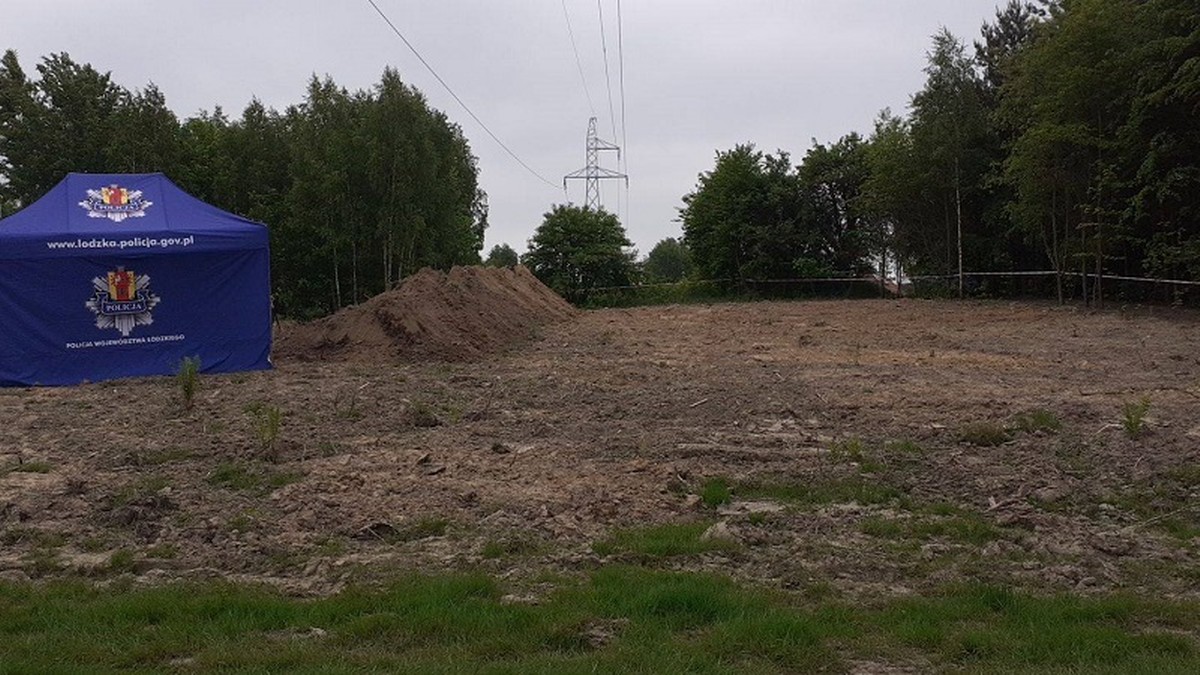 X-Files police officers in Lodz have solved the mystery of a woman's disappearance 16 years ago. As it turns out, the 39-year-old was murdered and her body was buried in a forest grave. The 42-year-old suspect has been arrested.
The 39-year-old disappeared on July 26, 2007 in the eastern district of Łódź. In the morning the woman went to the bus stop, where she was going to work. But she didn't get there.
The 39-year-old's family has reported her missing. The detectives working on the case at that time carried out a number of activities to find the missing person.
look: They thought he had been dead for 18 years. Found in another country
Uniform – they reported – questioned several people who might have knowledge about the missing woman and her recent contacts. They examined and verified information that could be relevant to the disappearance.
Several hypotheses have been put forward. One of them was also that the woman could have been killed. But at that time, the mystery of her disappearance could not be solved. Years later, the cops from the X-Files in Lodz take over the case.
A murder in Lodz 16 years ago. The perpetrator dug a grave earlier
– After searching for a hectare of the area, which lasted from December, with the participation of archaeologists, anthropologists and specialized equipment, on May 24, 2023, a woman's body was found in the Łódź Górna region – Kum said. The seat of Lodz County.
It was confirmed that she was a missing woman 16 years ago. A 41-year-old citizen of Łódź has been arrested in connection with the case. He is suspected of murder.
look: Poznań: After 10 years, the police have identified and detained the rapist
According to the prosecutor's office, the man planned the crime in advance and, on the eve of the woman's disappearance, dug a grave in the forest, where he hid the body of his victim.
On Thursday, the Łódź-Gorna District Prosecutor's Office will probably carry out activities related to the detainee.
dk/wka/Polsatnews.pl