How to make saving food work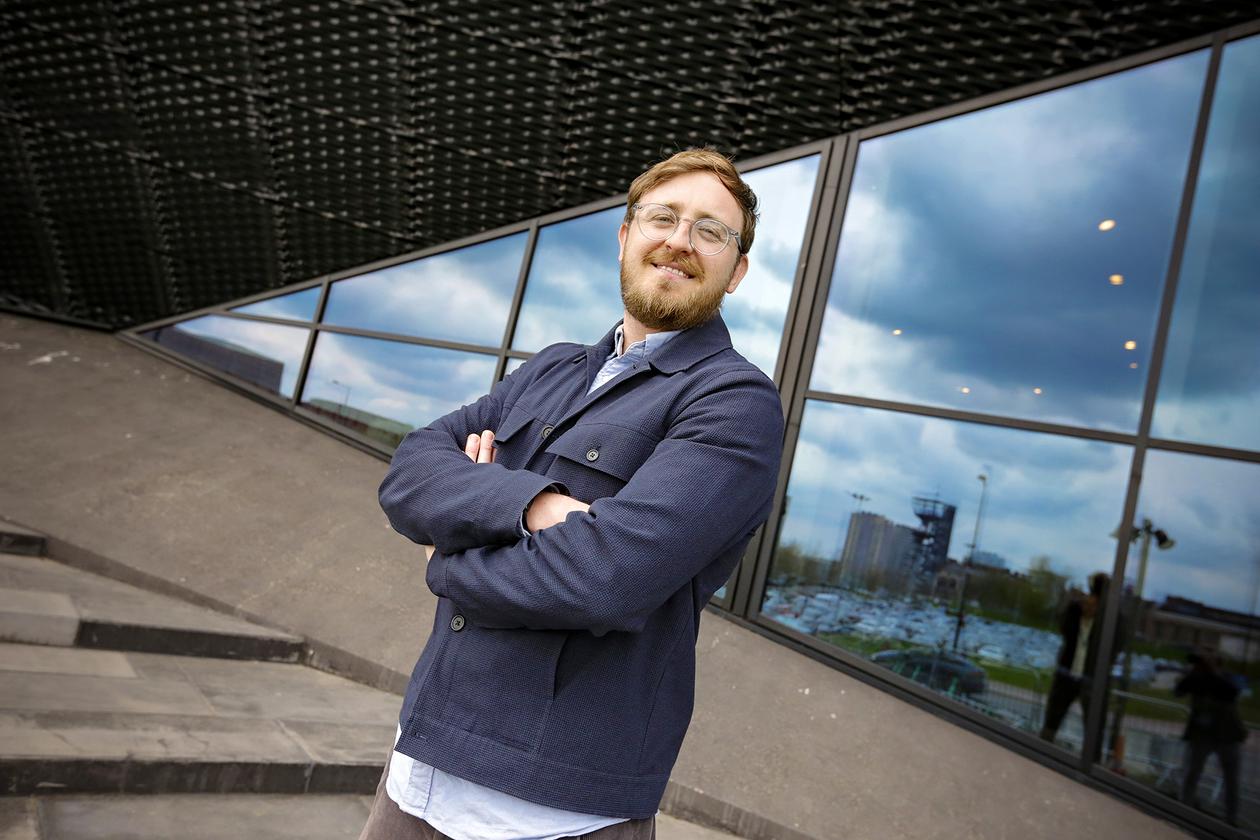 We waste food. The United Nations Food Organization (FAO) reports that 1.3 billion tons of edible food ends up in the garbage every year. According to Polish estimates, approximately 5 million tons are wasted annually, which falls mostly on households and, to a lesser, albeit large degree, processing, trading and gastronomy companies. The United Nations on a global level already announced its goal of reducing food waste by 50% a few years ago. Until 2030, there are more and more initiatives in business to help implement it.
Like everyone else, I knew food wasted, but for a long time I had no idea it was on such a scale. More than 800 million people in the world suffer from malnutrition, while up to 40 percent are malnourished. of globally produced food ends up in the trash," says Jamie Crame, co-founder of Too Good To Go.
Humble beginnings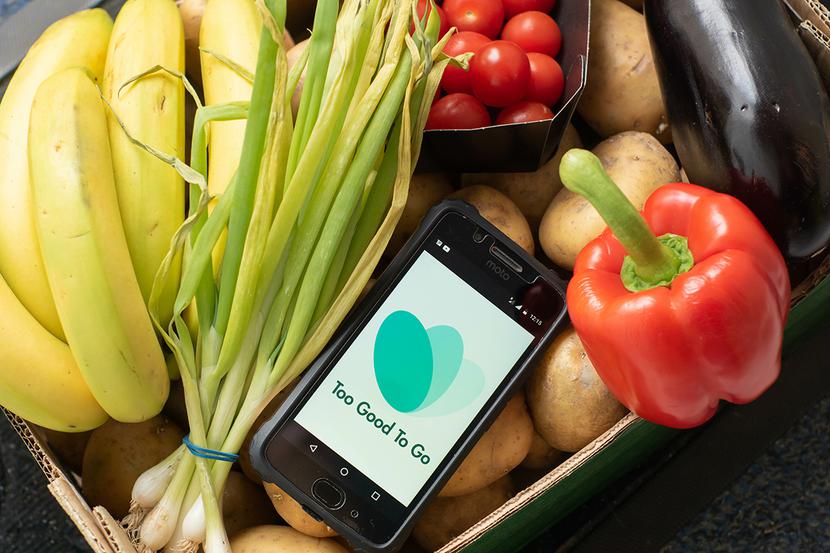 The company was founded in the middle of the last decade, when young entrepreneurs from several countries joined forces. Everyone, on a smaller or larger scale, has created websites to combat food waste. But earlier…
– My parents were activists, a little hippies, so from childhood, at the family table, I listened to conversations on various socially significant topics. I went to university with this in mind, I studied human rights. I went to Australia to advocate for refugees in that country, but at the same time I had to somehow earn my living. I ended up in an event agency and worked as a caterer. It was there that I first saw the amount of food wasted on the occasion of the first business conference, says Jimmy Crommie.
Back in the UK, he created a website to encourage companies to make unsold, previously discarded food available to consumers at the end of the working day.
– It was the end of 2015. I quickly contacted a group of people from Denmark who had a similar idea. We decided we could make an app together – and that's how Too Good To Go was born. The project was international from the start: we started in Copenhagen, but implementation in the UK, France, Norway and German-speaking countries soon followed. Food waste is a global problem, so from the start we've focused on finding a global solution – says Jamie Crame.
Rapid development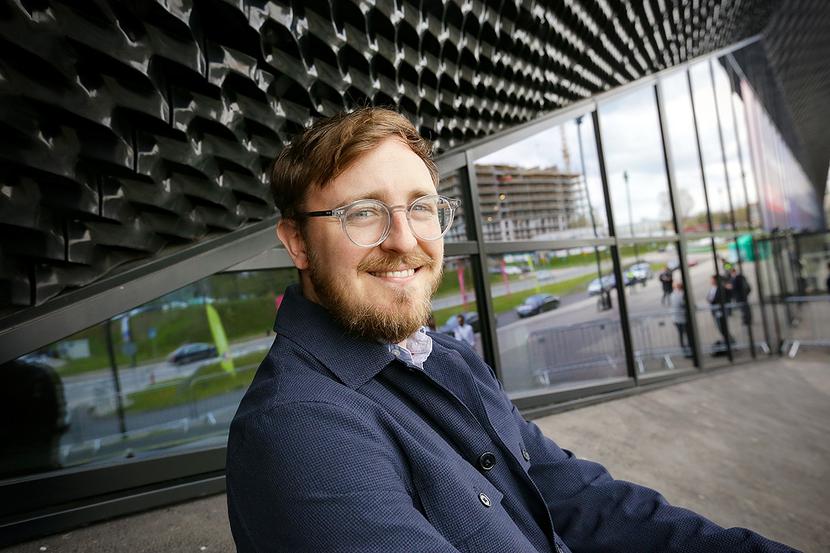 Early on, Too Good To Go was funded from the founders' savings and running royalties, as well as grants. However, investors soon showed up.
"We had a few lucky coincidences. Our first investor, after a business conference, started talking about the initiative on the bus with Mette Lykke, creator of the popular Endomondo app. She liked the idea, and she became our second investor, and then CEO of Too Good To Go. "It still is today," says Jamie Crame.
Today the company is present in 17 countries (15 countries in Europe, USA and Canada). He says he saved 250k. meal a day thanks to a network of more than 130,000 trade and gastronomic partners and more than 75 million app users.
On a year-on-year basis, we are recording stable double-digit growth. Globally, users save four food packages per second, and Too Good To Go is now the largest food surplus marketplace in the world. It took us six years to save 100 million meals from being thrown away. We saved another 100 million five times faster, because in less than 1.5 years, we hit that threshold in March. Each market has its own specificity: in the UK, cooperation with retail chains is most important, in France there are many local bakeries that can effectively provide food, and in Italy it is necessary to include coffee shops in our network. However, the need in every country is the same – business knows that it is wasting food that it can save, customers are looking for a good offer, so the demand for our services is constantly growing – explains the co-founder of Too Ready to Go.
Profitable business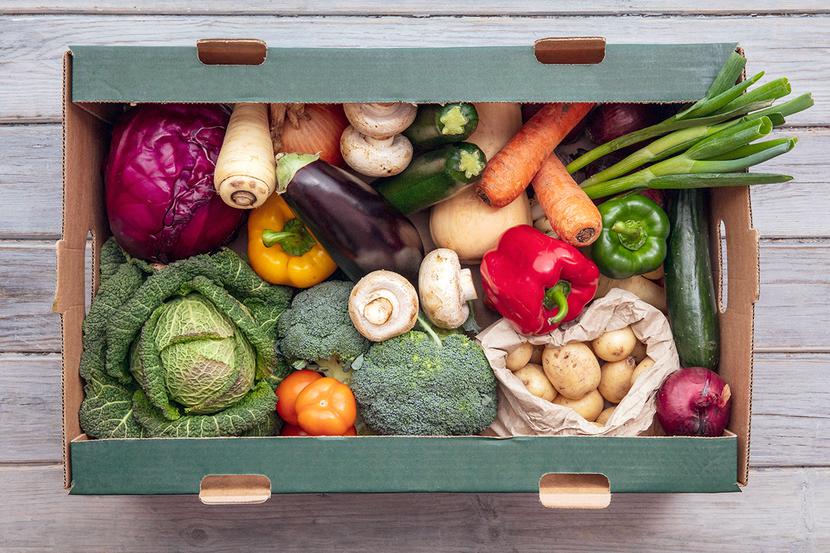 The startup debuted in Poland in 2019. It has been profitable from the start. In 2021 (latest data in the Register of National Courts), it had 9 million PLN in revenue, twice as much as in the previous year, and recorded a net profit of 0.2 million PLN. On a global level, it generated revenues of US$74.6 million (about PLN 300 million) in the period. He earns commissions on each order and annual fees from the outlets connected to the system.
– At Too Good To Go, positive social impact is very important, but we also have a very strong win-win business model. We're responding to a real need for entrepreneurs who can reduce losses due to food waste, while at the same time making a good offer for consumers who feel they're doing something good for the environment – says Jamie Crame.
In recent years, the market in which Too Good To Go operates has been very volatile. At the start of the pandemic, about 70% of businesses closed temporarily. Companies with which the application cooperated.
– It was a difficult moment – also because the producers were not sure of the demand, they did not know how much food to produce, and the losses were greater. Now, in turn, we are dealing with a crisis caused by inflation and an increase in the cost of living, which affects an increase in interest in discounted food. In Poland, between 2021 and 2022 the number of users of our application increased by more than 60%, and the number of business partners by 42%. Since the beginning of our presence in this market, we have provided 6 million meals, or 6 thousand meals. tons of food worth PLN 231 million. We started with coffee chains, now we're cooperating with half of the largest retail chains – we've recently expanded cooperation with Biedronka. However, this is still just the tip of the iceberg, because the problem of food waste affects everyone – concludes Jamie Crommie.