How many tornadoes will there be this season? "This combination added a great deal of uncertainty."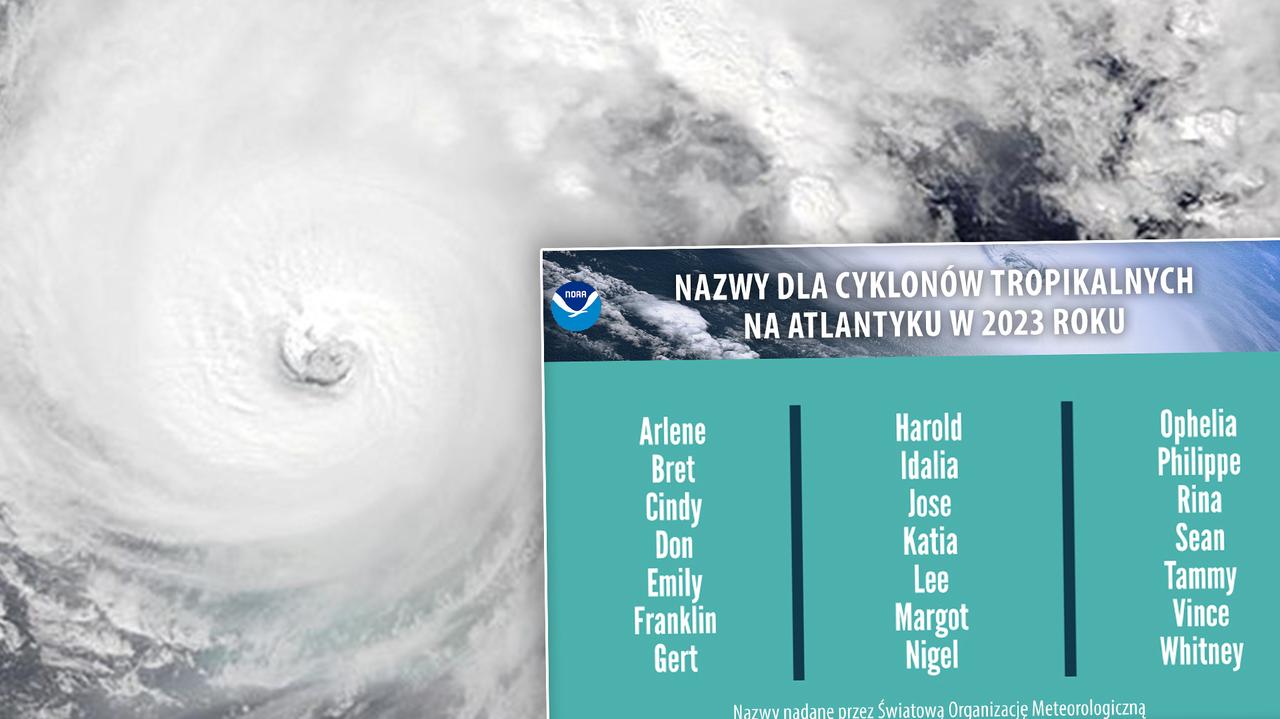 The US National Oceanic and Atmospheric Administration (NOAA) predicts that this year's Atlantic hurricane season will be close to average. This probability has been estimated at 40 percent. To a large extent, the shape of the season must be influenced by two "competing factors", such as El Niño and exceptionally high ocean surface water temperatures.
Hurricane season will begin in the Atlantic Ocean on June 1st. According to NOAA forecasts submitted on May 25, construction will take place from May 12 to 17. Thunderstorms The tropics will get their names. To meet this criterion, the average wind speed generated by a tornado must reach at least 63 kilometers per hour.
Five to nine of these may develop from tropical storms into hurricanes (average wind speeds of 119 km/h or greater), and four of these may develop into what are known as major hurricanes, for which Category III or higher are used in a five-step ascending order. Saffir-Simpson scale. Then the wind speed reaches at least 179 km / h.
El Nino and warm ocean record
The forecast gives a 40 percent chance of a near-normal season and a 30 percent chance of a less than normal season.
NOAA experts say this year's season activity will depend largely on "two competing factors." The first is the phenomenon El NinoWhich, while in other parts of the world can lead to dangerous weather phenomena, in the Atlantic can prevent the development of tropical storms. NOAA's Matthew Rosenkrans said the agency said there is a 93 percent chance of an El Niño during this hurricane season.
It was pointed out that the second factor is the surface water temperature in the Atlantic Ocean, which is at or close to a record high level. Because of this phenomenon, tornadoes can become stronger.
As Rosencrans explained, "This combination added a great deal of uncertainty to this year's outlook." Therefore, the probability of the season approaching normal is 40%, not the usual 60%.
"It only takes one hurricane to turn your life upside down"
Last year ended a string of hurricane seasons that exceeded the average in six years. The strongest Hurricane Ian, with winds of more than 240 kilometers per hour, slammed into Florida and South Carolina, causing significant damage.
"As we saw with Ian, one hurricane is enough to wreak havoc and turn lives upside down," said Dean Creswell of the Federal Emergency Management Agency. "No matter how many hurricanes are expected, it is critical that we all understand the risks and heed warnings from state and local governments," she said.
Arlene, Brett, Cindy…
First on the list of names prepared for the Elementals who are set up in the Atlantic next season is Arlene, followed by Whitney. Each year, 21 names are made, starting with the letters A through W.
CNN, Reuters, tvnmeteo.pl