How is this possible?! Barcelona and Real lost the El Clasico battle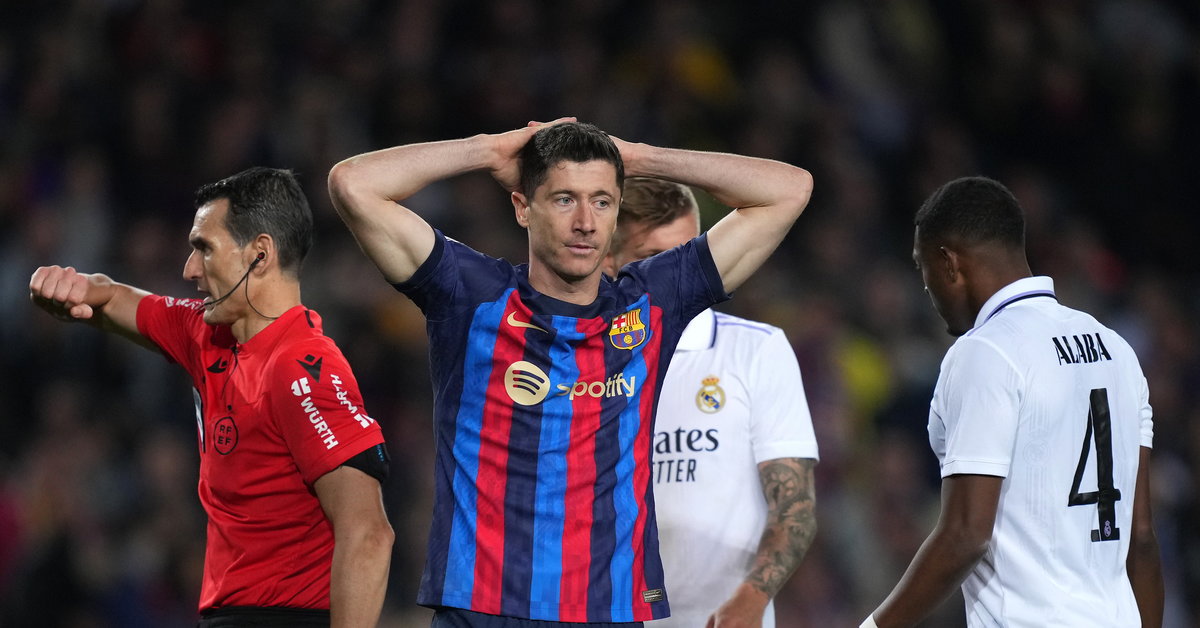 FC Barcelona and Real Madrid took a joint initiative and entered into a legal dispute with the LaLiga authorities over the right to commercially brand the match, which fans know as "El Clásico". As we read on "Relevo", their proposal was rejected by the Spanish Patent and Trademark Office.
Barcelona and Real entered into a dispute with La Liga. It is about their rivalry
The officials justified their arguments with the possibility of confusion and improper association of the trademark with that used by LaLiga.
"Risks of confusion include the potential for association with the prior mark. Similarities between the marks, reputation of the prior mark, and areas of use affected are also taken into account. We believe that use of the above mark can lead to association in the consumer's mind with the prior brand" of both clubs.
Barcelona and Real Madrid have one month to appeal against the officials' decision.
Creation date: Today 21:13