Home sales stagnated in the United States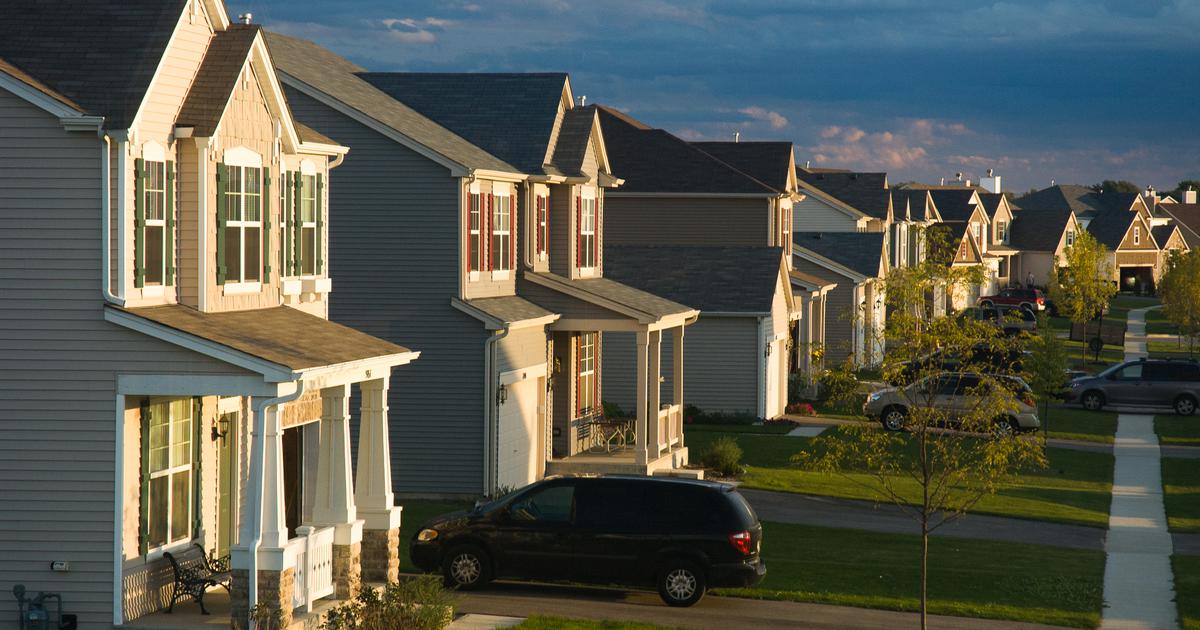 The latest data from the US housing market points to a recession. Higher credit costs effectively reduce demand, according to a Bloomberg report.
The index of contracts signed to purchase previously owned homes, prepared by the National Association of Realtors, was unchanged in April 2023 estimates, and remained at 78.9 points. Meanwhile, economists expected a slight improvement, with the median forecast assuming 1%. growth.
Although the reading was weaker than expected, compared to March there was at least a stabilization of the situation, after the index peaked in the previous month at 5.2 percent.
The situation looks worse year on year. Home purchases in the US are down nearly 23%. (unadjusted numbers).
Meanwhile, earlier reports showed that secondary home sales fell to a three-month low in April. By contrast, new home purchases, which aren't facing the same acute shortage of listings, continued to rise to their highest level since March 2022.
Demand is actually constrained by the high interest rates on mortgage loans. Last week, the cost of a 30-year fixed rate loan rose to a two-month high of 6.69%. And everything indicates that it will continue to grow. A strong labor market and high inflation reinforce expectations that the Federal Reserve has not yet ended its rate hike cycle.
©℗