High demand for support from the Social Insurance Institution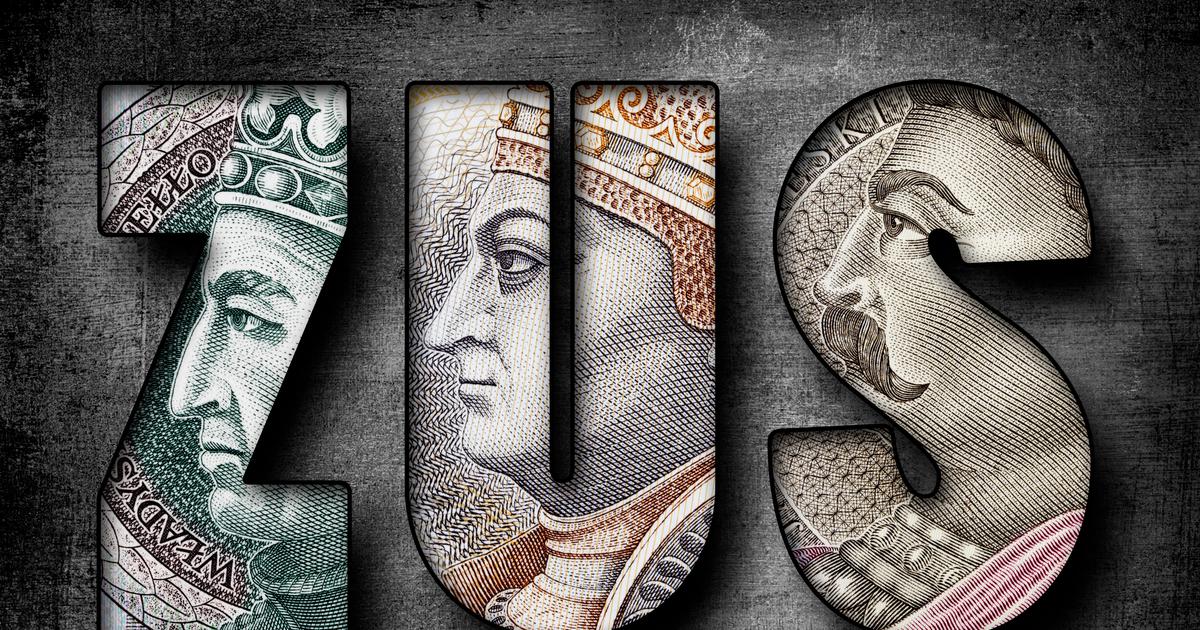 The value of applications submitted in competition with corporate subsidies for occupational health and safety exceeded budget by more than five times.
Information from the Social Insurance Institution (ZUS) shows that 5,155 entrepreneurs are taking part in the competition, the aim of which is to improve occupational health and safety (OSH) in their companies. They applied for co-financing with a total amount of more than PLN 542 million. Meanwhile, the contest sum is PLN 100 million.
Standard number of orders
a. Gertruda Josinska, head of the Social Insurance Institute, confirms that this year's contest was over-contested by 30 percent. entrepreneurs more than a year ago.
– They have submitted the most applications in the history of our competitions to participate in financing the activities of payers to improve occupational health and safety, – emphasizes the head of ZUS.
These proposals relate, inter alia, to: industries such as manufacturing, construction, health care and social assistance.
Among the participants in the competition, microenterprises were the most numerous (2,034 companies), while large companies were the least numerous (365). ZUS subsidies were most common among business representatives from the following counties: Wielkopolskie (660 applications), Mazowieckie (618) and Śląskie (609). On the other hand, the lowest number of applications were submitted by entrepreneurs from Lubuskie (111), Warmińsko-Mazurskie (139) and Opolskie (146).
maximum support
As part of the competition, each contributing payer can receive up to 80 percent funding. Project value, ie a maximum of PLN 300,000. In contrast, the minimum financial support is 10,000. zlotys.
ZUS representatives will select projects aimed at improving work safety in enterprises, reducing the risks of accidents at work or occupational diseases and reducing the negative impact of harmful factors at work. Projects may concern, among others, the following: Procurement of machines, devices and equipment that protect against noise, mechanical vibrations and electromagnetic radiation. It is also possible to purchase equipment to improve the safety of working at heights.
©℗