Head of the International Monetary Fund: The bankruptcy of the United States will be self-inflicted and will undermine the foundations of the global economy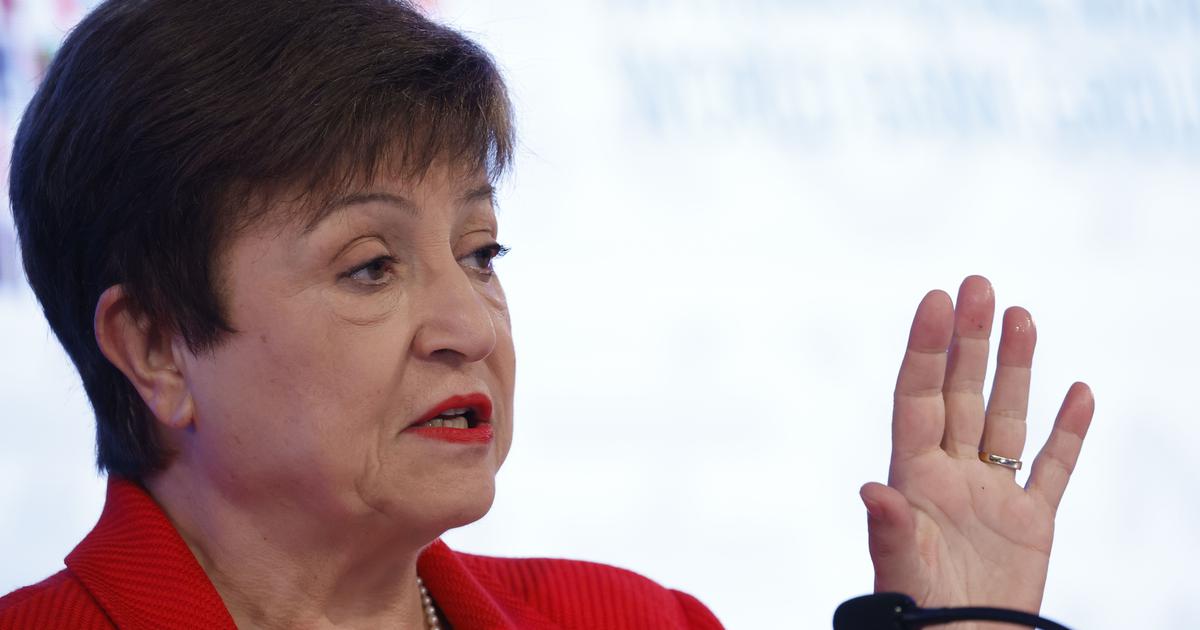 International Monetary Fund chief Kristalina Georgieva said on Friday that bankruptcy by failing to raise the debt ceiling would be subjective and would shake the foundations of the global economy, and she urged the United States to find a deal quickly. The IMF also expects that fighting inflation in the US will take longer than expected and will require keeping interest rates high for longer.
"We view the US bond market as an anchor of the global financial system, and that anchor needs to hold on to something. In this time of great uncertainty, we need not add self-inflicted injuries to those who are already facing problems," Georgieva said at a press conference following her meetings with the president. US Treasury Secretary Janet Yellen and Federal Reserve Chairman Jerome Powell "global economy". In this way, she referred to the negotiations between the White House and congressional Republicans on raising the debt ceiling. According to the government, failure to raise the limit by the first days of June could lead to bankruptcy Country.
The Bulgarian appealed to America to "find a better way" to solve the problems of the debt limit set by Congress, or to get rid of this limit.
Georgieva also presented a new report on US economic prospects. The report says that the US economy remains resilient and will achieve GDP growth of 1.7% in 2020. This year and 1 percent. In 2024. This will be accompanied by a rise in the unemployment rate to 4.5 percent. (currently 3.4%). However, the fund's managing director conceded that inflation would remain "flat" and that it would take longer than expected to come down.
"Bringing inflation down to the 2 percent target will require a longer period of restrictive monetary policy," Georgieva said. According to the International Monetary Fund, interest rates should be raised by another quarter of a percentage point to the level of 5.25-5.5 and stay there throughout the next year.
Referring to the problems with the US debt, Georgieva said it is not optimal, but it is not unsustainable either.
©℗