He woke up crying every day. Wrongfully convicted after 33 years, he was acquitted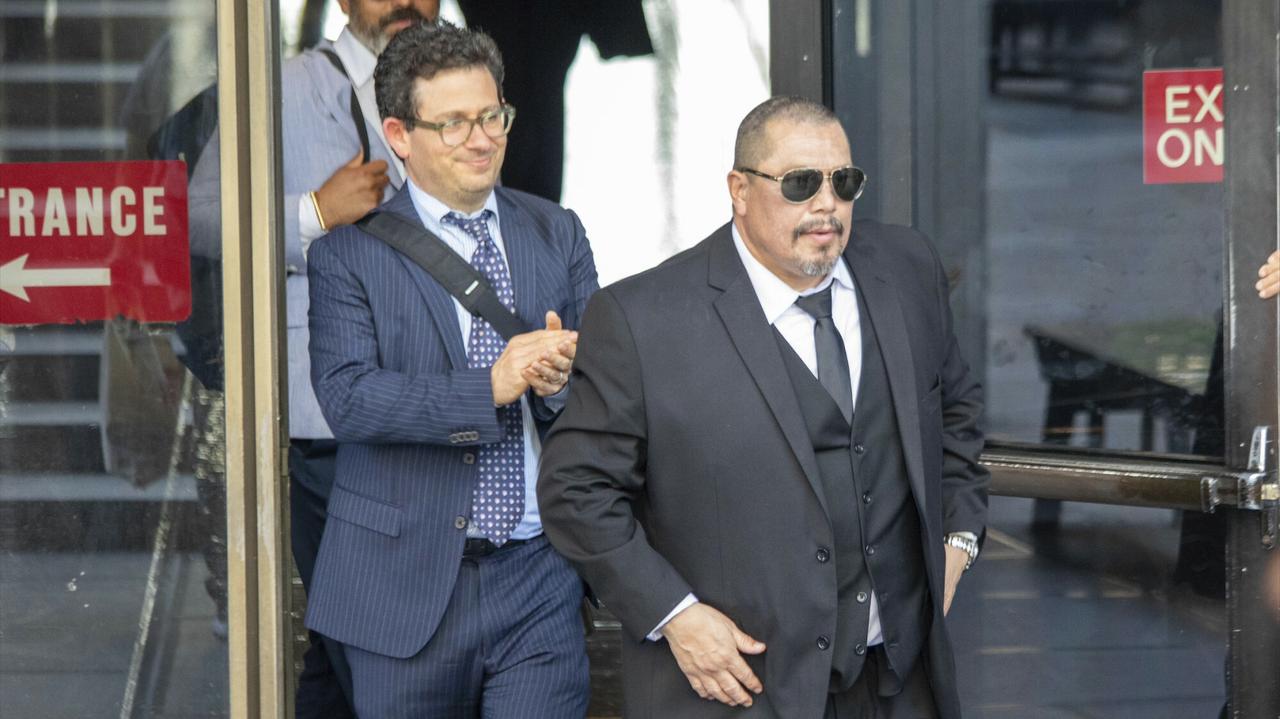 The Los Angeles County District Attorney's Office announced May 25 that Daniel Saldana has been acquitted after 33 years in prison for a crime he did not commit. The 55-year-old was sentenced in 1990 to 45 years in prison for the attempted murder of six high school students.
"Our duty is not just to get convictions, but to seek justice. When someone is wrongly convicted, it is a failure of our judicial system, and it is our responsibility to right that wrong," said Los Angeles County District Attorney George Gascon, announcing the acquittal of Daniel Saldana Thursday.
What am I guilty of
A man was wrongly sentenced to 45 years in prison for shooting at a car in which six high school students were returning from a football game at Baldwin Park on October 27, 1989. According to the prosecution, the attackers "mistook the students for gang members and opened fire on them." . As a result, two teenagers were injured. On January 3, 1990, Saldana, along with two others, was charged with six counts of attempted murder and a vehicular shooting. He was 22 years old at the time and was working as a construction worker.
Daniel Saldana was acquitted after 33 years of wrongful conviction
In August 2017, evidence emerged proving Saldana's innocence. During the parole hearing, another inmate testified that the 55-year-old could not have been the shooter. At the end of February 2023, after receiving a copy of the interrogation report six years ago, the Public Prosecutor's Office reopened the investigation into the 1989 attack. As a result of the investigation, after 33 years of wrongful conviction of the man, he was found innocent.
"It's hard to wake up every day in a cell calling for help, knowing you're innocent," Daniel Saldana told NBC News. He added, however, that he was grateful to be released and glad that "that day has finally come."
The real culprits are still at large
"It is tragic that people are forced to serve prison sentences for a crime they did not commit, but every time a similar injustice occurs, the real perpetrators remain at large and commit new crimes," said Prosecutor Georges Gascon. Speaking of Saldana's acquittal, he addressed him directly, emphasizing that he "knew she wouldn't reinstate the decades he'd spent in prison, but he hoped the plaintiff's apology would bring him some relief."
da.lacounty.gov, NBC News
Main image source: Associated Press/East News