He stabbed her with a knife 40 times. The murderer of a Polish student has been sentenced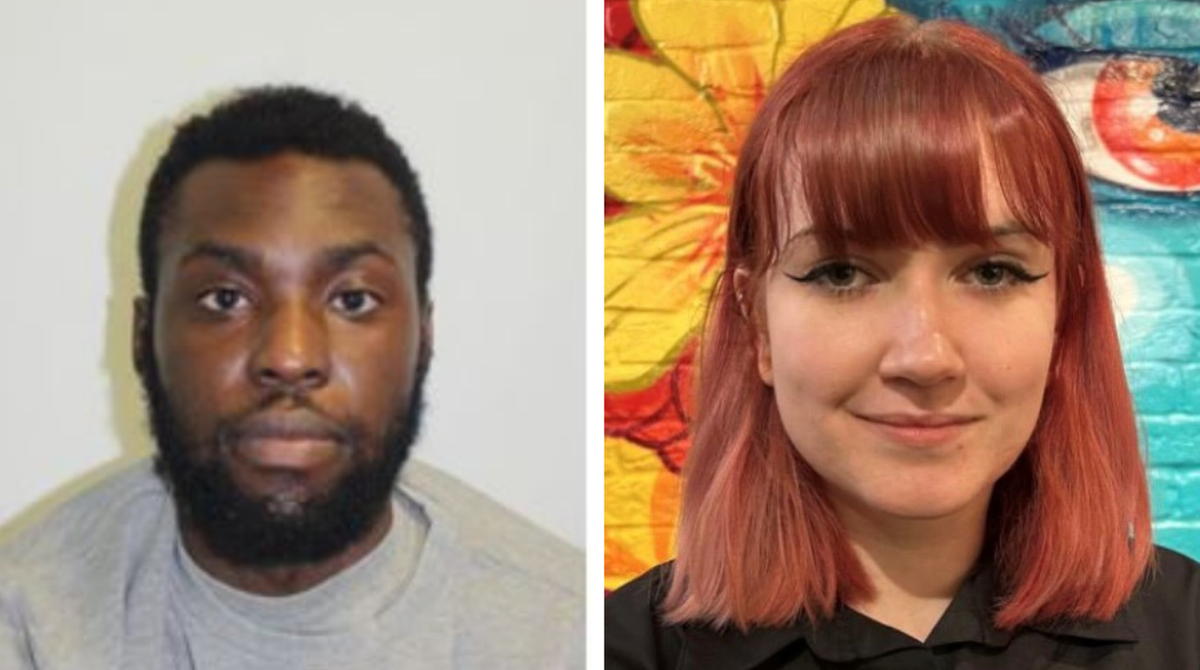 Judge Rajeev Shetty of Kingston Crown Court announced on Wednesday that Dennis Akpomide has been sentenced to life in prison with the possibility of parole after 29 years.
The attack on Anna was "cruel and brutal", insisted Shetty. He added that he did not see any mitigating circumstances, nor was there any evidence that the 30-year-old was suffering from any mental disorders.
look: United kingdom. A Pole is the first murder victim in London this year
During the sentencing, the statement of the murdered Anna's mother was also read out. The woman wrote that the "barbaric" manner in which her daughter died made her heart "broken with grief and despair".
He stabbed her more than 40 times with a knife
Dennis and Anna met online in January 2021 and dated for a year. However, she decided to end the relationship. The man did not give up and a few weeks before the murder he blackmailed the 21-year-old, writing that he was going to commit suicide. Among the messages he sent her were: "We'll be together no matter what. I'll find you."
On 17 May 2022, Dennis came to London from Newport, South Wales, where he had been living. Akpomedaye, in mask and cowl, waited for Anna to finish her shift at the restaurant in Ealing where she worked. Then she and her co-worker followed. In an alley, he attacked a 21-year-old woman. He stabbed her more than 40 times, including her neck. Investigators believe it was an attempt to decapitate the woman.
look: The murder of a Polish woman in Great Britain. Five children were orphaned
"I am left with indescribable memories that I will never erase. I will never forget what he did to her," said Jack Maskell, 21, who accompanied Annie to court at the time. He added that the murder scene and his failure to help his friend caused him serious psychological problems, including depression.
Pretend to be the swordsman in the hospital
Akpomedaye fled the scene, but was injured during the attack. He went to the hospital and told the doctors that he was a duelist, hence his injuries.
Police have arrested a man 22 hours after he was killed at Victoria Bus Station in London while trying to get home.
Dennis never showed remorse for the killing. He also refused to testify and did not attend the hearings or the announcement of the verdict.
pgo/BBC/"The Guardian"