He reported to the police that he had been assaulted. He made up the story because…he was afraid of his wife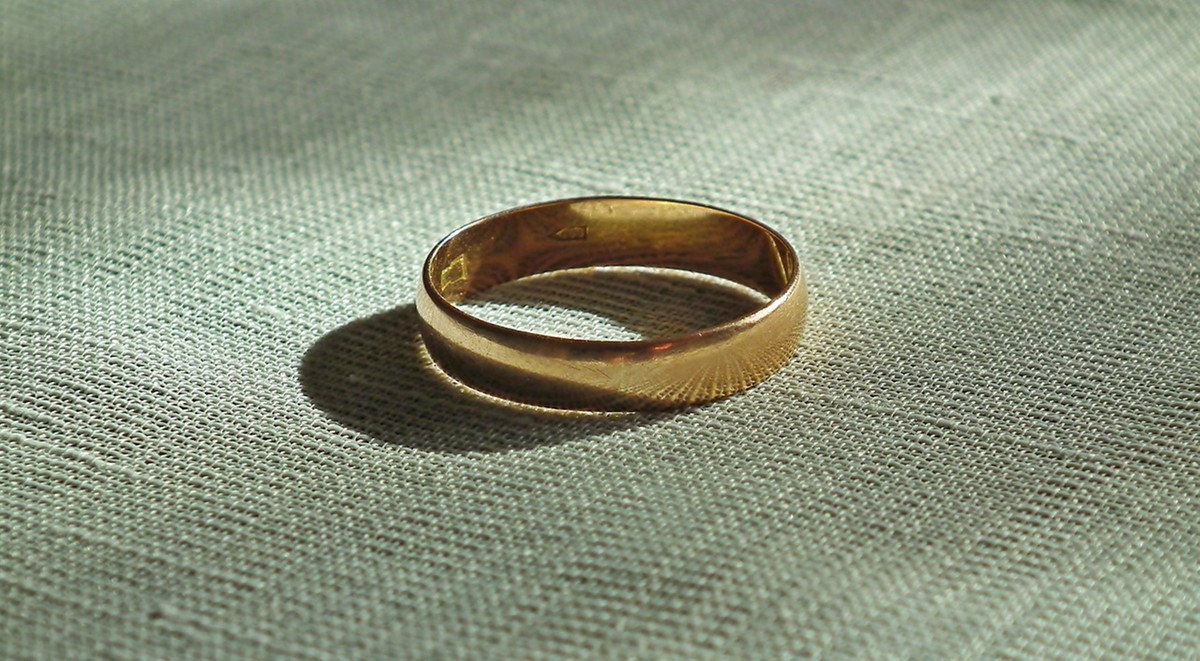 The man was afraid to admit to his wife that he had sold the wedding ring, so he decided that it had been stolen.
Fear of telling the truth to his wife can cost a 55-year-old man from Lodz dearly. The man faces up to eight years in prison for making false statements. Of course, not in front of his wife, but in front of the police, who told her that he had been robbed and assaulted, although nothing of the sort happened. The 55-year-old wanted to hide from his other half what he had done with the wedding ring.
The story begins at the beginning of April, when in the evening police officers from the 8th police station in Łódź received a report of a brutal armed robbery that should have taken place a few minutes earlier on Zarziewska Street.
"brutal attack"
Immediately, a "nervous" 55-year-old man was found in uniform and was given sedatives by the ambulance crew present at the scene. The man told police that the attack took place after he left home for a walk with his dog.
look: Rawic. The truck driver thought he was attacked. Drugs were found in the truck
He described in detail how someone hit him on the back and he fell into a pile of rubble. When he rose, two well-dressed men held a gun to his body and a knife to his throat. They were about to demand the money, and when they noticed a wedding ring on his finger, they begged him to return it. The 55-year-old estimated the loss at PLN 1,600.
The 55-year-old faces eight years in prison
During the investigation, the police suspected that the 55-year-old was not telling the truth. In the end, the man himself admitted that he had made up the whole story about the theft and robbery. He explained that he wanted to hide what he really did with his wedding ring in some way. And this keepsake from the wedding he just sold.
In addition to his wife's anger, he will also face criminal liability, because he is now accused of making false statements. It is punishable by up to eight years in prison.
pgo/sgo/Polsatnews.pl