He lost money and a luxurious watch, and he feels sorry for … stones. "It hurts more"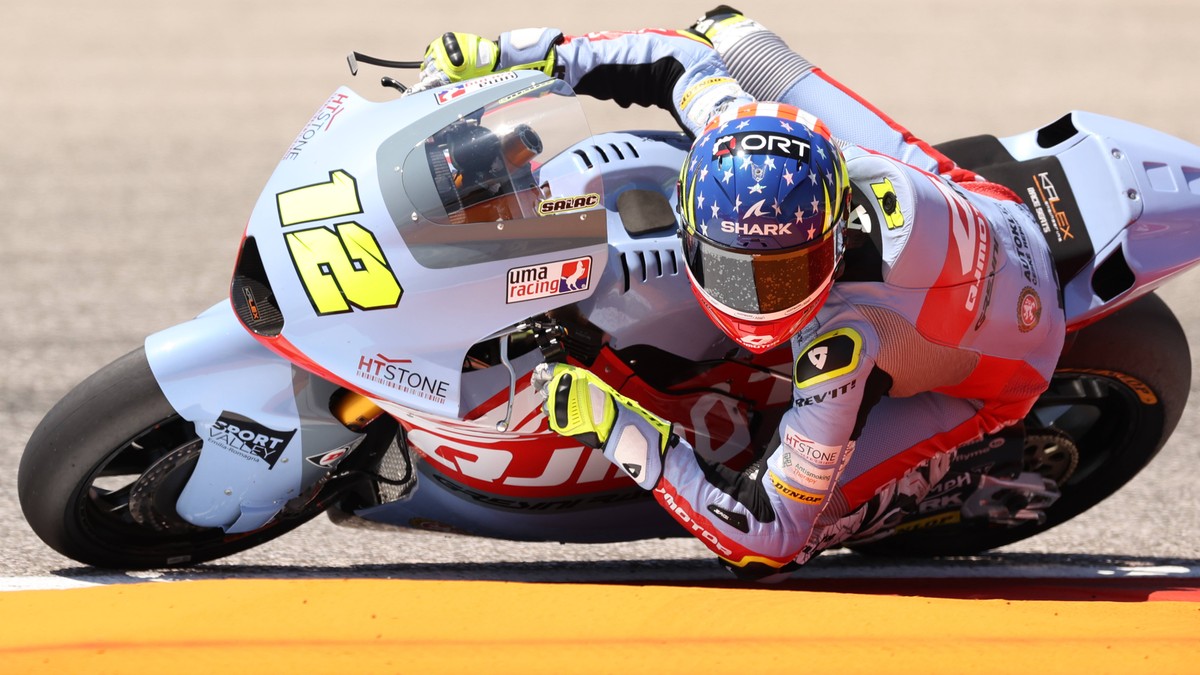 Filip Salak, a Czech motorcyclist who races in Moto2, has fallen victim to a robber. A backpack containing documents, money, a fancy watch, and memorabilia from completed races is stolen from the athlete's car. However, Salak admitted that he felt very sorry for … items that were completely worthless from the thief's point of view.
The 21-year-old, before leaving for the next Grand Prix, went with his partner to dine in a Prague restaurant. A few hours later, when the couple returned to the car, it turned out that the side window of the athlete's Mercedes was broken, and Philip Salak's backpack was stolen from the car. The motorcyclist lost documents, money, a luxury watch, and memorabilia from completed races. However, the Czech stressed that he was very sorry to lose something of no value to the criminal.
See also: The Polish soccer player suffered a nightmare! He has fallen victim to a crime
– In my bag there were several Asian stones, absolutely worthless from the point of view of the thief. But for me, they have great sentimental value. I have been carrying them with me since 2014, they are my talismans. You can laugh, but I am a very superstitious person and the loss of these stones is what hurts me the most, – he told the daily Bliss.
Thanks to the surveillance video, the police caught the thief. However, the items stolen from the vehicle were not found with the thief. The most valuable that he managed to hide or sell, and those that he could not sell, he probably got rid of.
RI, Polsat Sport