He created Poland in The Sims 4. It's… gray, dull and gloomy
The player created the "Polish World" in The Sims 4
A user hiding under the pseudonym adriaemo boasted of his very interesting work on the Reddit platform. On The Sims 4 forum, this fan of the series posted 12 pictures of the world he created. His work shows a Polish city consisting of … gray blocks and houses.
In the screenshots from The Sims 4, we can see the highlighted blocks of the so-called. big slab. The gray buildings allow audiences to go back to the good old days when they were the only buildings of this type. In addition, in the world of adriaemo we also see a gray house, which is also typical of suburban landscapes.
Pole's work has been appreciated by fans who are delighted with his work. Some admit that looking at his buildings, they feel like they are in the real world. There were also some players who noticed that the creators should propose worlds that differ from the classic maps in The Sims 4. However, everyone praised its unusual adriaemo idea.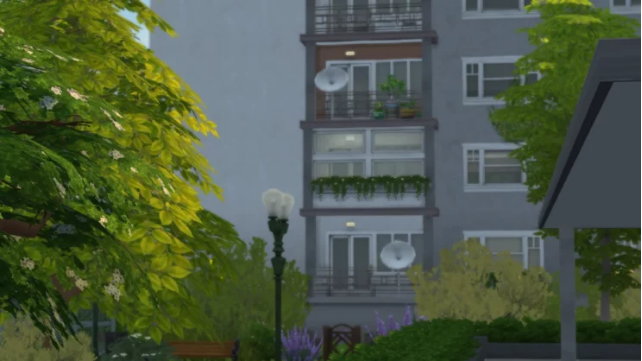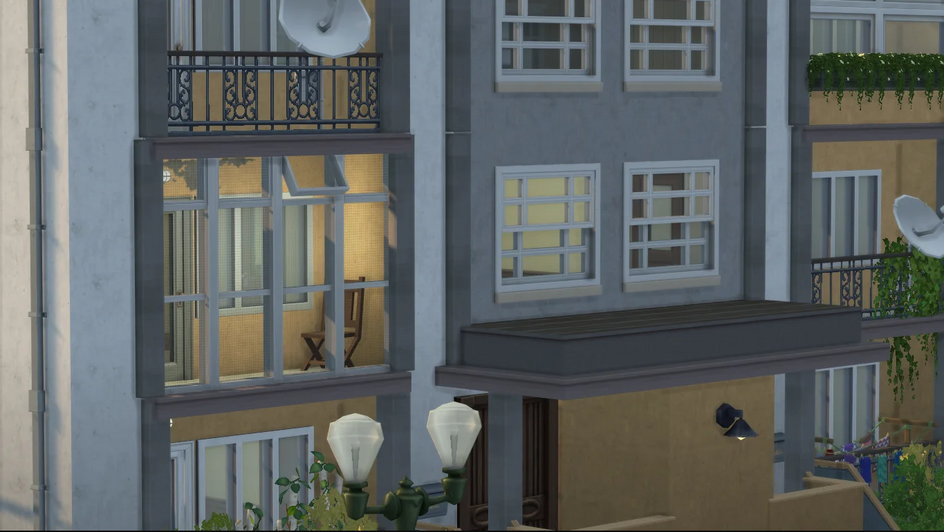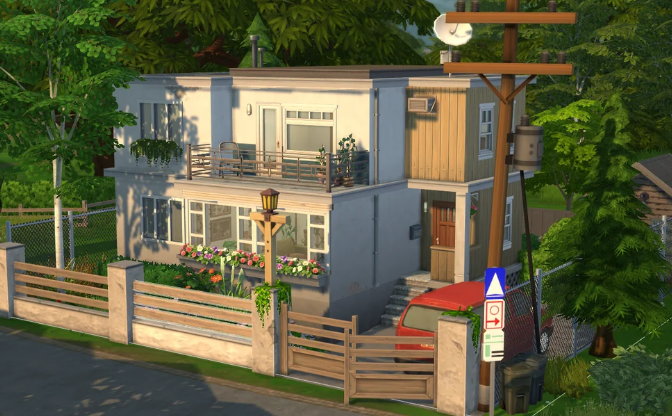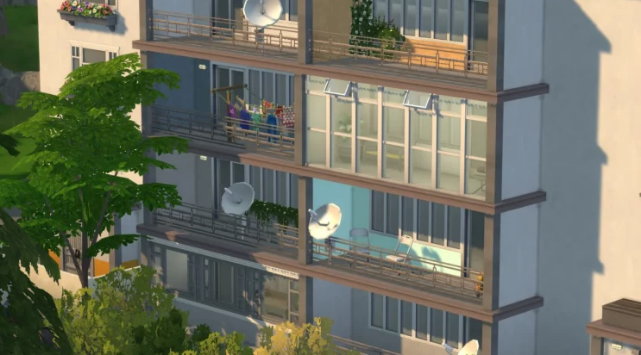 You'll see more action photos here