Hamilton praises Mercedes engineers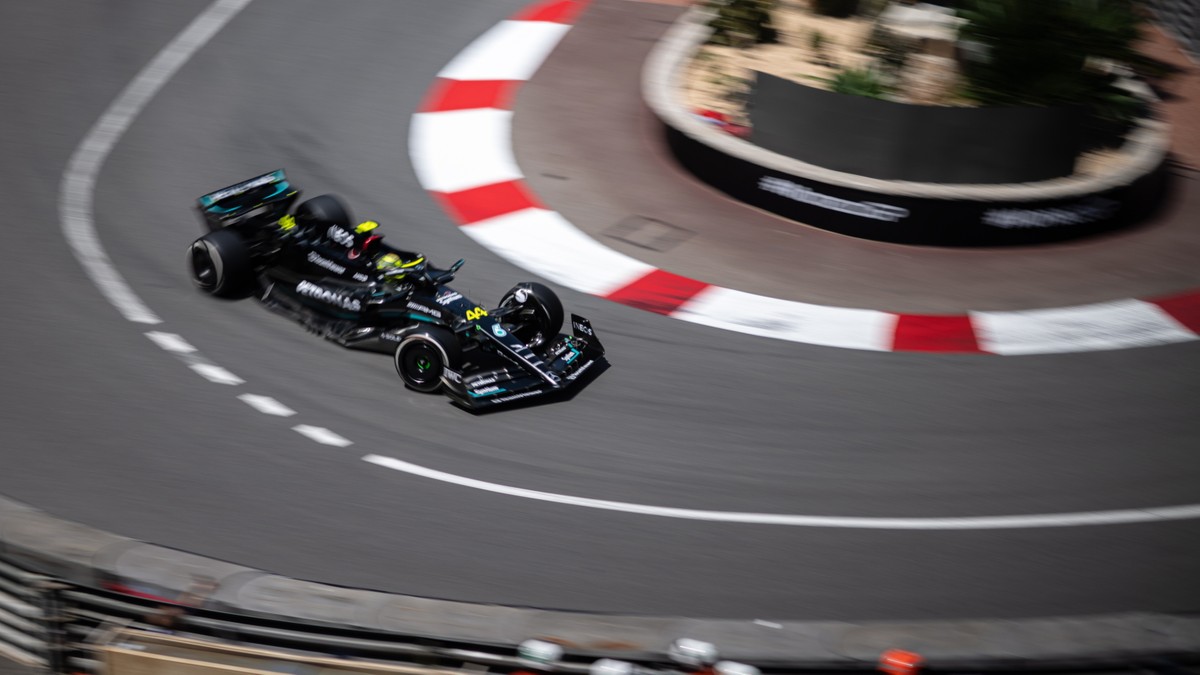 Seven-time Formula 1 world champion Lewis Hamilton, after Friday practice before the Monaco Grand Prix, the sixth round of the World Championship, praised his team for preparing the car. "Overall it was a great day, I really enjoyed the ride today," he said.
This is the driver's first such reaction in a long time. Hamilton, who last won in F1 on December 5, 2021 at the Saudi Arabian Grand Prix, criticized the Mercedes team for the car more than praised.
See also: Strong brands join hands. They will work together in Formula 1
On Friday, at the street circuit in Monte Carlo, the Briton finished third in the first practice session and sixth in the second.
"I want to say a big and big thank you to everyone in the factory because it's not easy to build, design and develop a car like this. Everyone put in many hours of hard work, and the effect is very good – the driver admitted.
Hamilton is known for not beating around the bush when a car doesn't live up to his expectations, and is critical of car makers and mechanics. This time he did not blame anyone.
Currently, before the Monaco Grand Prix, Mercedes is third in the Constructors' Championship. Hamilton and the team's second driver, Briton George Russell, have collected 96 points so far, while the Red Bull team already has 224 points. Hamilton is fourth in the individual standings with 56 points and Russell is sixth with 40 points.
Unofficially in Monaco there is information that negotiations on a new contract for Hamilton with Mercedes will end. The current ends after this year's season. For several months, talks about extending it have been underway, and Hamilton himself has repeatedly confirmed that he is not yet to retire.
Two weeks ago, Mercedes boss Toto Wolff admitted that talks had progressed. Arrangements are underway regarding the duration and value of the contract. "We are working out the details of the deal, of course I can't reveal anything. But I assure you that we are slowly approaching the finalization and its signing, – declared Wolf.
MC, PAP