Great Polish success! Advance to the World Championship in Clash of Clans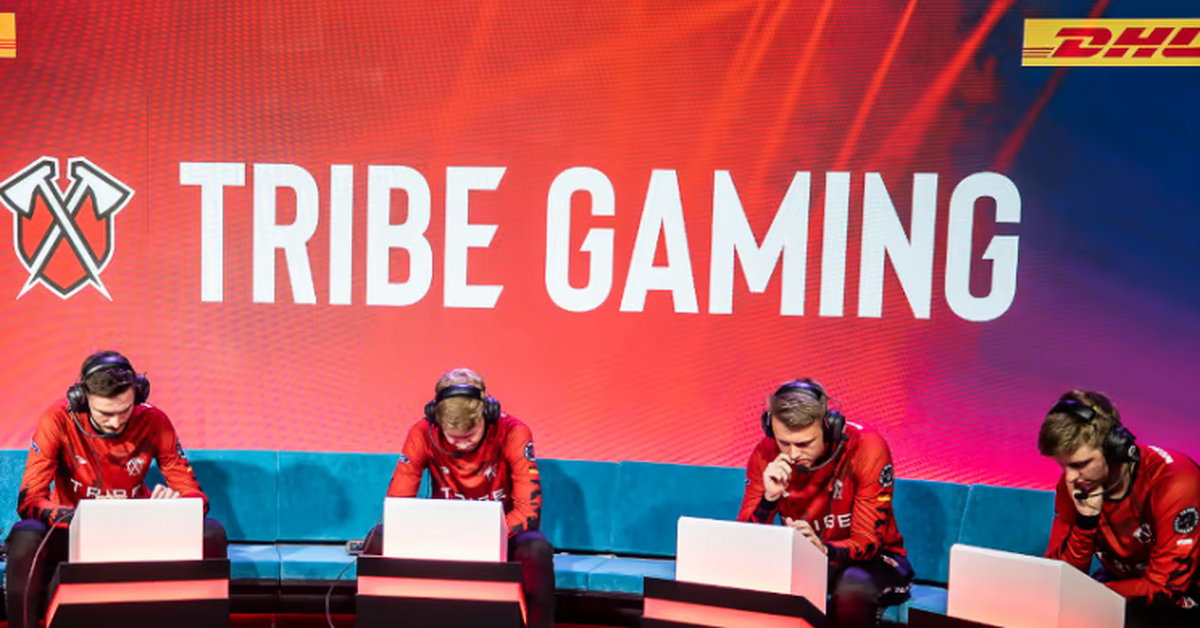 The qualifiers for the prestigious tournament, which qualified for the Clash of Clans World Championship, took place on May 27-28. The eight best teams from the previous stage went to the knockout stage, including Tribe Gaming, which features Polish player Riqirez. The weekend competition promised to be very exciting and guarantee a lot of emotions.
Only the winner gets a golden ticket to the World Cup Grand Finals, so the stakes were high. Apart from NAVI, no team at this stage of the competition is guaranteed a place in the most important Clash of Clans tournament of the year.
Pole with ascent to the world championships!
In the play-offs, however, Szczepański's formation was by far the best. Tribe Gaming was second to none. The Polish national team won all four matches. Riqirez and company managed to win twice with NAVI alone. In the Grand Finals, both teams score 12 stars, however, it is Tribe Gaming that does the most damage and thus advances to the Grand Finals of the Clash of Clans Global Championship, which starts on November 24th.