Grbic chose the new captain of the Polish national team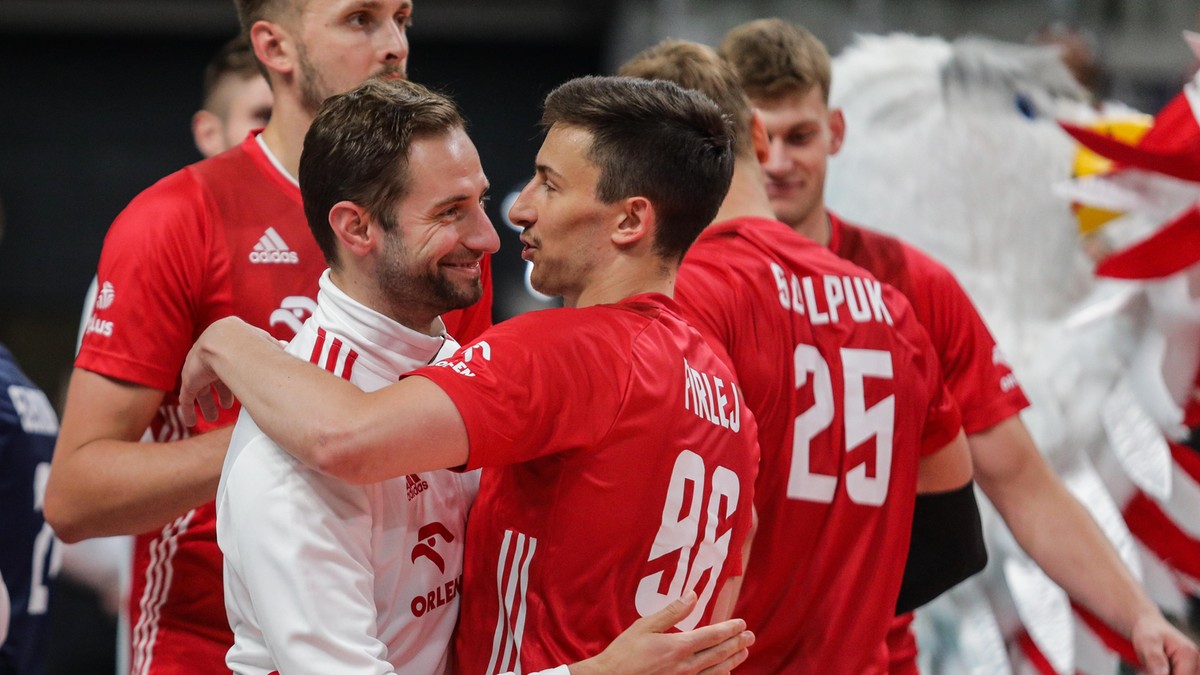 Ahead is the first competition for the Polish national team in the Volleyball Nations League, which also means the first serious personal decisions of coach Nikola Grbic. The Serbian coach has really wide options this season in every position, but also within the functions he performs in the team.
See also: Nice gesture from the volleyball player Jastrzebski Wegiel. He endorsed a unique institution
An important role in the team is the function of the team captain, who during the match is not only an important mental link for the team, but also responsible for contacting the referee. This time, the Serb decided to bet on one of the most experienced players who will go to the VNL tournament in Japan.
The captain of the team in Nagoya will be midfielder Grzegorz Łomacz. The experienced player has won the World Championship in 2018 and the runner-up in 2022. For many years he has represented the colors of PGE Skra Bełchatów. His rival for a place in the team in Japan will be Jan Verlegg, who performs on a daily basis at Projekt Warszawa.
The Poles will begin competing in this year's edition of the VNL on June 7 at the tournament in Nagoya. They will in turn face France, Iran, Bulgaria and Serbia.
The Poles will open the tournament in Nagoya with a match against France on Wednesday 7 June. In the upcoming matches, they will face Iran (June 8), Bulgaria (June 9) and Serbia (June 11).
The 2023 Nations League kicks off on June 6, and the Intercontinental stage ends on July 10. The final tournament will be held in Gdansk. The Polish national team and the seven leading teams of the first stage will fight for victory in the VNL at the Ergo Arena from July 19 to 23.
PI, Polsat Sport