Gold fell to a 9-week low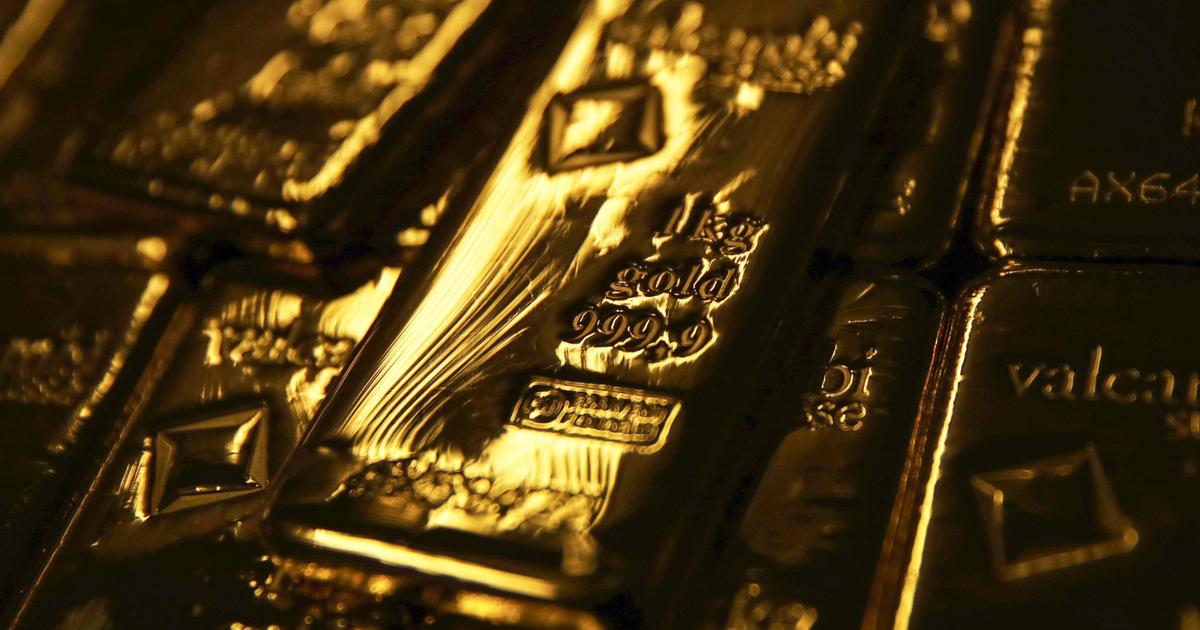 Gold prices fell from the June contract for the fourth consecutive session on Thursday. to its lowest level since late March. Investors' attention was drawn to Fitch Ratings' decision to suspend the AAA rating in the US, which in turn boosted the US dollar.
Fitch Ratings announced Wednesday evening that it is considering downgrading the credit rating of the United States. As a result, the dollar strengthened, which affected bullion prices.
The markets are also waiting for signals from the US Federal Reserve regarding monetary policy. The Federal Reserve's Chris Waller announced on Wednesday that he would not support a "pause" in a series of interest rate hikes until he sees more progress in curbing inflation.
However, minutes of the Fed's May meeting published on Wednesday revealed that "many" institution policymakers said that if the economy develops as expected, "there may not be a need for further policy tightening."
Gold was at a record high in early May – its price reached its second all-time high, but has since fallen in value as the dollar has strengthened. A stronger dollar makes the bullion denominated in it more expensive for buyers in other currencies, which in turn leads to lower investor interest in gold.
Gold contracts for the month of June fell 1.1 percent, or $20.90, to $1943.70 an ounce at the end of Thursday's session on the Comex. It is the lowest level since March 21.
©℗
Signature: skib/, MarketWatch