German Chancellor: Freezing the conflict in Ukraine is not a solution. Russia must withdraw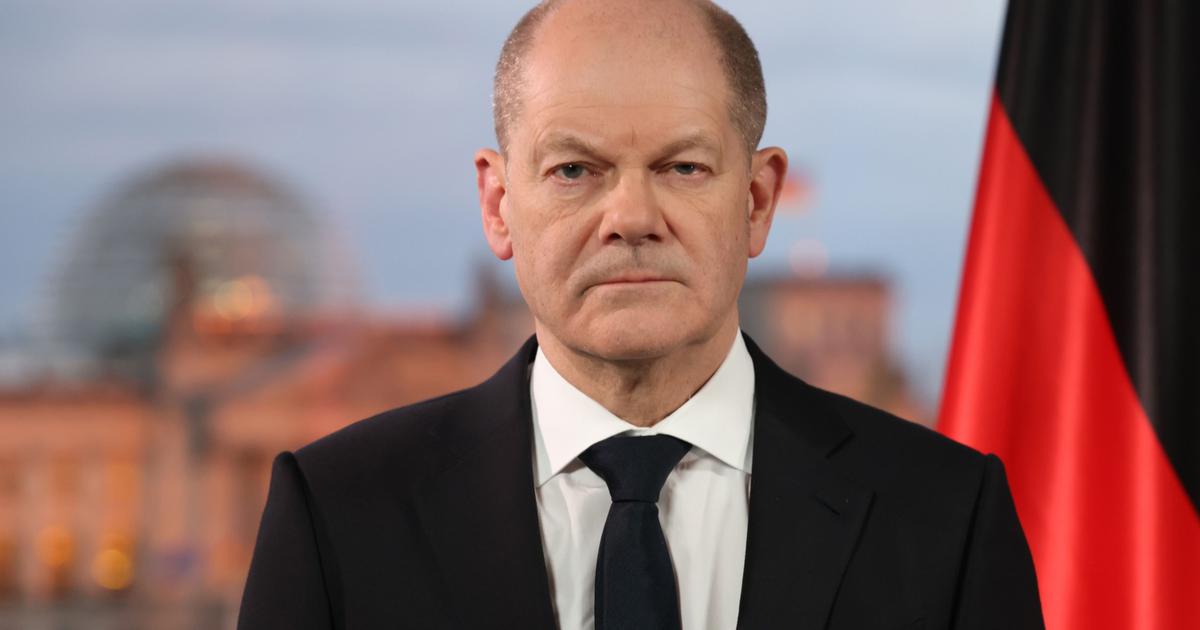 German Chancellor Olaf Scholz said during his stay in the Estonian capital Tallinn that Ukraine should be supported as long as necessary. In his opinion, at the next NATO summit in Vilnius, it will not be possible to talk about any victory yet.
"There is currently a hot war in Ukraine," Schultz stressed.
Referring to possible peace negotiations, Schulz said that the war should not turn into a frozen conflict. He stressed that "for Ukraine to win, we support it militarily and politically. We need to tighten sanctions against Russia, which we also confirmed at the G7 summit in Japan."
He also praised the good cooperation with Estonia, Latvia and Lithuania within NATO and the European Union.
"Friends help each other. That is why Germany and other allies decided last year to deploy their units to the Baltic Sea in order to improve security. We must defend our allies. We are ready to defend every inch of NATO territory." said the German chancellor.
In Tallinn Scholz met Estonian Prime Minister Kaja Kallas and was a guest at a working dinner, which was also attended by Latvian Prime Minister Krizjanis Karens and Lithuanian Prime Minister Ingrida Zimoniti. According to the BNS agency, foreign policy, security policy and the upcoming NATO summit in Vilnius, energy policy.
©℗