Gate failures at British airports. Passengers line up in long lines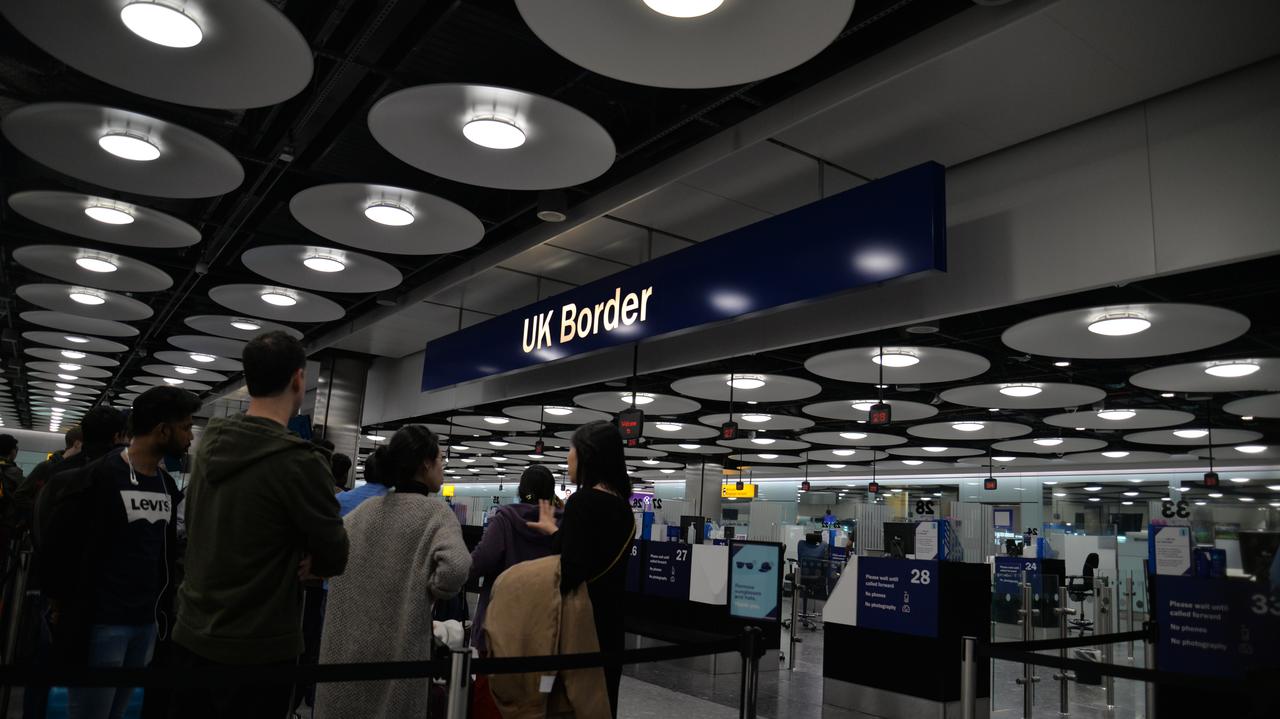 Collapsing electronic gates are causing long lines at UK airports. These are the passport control gates. All airport checks are done manually, which takes more time.
The problem affects passengers arriving in the UK. Electronic gates, which allow travelers to scan their passports themselves, can be used by citizens of Great Britain over 12 years of age, citizens of European Union countries and several other countries, for example. AustraliaCanada United States of AmericaJapan and New Zealand. It is estimated that in a normal situation, electronic gates are used, depending on the airport, at 60-80 percent. Passengers.

Great Britain – failure of electronic gates at airports
The problem with the gates appeared on Friday evening, and intensified on Saturday morning, when more planes began arriving, and because the border guards are unable to continuously check the passports of more passengers, long queues are formed. The situation is complicated by the fact that Saturday is the start of an extended weekend in the UK, so traffic at the airport is busier than usual.

A Home Office spokesperson said: "We are aware of a nationwide issue with the border system affecting arrivals into the UK. We are working to resolve this issue as soon as possible and are working with airport operators and airlines to minimize disruption to travellers."

At the moment, the reason for the failure is not known and there is no speculation that it could be a result of a hacking attack.