Free HPV Vaccines. Recording started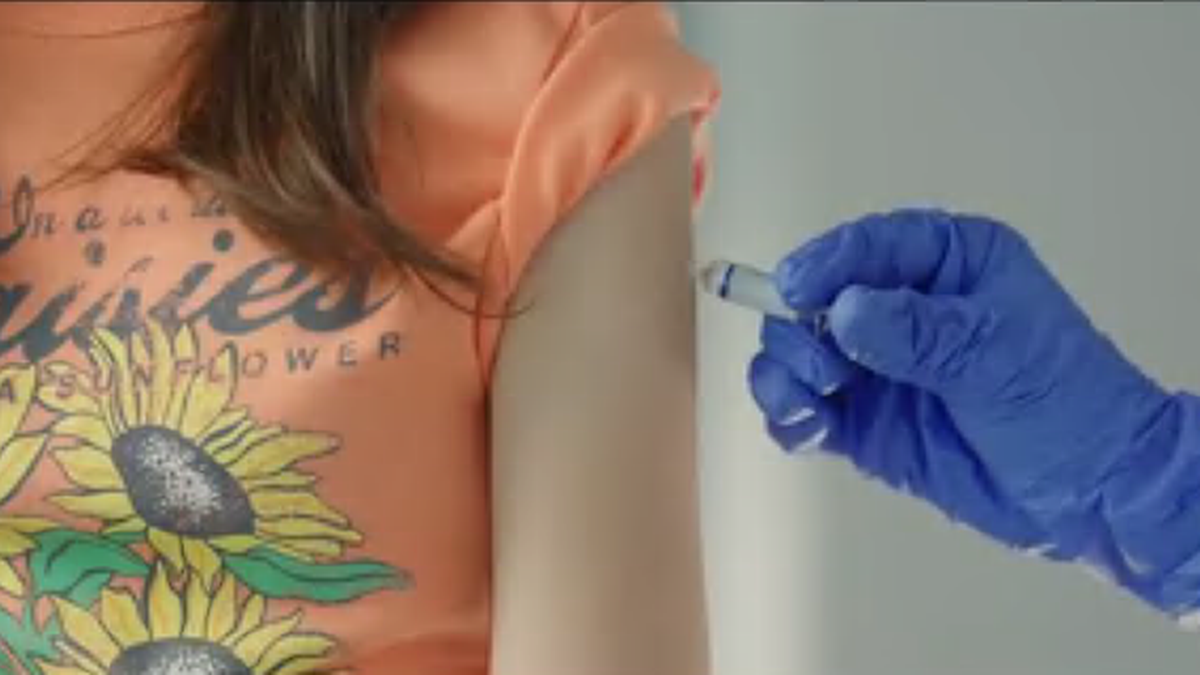 From June, children between the ages of 12 and 13 will be able to get vaccinated against HPV for free. Registrations started today. You can make an appointment online, over the phone, or in person. Vaccinations reduce the risk of serious illnesses caused by the human papillomavirus (HPV).
HPV, that is Human papilloma virusResponsible for all cases of cervical cancer. It can also cause other cancers in both men and women.
virus Spread sexually. The vaccine can protect against infection. It is best to vaccinate people in their teens before they start having sex.
HPV vaccinations have begun. You can make an appointment in three ways
From June 1, 2023, children between the ages of 12 and 13 (born from January 1, 2010 through the age of 14) will be able to get vaccinated for free. To do this, make an appointment at the clinic, via electronic registration or hotline 989 (Seven days a week from 7:00 to 20:00) – Reporting to the Ministry of Health.
Human papillomavirus vaccines Used in 125 countries, including the United States, Canada and Australia as an essential ingredient for cervical cancer and other cancer prevention caused by human papillomavirus viruses. To date, more than 72 million doses of the vaccine have been administered worldwide.
Human papilloma virus vaccines. They have high efficiency
After 10 years of HPV vaccination programs, countries are evaluating their effectiveness Recorded 90 percent reduction in infection with HPV and 90 percent. reduce morbidity For the treatment of genital warts. In addition, up to 85 percent decreased the number of high-grade cervical pathologies.
look: Japan: The Ministry of Health allows the first abortion pills
The human papillomavirus vaccines used in the general immunization program are: serverex And Gardasil 9. The vaccination schedule for both vaccines is two doses.
recommended The interval between doses is six months. The second dose should not be given more than 12 months after the first dose.
mbl/polsatnews.pl