Free highways in Poland. Parliament passed the law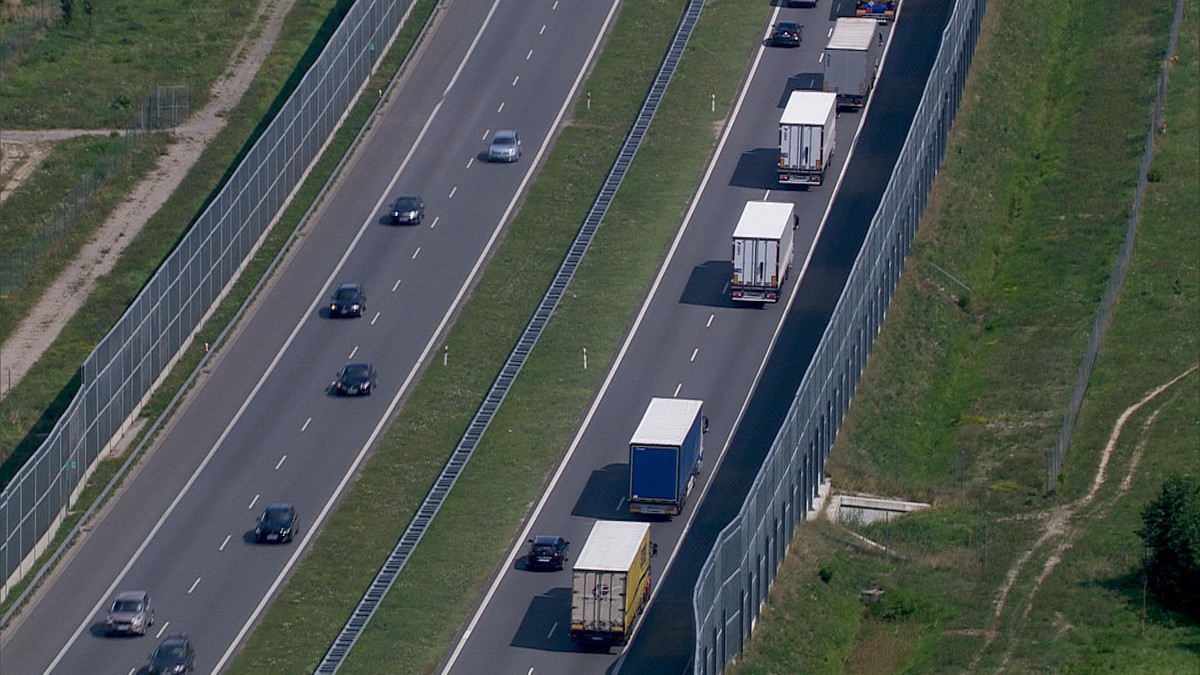 The House of Representatives passed a law eliminating tolls on the state's sections of highways. The deputies also decided to impose a ban on overtaking trucks on highways.
473 deputies participated in the vote. 451 Representatives voted to eliminate tolls on state highway sections. They opposed 13 and nine people abstained from voting.
The bill will go to the Senate.
Free highways. Law and Justice wants to cut drivers' expenses
On Friday morning, the House Infrastructure Committee did not support the amendments submitted during the second reading of the bill to abolish tolls on state highways. The deputies expressed negative opinions, among other things, about the changes proposed Thursday by Christian Kaminsky (CF). One of the amendments he proposed would eliminate tolls from all highways in Poland, the other – delete the provisions on the prohibition of overtaking for trucks.
According to the Law and Justice Party, the new regulations will reduce drivers' expenses and increase communication opportunities. The opposition believes that this is part of the election campaign.
The Amendment to Highways, the National Roads Fund and some other laws provide for the abolition of tolls on state highways, which are paid by drivers of vehicles whose maximum permitted weight does not exceed 3.5 tons (ie passenger cars and motorcycles). Currently, the toll sections of state highways are A2 Konin – Stryków and A4 Wrocław – Sośnica. However, the toll will continue to be imposed by the head of the KAS for cars with a maximum permitted weight of more than 3.5 tons and for buses traveling on these sections of the motorway.
dsk/polsatnews.pl/PAP