Firefighting plane crash. The recording has been posted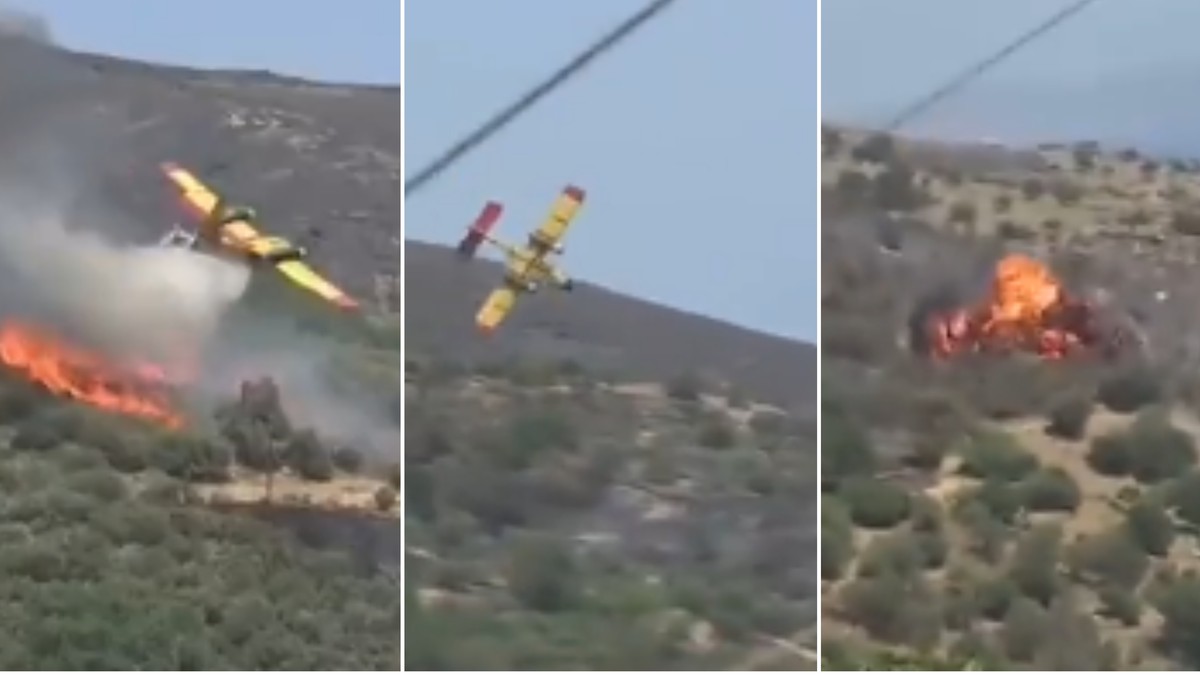 The Greek fire brigade reported that a Canadian firefighting plane had crashed. It added that the two-man crew died instantly. The fight against the fires ravaging several regions in Greece continues for the seventh day.
The fire department did not provide further details about the incident. The state broadcaster, Radio and Television (ERT), showed the footageReuters reported that the plane dropped water on the fire and then crashed into the side of a hill and caught fire.
Incident added It took place near the city of Karystos on the island of Evia (also known as Euboea), east of Athens.
The Hellenic Air Force reported it in a crash Canadian CL-215 firefighting aircraft The captain and his assistant were killed. It was reported that two helicopters had arrived at the crash site as part of the search and rescue operation.
fires in greece The firefighting operation has been going on for a week
On the seventh day, firefighters are fighting fires that have engulfed several regions in Greece. Still the worst situation in Rhodes. Tourists are being evacuated there, and tour operators are canceling excursions.
The Greek Prosecutor of Rhodes Opening an investigation into the causes of the fires and the readiness and response of the authorities. Reuters reported. It was reported that about 10% of the surface of the island.
Video: A firefighting plane crashed during the operation. At least two people on board
The scientists' assessment, published on Tuesday, concluded that climate change is human-induced It played an "absolutely overwhelming" role in the sweltering heatwavesthat swept North America, southern Europe and China this month.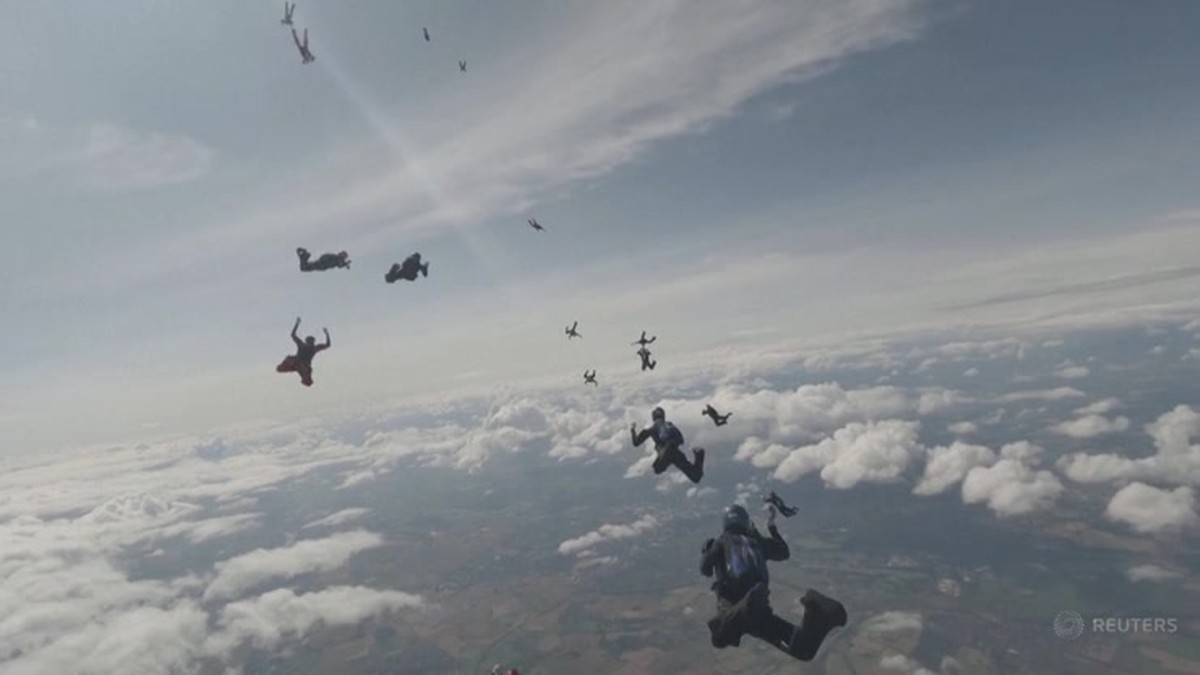 mbl/dsk/Polsatnews.pl