F1 has a problem with Red Bull's dominance. He might change the rules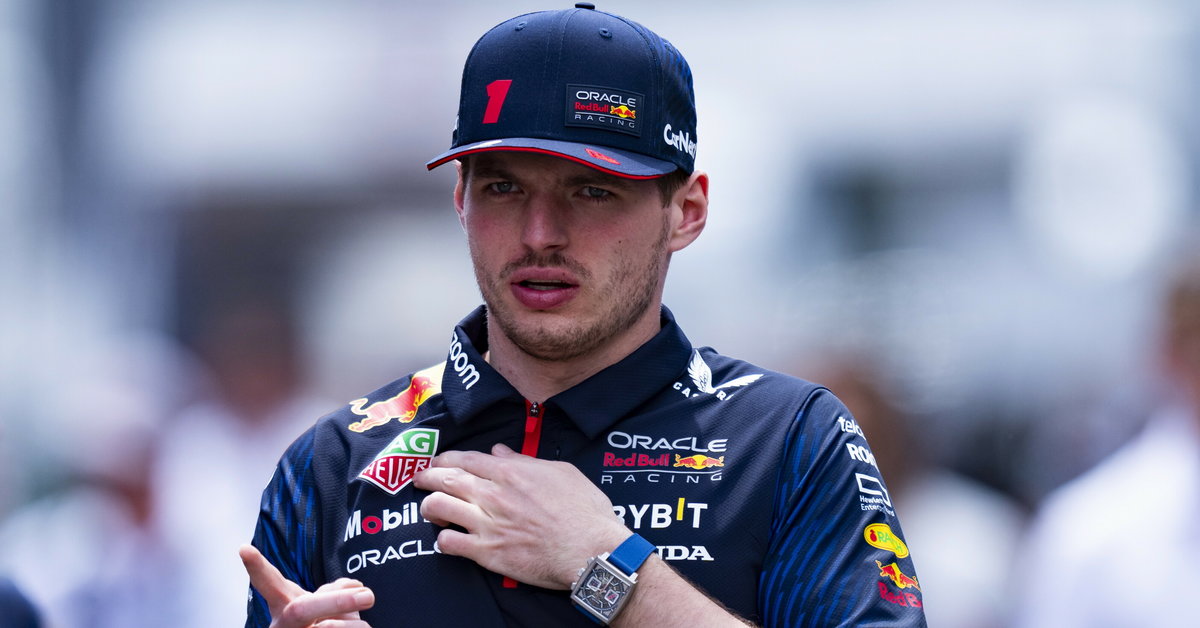 Between 2017 and 2020, nobody could stop Lewis Hamilton, the best Mercedes driver. In 2021, he lost to Verstappen in a title fight. It is worth remembering this event that changed the history of F1.
Red Bull dominates F1
In 2022, the technical regulations in Formula 1 were changed, thanks to which Mercedes completely ceased to dominate, and Red Bull entered the showrooms. Just like the season before Verstappen fought on equal terms with Hamilton, from that moment on he was the best in the entire field. Throughout the season, he scored 454 points, and Charles Leclerc II accumulated 308 points.
Red Bull also dominates this season. He has won all the races this year. In the general classification, Verstappen continues to consolidate his lead over Sergio Perez, his teammate. Currently he has 144 points and Perez has collected 105. Fernando Alonso is third (93) and Hamilton is fourth (69).
In contrast, Red Bull has 249 points in the Constructors' Championship and is certainly in the lead. Aston Martin comes in second place with 120 points and Mercedes in third place with 119 points. Just behind them is Ferrari (90 points).
Verstappen's position is clear
There are more and more voices about changing the regulations. Verstappen himself believes that what works well should not be interfered with. "We've always seen dominance in F1, and that's nothing new. The longer you leave the rules unchanged, the higher the stakes.
The solution is to stick to the same rules for a longer period of time. If you keep changing something, there will always be a select team that will find a loophole in the rules and come up with something better than the others. And then it will take some time to get over the stakes again."
author:LZS
source:Onet Sports Review
Creation date: Today 09:54