European stock market rally at the end of the bearish week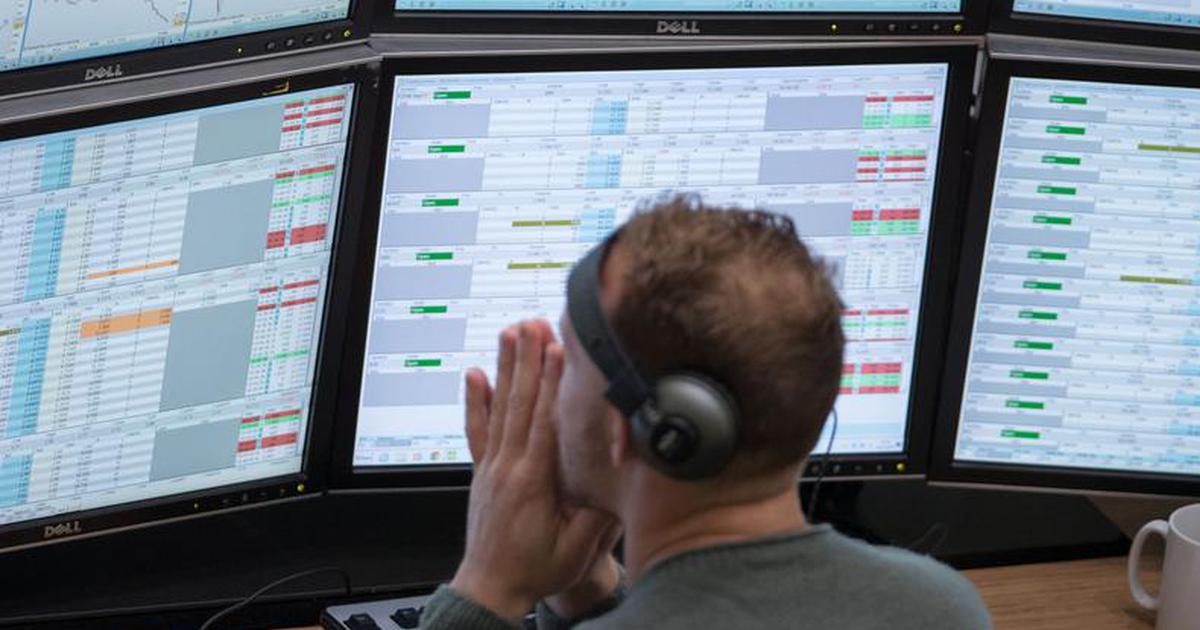 The pan-European Stoxx Europe 600 Index rose by around 0.3%. About two hours into the Friday session. However, it is heading into the week with a clear loss after two consecutive gains.
European investors on Thursday were not swept away by the excitement generated by the US company Nvidia. While technology stocks rose, the overall market ended the session with a third consecutive decline and the lowest value for the Stoxx Europe 600 since early April. On Friday, despite the rise in the index, most of the companies included in it became cheaper. The market is still waiting for an increase in the US debt limit and avoiding a crisis that could have a global scale.
Demand prevails in 12 out of 19 major segments of the European market. Investors continue to buy stocks of technology companies (1.0%), but commodity stocks are the most expensive (2.6%). The retail (-0.55%) and telecom (-0.9%) sectors are the weakest.
The main indexes of the London, Paris and Frankfurt stock exchanges moved less than 0.1 percent. At the current listing stage. Among the leading stocks from the French stock exchange, Unibail-Rodamco-Westfield (-1.7 percent) of the real estate sector is the biggest loser, and ArcelorMittal (2.3 percent) is the biggest loser. Among the German blue chips, Rheinmetall's armaments (-2.3%) fell the most (-2.3%), and the automaker's Continental (1.6%) was the leader in increases.
©℗