Eurojackpot results for May 26, 2023. What numbers were drawn in the last draw?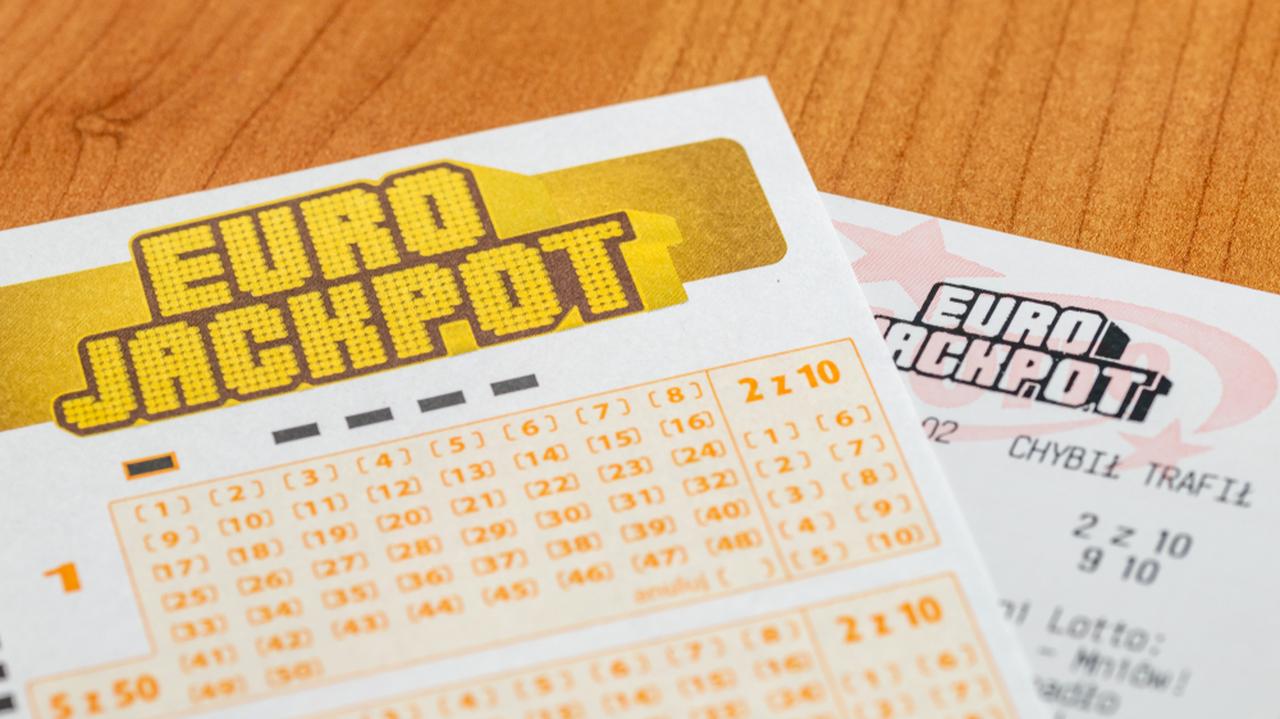 There was no jackpot in the Eurojackpot draw on Friday. The closest to breaking the jackpot were players from Denmark, Norway and Germany, with Tier 2 wins recorded. In Poland, there were two Tier 4 wins. The backlog increased to PLN 250 million.
On Tuesday 23 May at Eurojackpot The following numbers are drawn: 1And 3And 29And 45And 47 And 5 And 8.
There were 220 million PLN to win.
Eurojackpot – winnings
The highest prizes won in Poland in the latest draw were two fourth-tier prizes of 258,431 PLN.
The final amounts that will be distributed to the lucky winners will be less, because for every win over 2280 PLN a fee of 10% is charged. tax. As we read on the lottery website, the fee is collected at the time of winning the payment and transferred by Totalizator Sportowy to the tax office.
in Germany Norway had one Tier 2 victory each. Two players were about to hit the jackpot Denmark. They will receive prizes worth 459,981 euros.
Eurojackpot – rules of the game, equalizer
Eurojackpot is a European numbers game launched in March 2012. On September 9, 2017, it was introduced to the Polish market by Totalizator Sportowy, the owner of the Lotto brand. Many European countries participate in the game.
Draws are held on Tuesday and Friday.
The betting fee is 12.50 PLN. The player selects 5 of 50 numbers and 2 of 12 numbers.
Main image source: Robson90/Shutterstock.com