Echoes of a fire in the landfill. We have been asking for liquidation for many years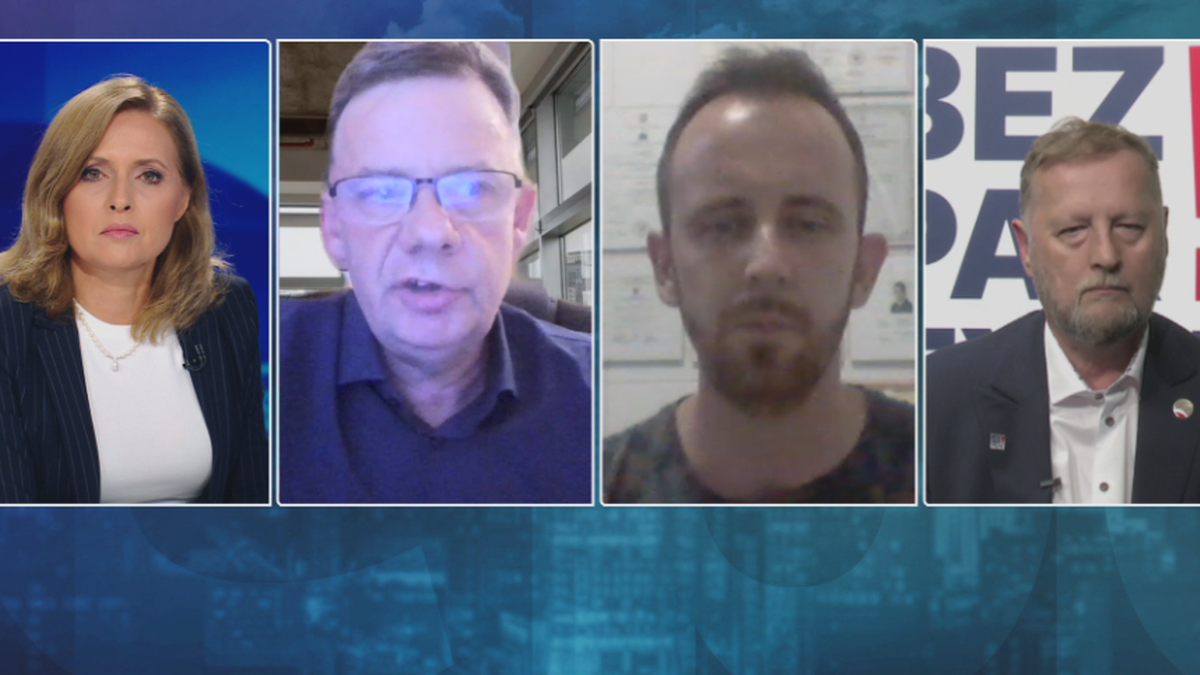 Echoes of the fire continued at the hazardous waste dump in Zielona Góra. Dibbat Dunya guests discussed other such places. – For years we have been calling for the liquidation of the landfill, which is located near the city limits – said the mayor of Lubin, Robert Raczyński. – In order to solve such a problem, trust, cooperation and financing are needed – local government official Dariush Wawinyak said.
They appeared in the Polsat News studio Lubin Mayor Robert RaczynskiAnd Toxicologist Dr. Jakob Ducek And Świecie poviat treasurer Dariusz Woźniak. Agnieszka Gozdyra's guests spoke about hazardous waste landfills in Poland and attempts to clear them.
– You reach out to cut off the fact that people Isn't there anything dangerous near this garbage dump in Zielona Góra? – Dr. Duszczyk asked the host.
"We have been calling for the landfill to be cleared for many years."
– no. Absolutely not, – answered the toxicologist. – If you hear about symptoms such as eye irritation, the urge to vomitcertainly These are symptoms of severe poisoning – added.
The mayor of Lubin said that a few kilometers from the city limits (in the rural town of Lubin) there is a hazardous waste dump. – For many years we have been asking the mayor to liquidate it, but he still refuses, – he explained.
– This place can be dangerous. No one has taken measurements there, Raczynski said. – I even applied to the mayor to change the administrative boundariesTo move this dump to the city and we will solve this problem. But the members of the Peasant Council, headed by the mayor, refused, – he explained.
Video: "Discussion of the Day." Echoes of a chemical fire in Zielona Góra. Burials in other cities
– I feel sorry for the chief that he was left alone – said Dariush Wozniak. – To solve the problem you need three elements that worked with us: Cooperation, trust and financing It is to explain.
look: Fire in Zielona Góra. President Janusz Kubicki: Such rubbish has no political color
The treasurer stated that about 10-12 million PLN were found. – It's not easy either, however I'm glad we solved this problem. The mayor convinced the opposition and we reached a consensus.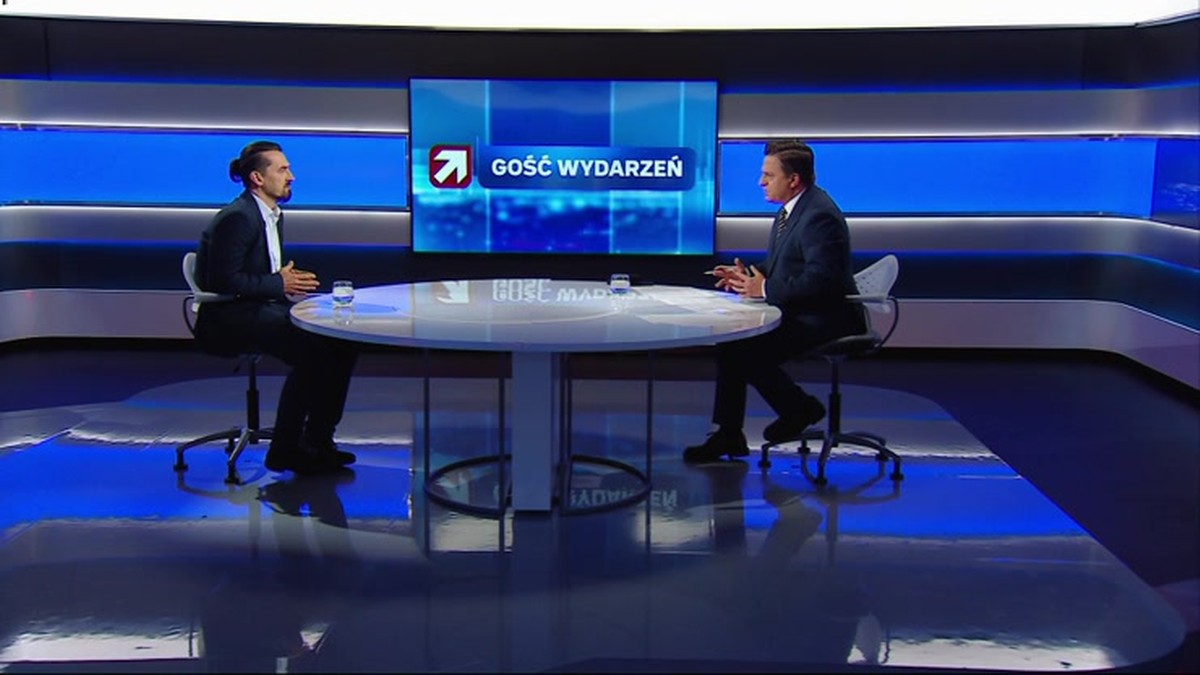 mbl/Pulsat News