EBL: BM Stal Ostrow Wielkopolski – King Szczecin. He lives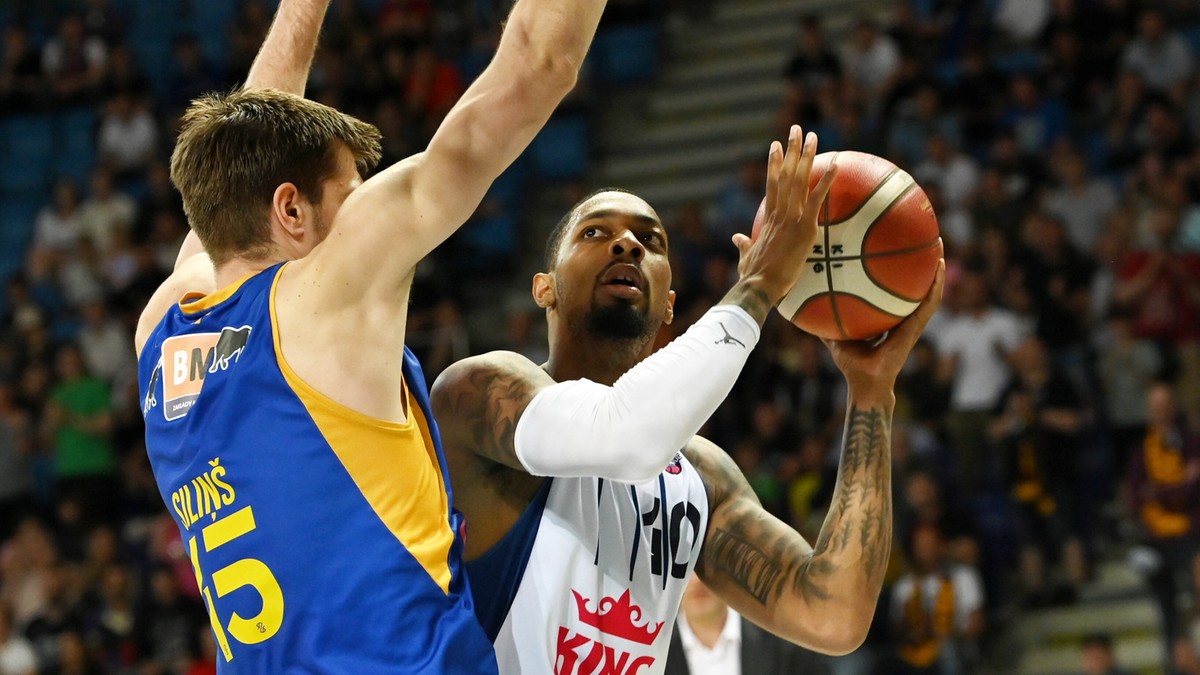 Crucial decisions are approaching in the Energa basketball league. In one of the semifinal pairs, Stal Ostrów Wielkopolski competes with King Szczecin. Live coverage of the match BM Stal Ostrów Wielkopolski – King Szczecin on Polsatsport.pl.
Kinga Szczecin's team, who had won the previous two matches, came close to qualifying for the finals. The competition in the semi-finals goes to three wins and if Friday's match ends with a win for Szczecin, they qualify for the grand final.
The two previous meetings took place in Szczecin. The first ended with the victory of the hosts 80:78, and the second 79:74.
See also: The famous basketball player has lost his position in China
In the regular season, BM Stali Ostrów Wielkopolski's team was 2 times better.
BM Stal Ostrów Wielkopolski – King Szczecin match report and live score on Polsatsport.pl. It starts at 20:00.
PSZ, Polsat Sport