Diplomatic war. Russia took revenge on Sweden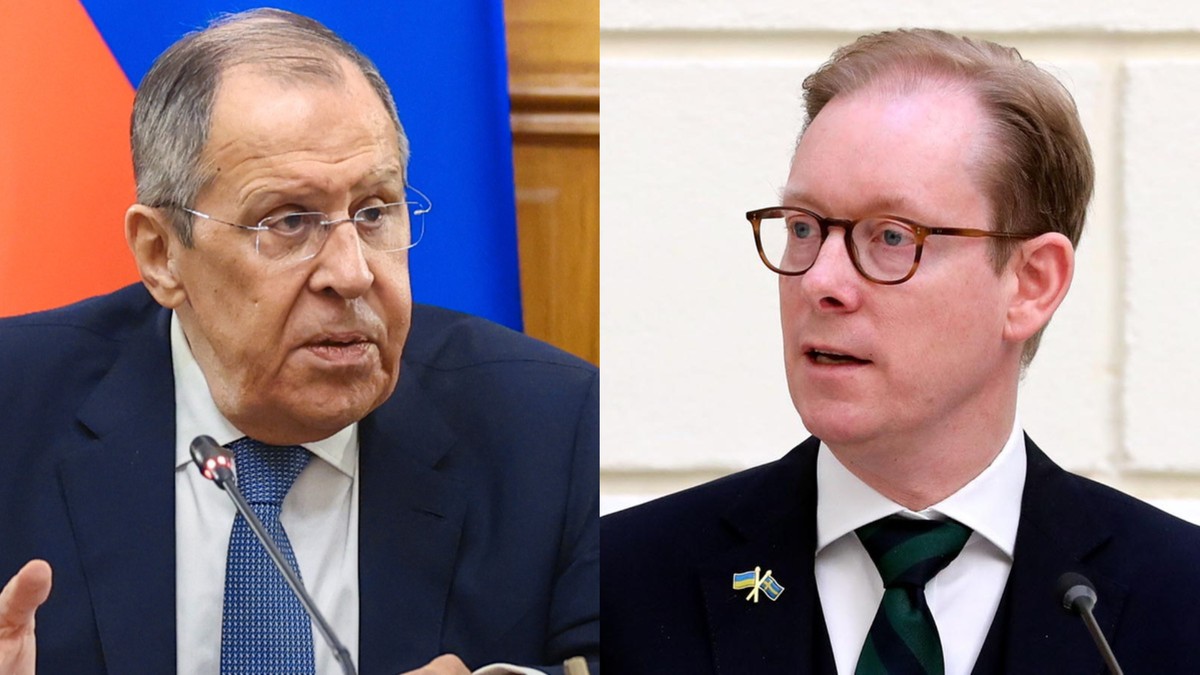 Russia expels five Swedish diplomats from the country. This is a response to the actions of Stockholm, which had done the same to the Swedish representatives the day before. "This is another confirmation of the negative development of the political situation in Russia," said Swedish Foreign Minister Tobias Billström.
"Russia decided to expel the Swedish diplomatsThe Foreign Ministry in Stockholm said on Thursday that this decision will be produced on September 1. Closure of the Consulate General of the Kingdom of Sweden in St. Petersburg.
look: Expulsion of Polish diplomats from Belarus
Swedish Foreign Minister Tobias Billström said the Russian authorities' move "Another confirmation of the negative development of the political situation in RussiaAnd the international isolation of this country.
Russia described Sweden's decision as "overtly hostile".
Russia's decision comes in response to the actions of Sweden, which on Tuesday informed the Russian ambassador, Viktor Tatarintsev, that sFive Russian embassy employees have been asked to leave the country. The arguments were "their actions are inconsistent with the Vienna Convention on Diplomatic Relations".
The Russian Foreign Ministry described the expulsion of diplomats from Sweden as an act openly hostile. "This only exacerbated the situation in our relations, which had already reached a low level, among other things as a result of the ongoing anti-Russian campaign in Sweden," the Russian Foreign Ministry said.
Every third Russian diplomat is a spy
According to the latest findings of the Swedish Security Police (Säkerhetspolisen), In fact, every third Russian diplomat works for one of the Russian secret services It constitutes a threat to national security.
"These are Russian state agents tasked with gathering information and influencing the country in the direction of their choosing," counterintelligence chief Daniel Stenling assessed in his "Shadow War" series of documentaries on Russian influence.
kg / polsatnews.pl