Debt dispute is in a key place. Inflation has stabilized at a high level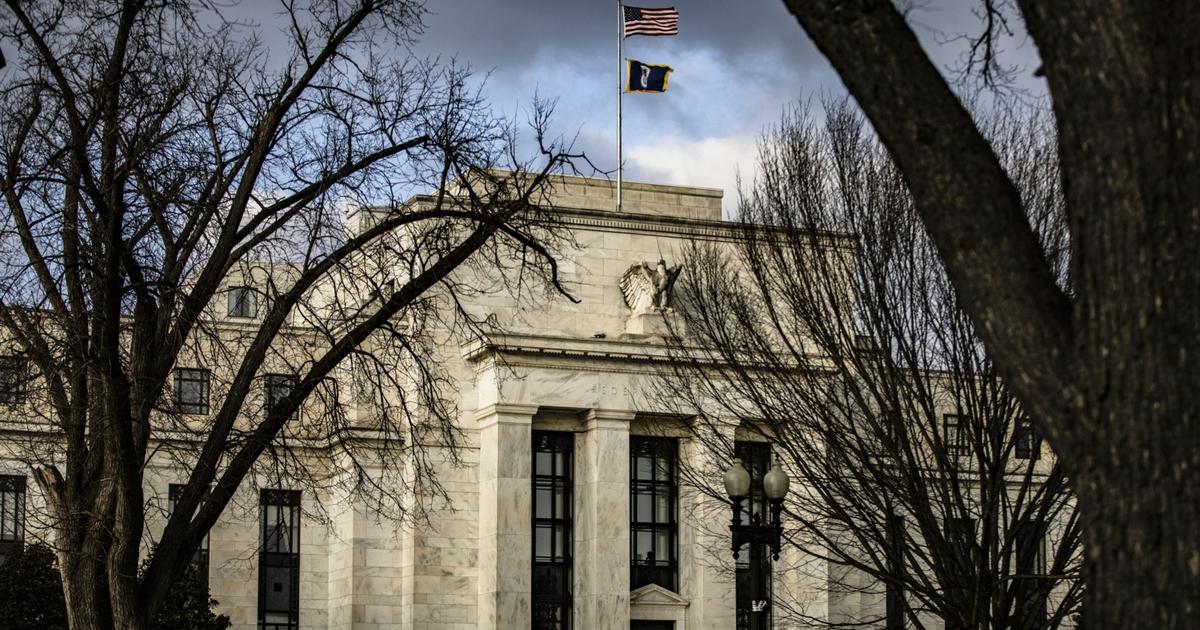 American politicians are working hard to find a middle ground. It is clear that the gap between positions has been narrowed, but so far the negotiations on raising the debt ceiling have not resulted in a breakthrough. The cash balance of the US federal government has fallen below $50 billion
Monday is a US bank holiday (Memorial Day), so no payments will be made at that time. On Thursday, the first day of the month, nearly $100 billion in payments fall, mostly for health insurance.
There are continuing signals from Treasury Secretary Yellen that there is a high risk of running out of funds in early June due to the repayment structure.
News reports are currently shaping up a compromise that will see spending cuts over the next two years. The debt ceiling is then raised or suspended according to that period. Then it will not be necessary to raise another before the presidential elections in November next year.
New procedural rules in the United States state that the House of Representatives has 72 hours to review the new law before it is put to a vote. The time is really short.
The latest macroeconomic data shows inflation and spending accelerating in the United States. Dollar appreciation.
This underscores continued pressure on prices and demand, which could cause Fed policymakers to lean towards further monetary tightening. The dollar is getting stronger. EUR/USD drops to 1.0730.
The Commerce Department said on Friday that the personal consumption expenditures price index, one of the Fed's favorite inflation indicators, rose 0.4 percent in April. A year ago, this indicator increased by 4.4 percent.
Excluding food and energy, the so-called core personal consumption expenditures index rose 0.4%. Compared to the previous month, it increased by 4.7 percent. compared to April 2022.
This factor will increase the pressure for further rate hikes by the Federal Reserve.