Czarny Radom's reply to Piotr Chukasek. It is about the player leaving the club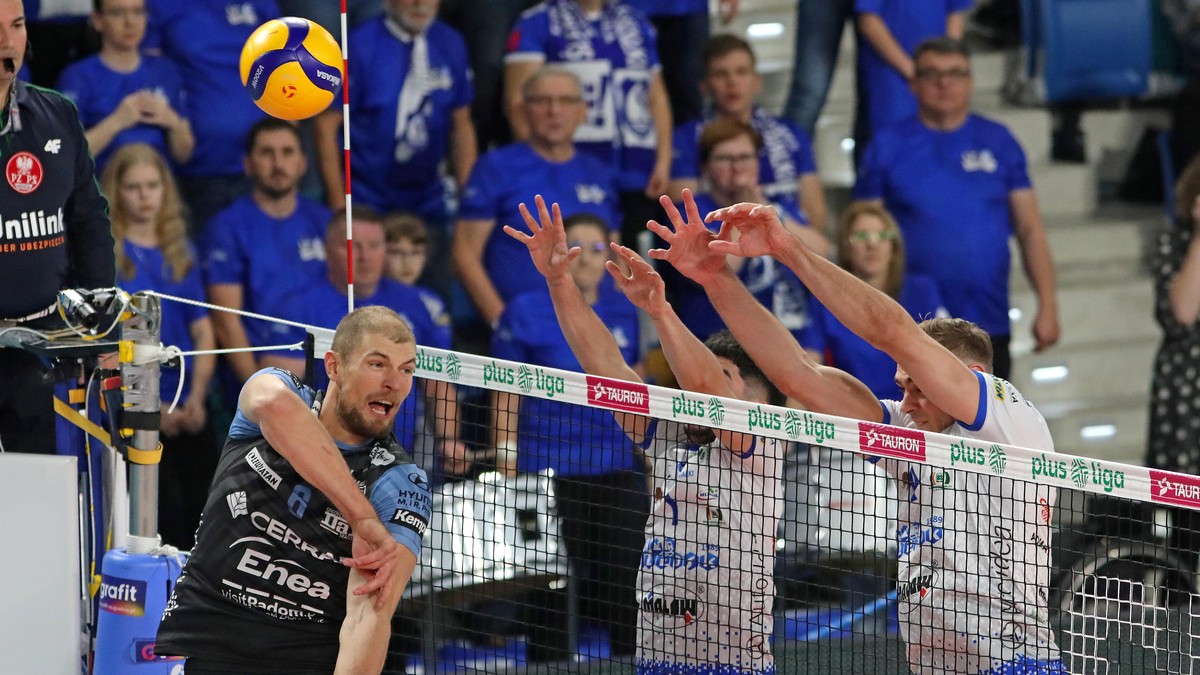 On Thursday, Czarni Radom announced on their social media that the contract with host Piotr Łukasik will not be extended. The player's comment indicated that the person concerned himself did not know in advance of the end of the collaboration. Now the Radom Club has decided to issue a special statement on the matter.
"Thanks for the information". Such was Łukasik's comment under the post, in which he informed the club not to extend cooperation with him. Thus, the 29-year-old explained that he only knew about his future from social media. The player's reaction resonated widely in the volleyball community.
See also: The Polish volleyball player learned from Facebook that he would be without a club. His reaction is to break into the net
On Friday afternoon, the Mazowieckie county club decided to respond to the comment posted by the host.
Volleyball player Piotr Łukasik's contract with WKS Czarni Radom SA was signed before the 2022/2023 season as part of the men's PlusLiga matches for one season. The contract expires on June 30, 2023. In April of this year, the club held talks about a possible further cooperation The representative of the management agency Kaman Sport Management, in the person of Mr. Jakub Peszko, has been informed that the club will not extend the contract for another season, "we read in the statement signed by the president of Radom, Dariusz Frizhkowski.
"I think the club has nothing to complain about in this regard," the statement concluded.
In the recently completed PlusLiga season, Łukasik appeared in 25 matches for the Lions. He scored a total of 197 points and was twice selected by the Competition Commissioner as the best player of the meeting.