Critical Mass for Mother's Day. Entire families are invited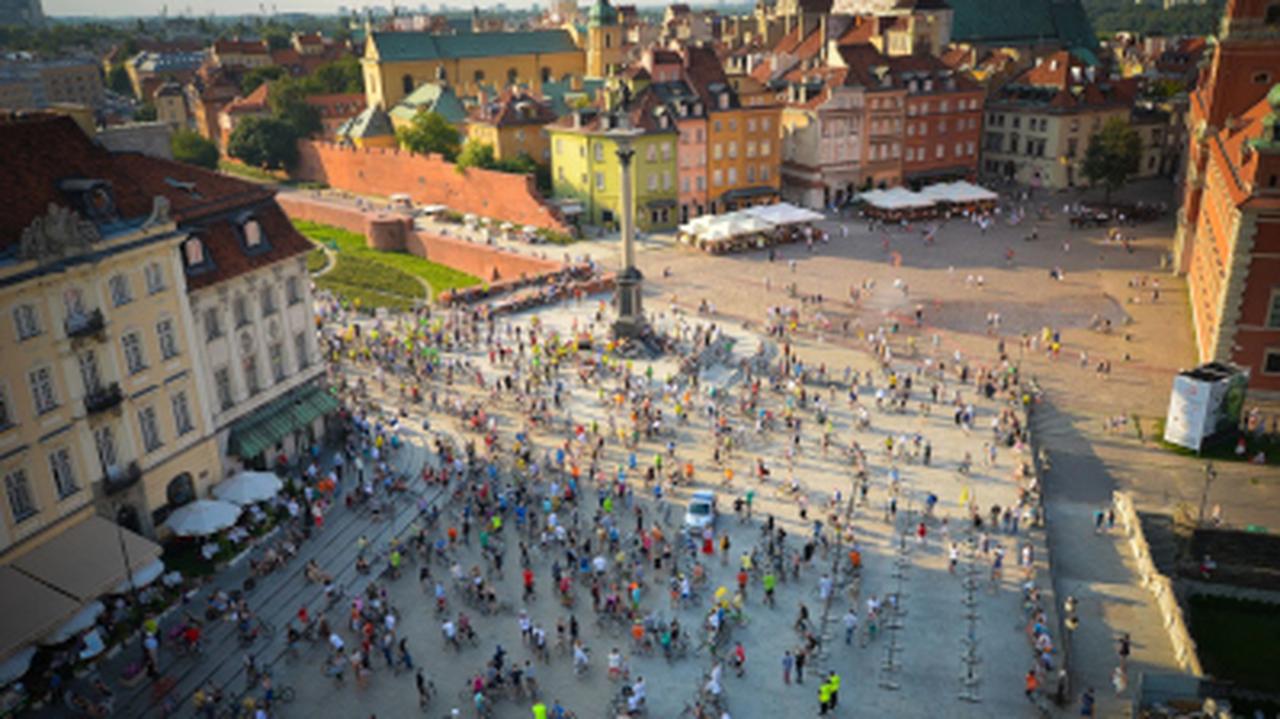 Cyclists will descend from the awkward Warsaw mass onto the city streets in the evening. This Friday is a special occasion. On Mother's Day, all moms and whole families invite you to ride. The trip will depart at 7 pm from Plac Zamkowy.
The organizers especially encourage all mothers to take part in the ride. "On this day, we especially invite our mothers, mothers, and mothers to horseback riding," they wrote on Facebook. They also encourage you to come for a ride with your children – both young and old – to check together how comfortable and safe it is to ride a bike through the city streets.
Kids on bikes and family bike trips are an investment in the health of future generations. We would like to remind you that every day a child under ten years of age is treated as a pedestrian and cannot move on the street or on a bicycle path, only on the sidewalk. And parents who accompany their children on their bicycles have the right to ride on the sidewalk in such a situation – carefully, of course, respecting the priority of pedestrians – reminds the press spokesman of the Municipal Road Authority, Jacob Debalski.
transit road
Participants will traditionally meet under Sigismund's Column in Zamkowy Square. From there at 19.00 they will set off on a journey, which this time will lead them along the streets: Miodowa – Senatorska – PL. Tetralny – Senatorska – pl. bangkoy – al. "Solidarności" – Leszno – Młynarska – Obozowa – Płocka – Górczewska – Szczepańskiego roundabout "Ziutka" – Górczewska – Jana Olbrachta – Redutowa – Wolska – Lubomirskiego Roundaboutł Wolska Twara – pl. Zawiszy – Raszyńska – Filtrowa – Krzywicki – Nowowiejska – al. Niepodległości – Chałubiński – Al. Jana Pawla II – Rondo ONZ – al. Jana Pawła II – Grzybowska – Królewska – pl. Piłsudski – Fuchs – Molera – Senatorska – Miodowa – pl. fort.
Cyclists, who are just over 18 kilometers long, will cover the route in about two hours.
The crossing will be secured by the police. There may be a temporary stop in traffic on the road, which will also affect the operation of public transportation.
Main image source: Warsaw City Council