Credit Suisse will pay $926 million. It is about the origins of the Prime Minister of Georgia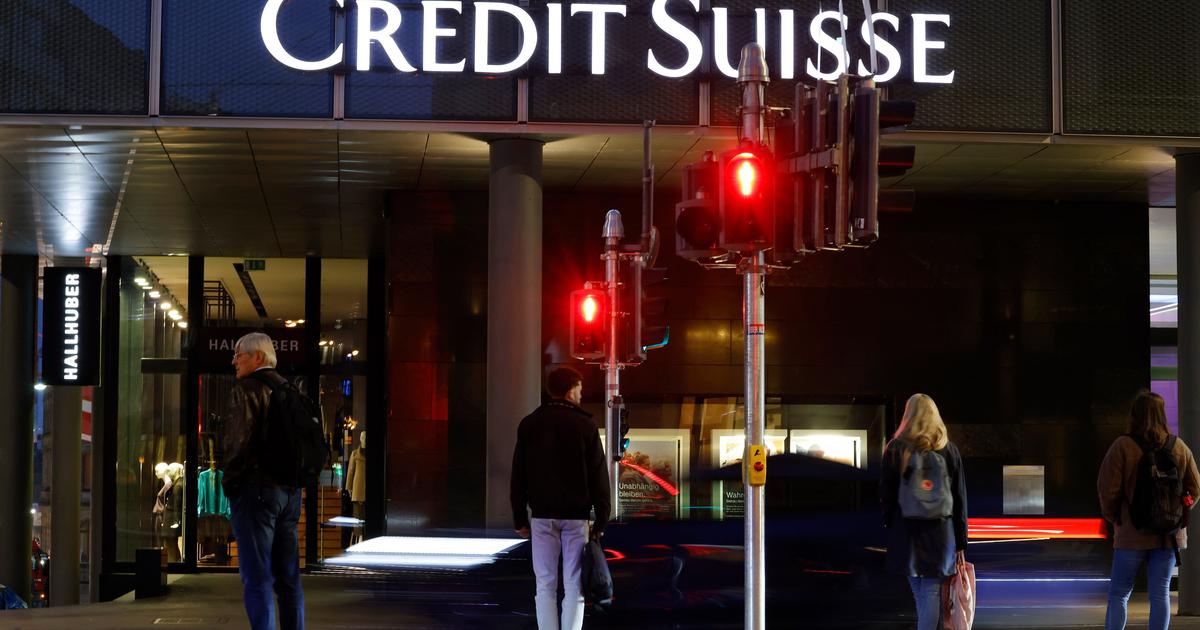 Credit Suisse was ordered to pay damages in the amount of $926 million. Reuters reported on Friday that a Singapore court ruled that the bank had not complied with an order to secure the assets of the former Georgian prime minister.
Lawyers for former Georgian prime minister Bidzina Ivanishvili have sued Credit Suisse in Singapore, New Zealand and Bermuda. They found that the bank's failures led to dishonest management and large losses.
The Singapore International Commercial Court found that the defendant had breached its "duty to the plaintiffs to secure the assets of the fund with effect from 30 March 2008".
However, if a settlement is reached, the damages will be reduced to US$79.4 million. .
Credit Suisse said it would appeal the ruling. "The published ruling is wrong and raises serious legal issues," he said in a statement.
©℗