County Road collapsed. How long will it take to repair the hole?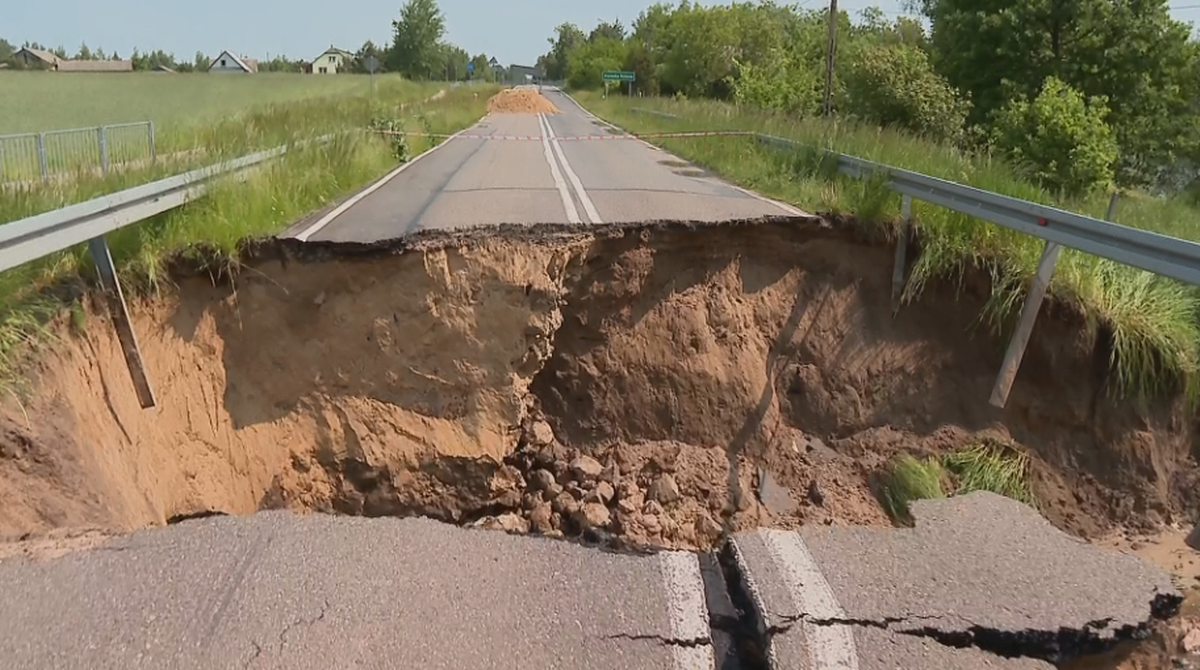 Heavy rains, rushing waters from the vicinity and the high level of the Bug River in the immediate vicinity of DW 816 in Kozuka (Lubelskie Voivodeship) created a large gap in the road. The road is impassable, detours are marked. You know how long it will take to fix it.
The road collapsed at night from Thursday to Friday in Kozuka. At that time, a storm passed through the Biała Podlaska region, bringing heavy rains with hailstorms.
Kozawa. Dk 816 collapsed
Heavy rains and the direct location on the Bug River led to the collapse of the road and the destruction of the road culverts.
look: Mexico. Overnight, a huge hole was created in the ground
The road is impassable. Services have fenced off the area with duct tape, posted information signs about the stream, and a sand embankment has been built on the nearby road.
Police put detours along the county's roads.
When is the road passable?
"Since the event, Włodawa Regional Road District employees and firefighters have been working at the site.
The first stage of damage repair will be their assessment carried out by the appropriate specialists in the road industry, which will take place next Monday, "Kamil Yakubovsky, spokesman for the Lublin Regional Road Authority, told Polsat News.
Jakubowski added that the road repair work will be completed in less than a month.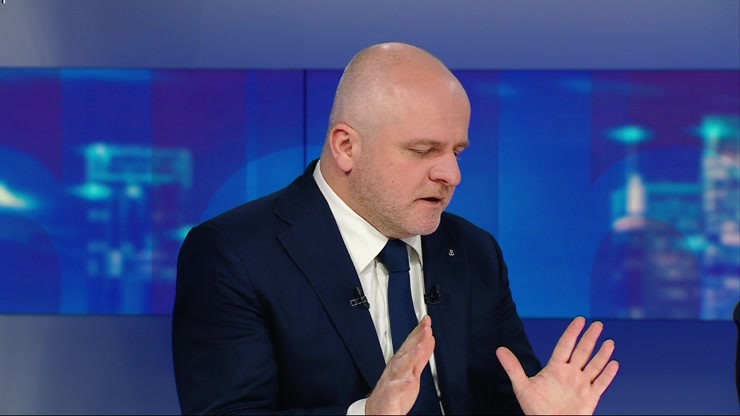 pgo/Polsat News