come to light. The beginning of the storm in Bayern was Robert Lewandowski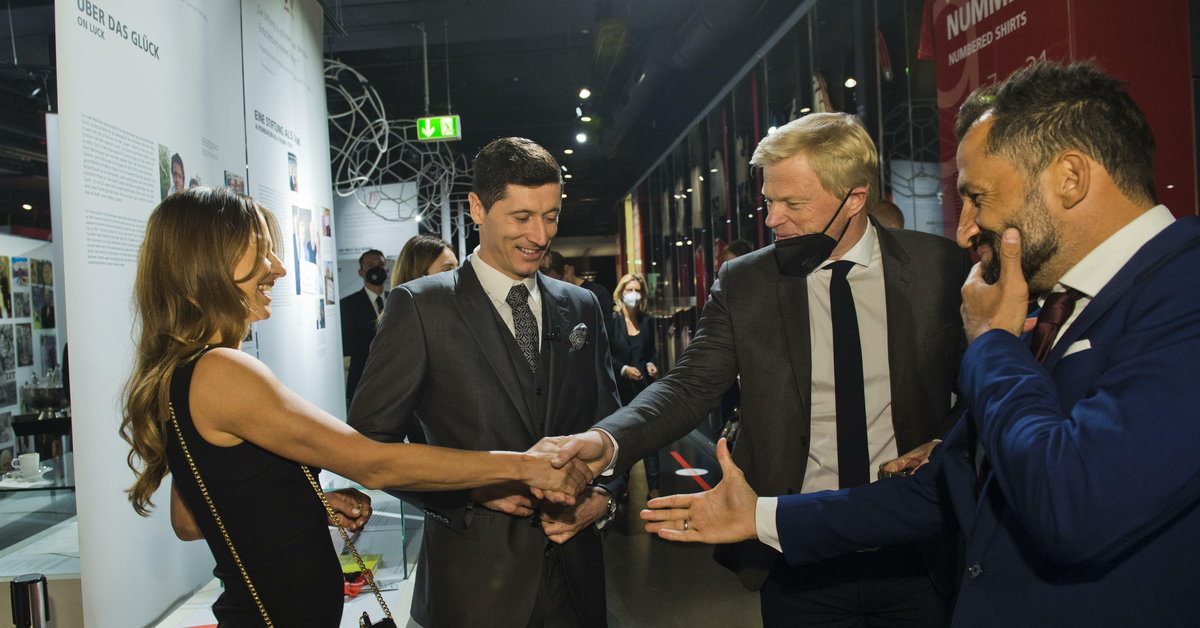 Lewandowski's release is the beginning of the end for Khan and Salihamidzic
Honour In an interview with a German portal, he admitted that he told Khan and Salihamidzic that if he sold you Robert Lewandowskithey will have to find a similarly valuable sniper in place as soon as possible.
The pole was the fuse that guaranteed the team at least 25 goals in one season. If Lewandowski stays with us, the club probably will not receive money for him, but he will have a season to find his successor, – Uli Hoeneß stated directly.
Hoeness warned a year ago
The honorary president of Bayern Munich was against Lewandowski's departure to Barcelona from the very beginning. The experienced campaigner who brought the Pole to the club in 2014 was well aware that the Bavarian team could face serious problems in the season after such a transfer and even the huge transfer fee could not compensate for the final decision.
Despite winning their eleventh consecutive German championship, there was no peace in Bayern Munich. Shortly after the 2-1 victory over Cologne, information leaked out that the chairman of the board Oliver Kahn Relieve sports director Hasan Salihamidzic of their duties.
The difficult conditions of victory in the league and lack of success in Europe did not satisfy activists from Munich, so it was necessary to find the culprits responsible for the whole situation.
Back to the old management style
Bayern Munich already has a new chairman of the board – Jan Christian Dresen. This appointment is synonymous with a return to the old balance of power. Uli Hoeness, and especially Karl-Heinz Rummenigge, are returning with even greater force to the club's operational activities. All these changes are caused by the chaos in the offices that has prevailed in recent days.
Creation date: Today 15:47