Collins: The Fed is approaching the point of holding on to monetary tightening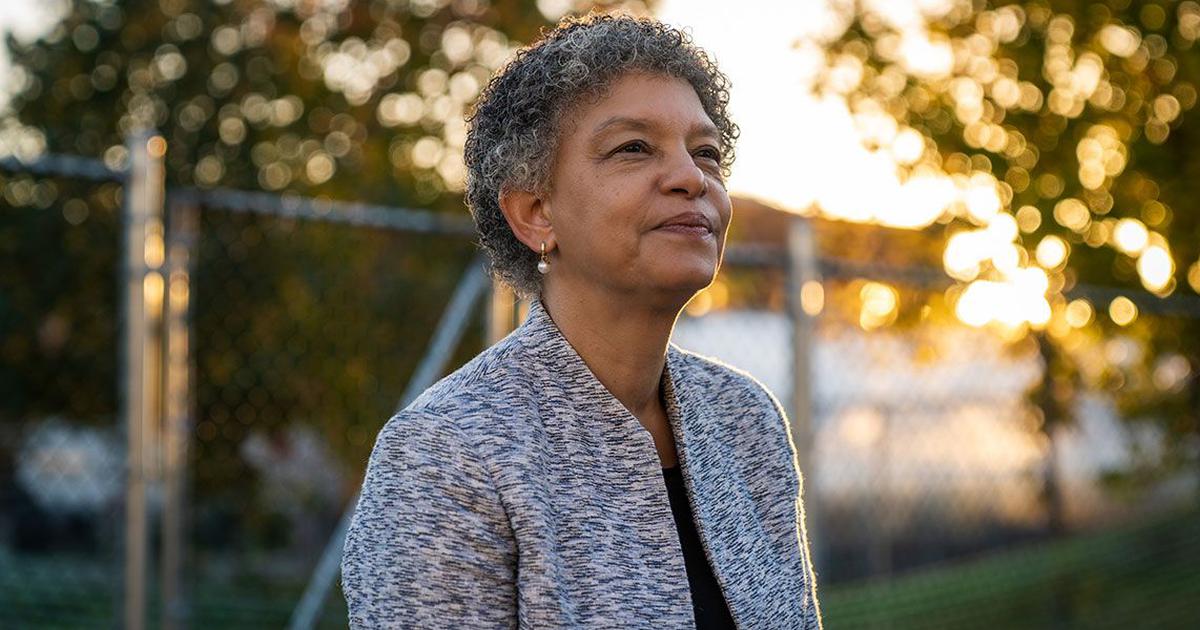 Collins acknowledged that inflation remains alarmingly high, but there are signs that it is beginning to subside and is moving in the desired direction. In her opinion, the Fed's actions so far are bringing results, albeit a little slower than expected, and only now are the effects of higher interest rates being revealed more broadly.
"I think we may be at or close to the point where our monetary policy might be to hold interest rates," said the policy maker, who is a non-voting member this year on the Federal Open Market Committee, the Fed's interest rate policy body.
Collins believes that the Fed should focus on individual FOMC meetings, working from one meeting to another, without going too far into the future, because the environment in which it operates is very dynamic, and many things or events are unpredictable.
The banker stressed that there are conflicting opinions within the Fed itself on future actions, and each side has plenty of arguments. The hawkish wing remains active, claiming that even if the Fed stops raising interest rates next month, more policy tightening will likely be needed later in the year to lower inflation further. However, there are also dovish voices calling for more attention to the threat of recession, which is already present in parts of the US economy.
Collins herself did not want to decide which opinions appealed to her most. It acknowledged that "…it is critical that officials remain committed to returning inflation to the 2 percent target within a reasonable time."