Click and watch the Colosseum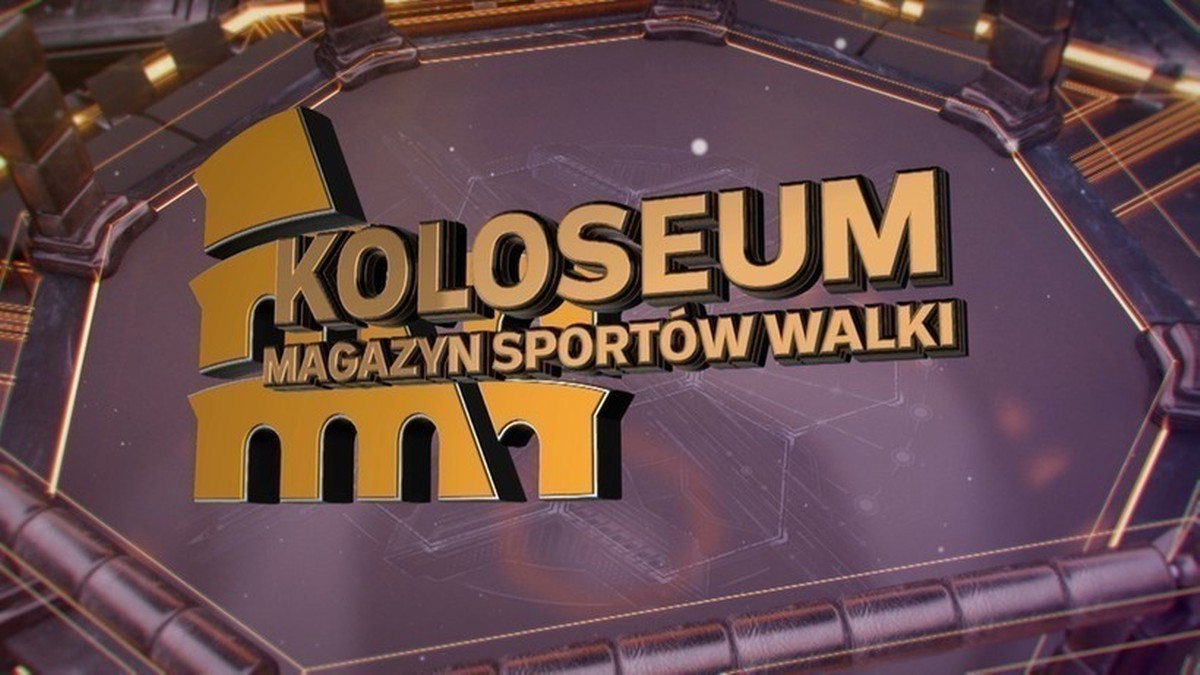 Jan Bachowicz will be the guest speaker for the next episode of Koloseum. Along with the best Polish MMA fighter, his new trainer Michał Mankiewicz will also appear in the studio. Coliseum on Thursdays from 20:00 on Polsat Sport Fight, on Polsat Box Go and Polsatsport.pl.
Guests of Łukasz Jurkowski and Igor Marczak will be in the MMA section of the Coliseum on Thursday: Jan Blachowicz, his new coach Michał Mankiewicz, and our expert Bartłomiej Stachura (Lowking.pl).
See also: Two Olympic champions from Russia have been banned from the World Taekwondo Championships
The main topic will be Jan Blachowicz's preparations for the fight with Alex Pereira, which will take place in July during UFC 291. What do Blachowicz himself and his new coach think about his rival?
This past weekend, Karolina Kowalkiewicz beat Vanessa Dimopoulos. Defeated Polish fighter Demopoulos (9-5, 1 KO, 4 SUB) at UFC Las Vegas gala. What further plans does the Polish woman have in the organization, which has already scored the third victory in a row?
In the program, apart from speeches by Blachowicz or Kowalkiewicz, we will also hear Daria Albers, Ondrej Novotny (owner of the Oktagon MMA organization) and Piotr Kuberski. We will announce the 46th FEN concert, which will take place on May 27 in Piła.
In the boxing section, we'll talk about the controversy after the referee in the Hani-Łomaczenko fight and connect with Damian Wrzesiński, who will take on Anthony Kakas on Saturday for the IBO world super featherweight champion belt. Przemysław Saleta, an expert at Polsat Sport, will sit in the studio.
Koloseum magazine broadcast in Polsat Sport Fight, Polsat Box Go and Polsatsport.pl. It starts at 20:00.
psl, Polsat Sport