Citi raised its recommendation for US companies and lowered it for European companies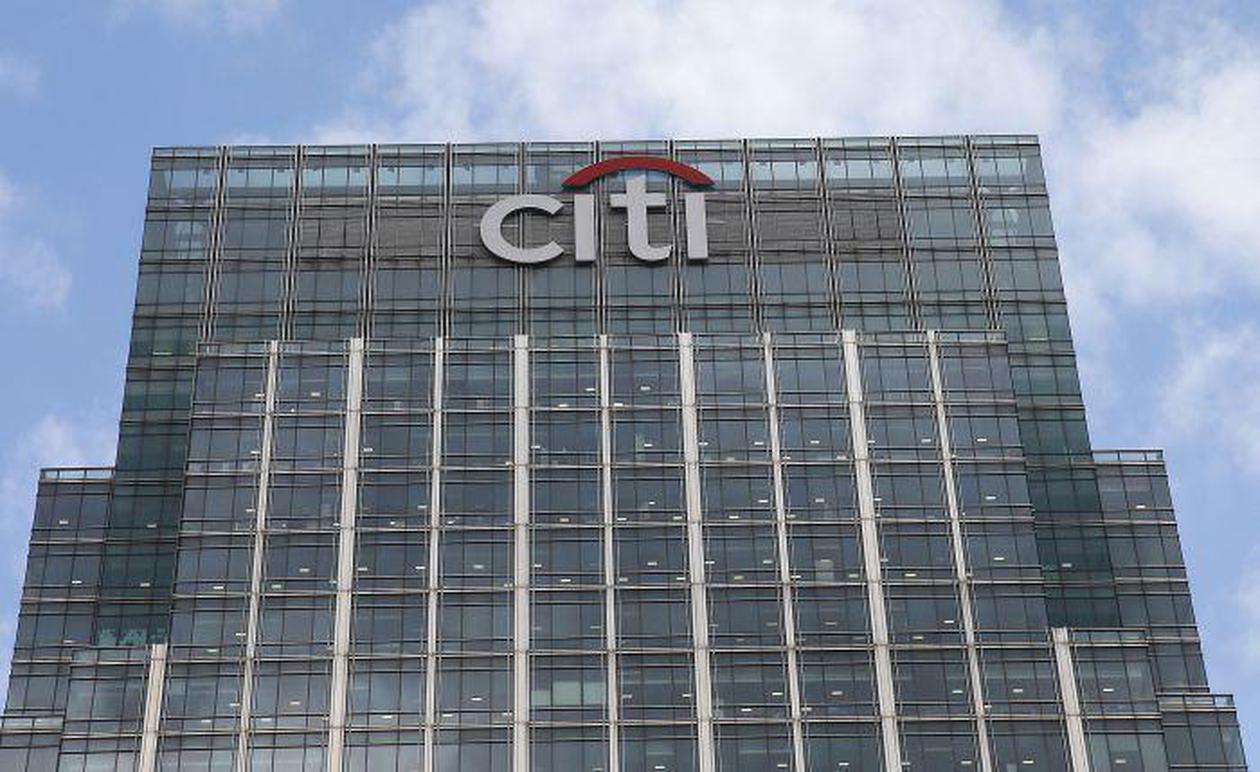 Citigroup strategists upgraded US stocks to "neutral" and technology stocks to "overweight" amid expected growth momentum in artificial intelligence (AI) technology and greater resilience for the US economy compared to European and Chinese economies, Bloomberg reports.
Citi's global asset allocation strategists point out that the US stock market is being driven by investors' betting on artificial intelligence and the outsized representation of the world's largest technology companies by capitalization. They argue that this will outperform other stock markets when the Fed completes its tightening cycle.
"While it is clear that the price movements of companies related to AI are intense, especially when monetization is still a thing of the future and the threshold for entry is not very high, we believe it is too early for the price movements to weaken before AI has evolved into Enough to be able to disappoint expectations.
The bank's strategists downgraded European companies to "underweight" and Chinese companies to "neutral". They argue that the low growth rate of the Chinese economy will negatively affect the business cycle in Europe. At the same time, they maintained an "overweight" recommendation for the British firms, citing its "defensive" characteristics and low ratings.
Bloomberg recalls that in early December last year, Citi strategists downgraded the recommendation for "lightweight" US companies and upgraded them to "neutral" European ones. In Friday's report, they cited fear of a US recession in the near future as a reason for evaluating US companies at the time. Currently, they expect it to start in the fourth quarter, with an increasing chance of even later.
©℗