Changes in fines for vehicle owners. "In order to ensure equal treatment"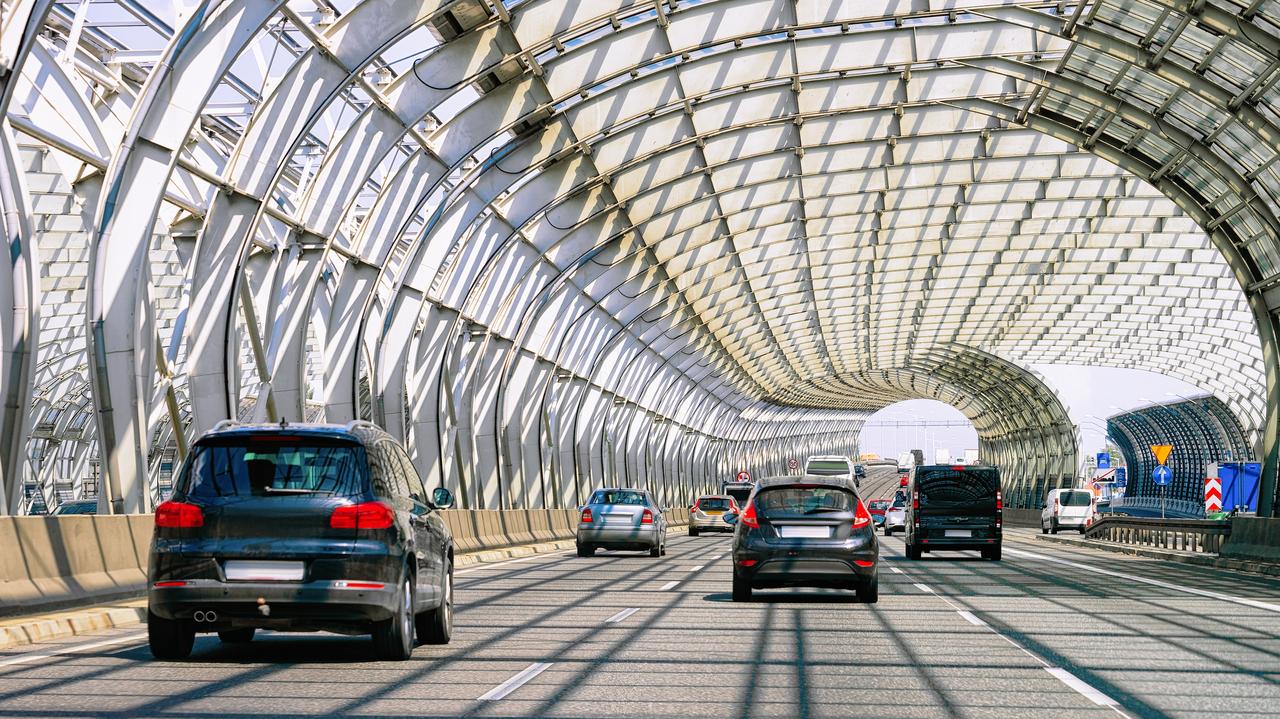 The government proposed setting a fixed amount for the fine in the event of non-registration of the vehicle and notification of disposal of the vehicle. Three amounts of grams have been identified. There is a self-amendment on this issue already in the House of Representatives. The changes will take effect on January 1, 2024.
The House of Representatives received a self-help on the government's bill to amend certain laws in order to limit certain effects of identity theft. It provides – as indicated in the justification – to "improve regulations that impose monetary penalties on vehicle owners in the event of failure to notify the sale or purchase of a vehicle within the deadline".
"The legal solutions that were introduced on January 1, 2020, by imposing the aforementioned penalties on vehicle owners, during the next few years of their application, were found to be ineffective and cause great inconvenience to citizens and local governments. The proposed amendment regulates the current legal situation and aims to limit obligations after citizens, Simplifying and shortening administrative procedures.
vehicle registration
One of the articles included in the self-adjustment states that the owner of the vehicle is obliged to submit an application for its registration within 30 days from the date of: the purchase of the vehicle on the territory of the country; Bringing the vehicle into the territory of the Republic of Poland from the territory of a member state of the European Union or allowing it to be put into circulation by the authority of the National Revenue Administration. In the case of entrepreneurs working in the field of vehicle trading, this period is 90 days.
In addition, the owner of a vehicle registered in our country is required to notify staroste within 30 days of the sale of the vehicle and change facts that require a change in the data entered in the registration document.
Failure to comply with the above obligations may result in a financial penalty. Currently, the amount of the fine must be between PLN 200 and PLN 1,000, "which means that the citizen is not sure what penalty the star will impose."
Vehicle registration after the deadline – fines
The self-adjustment provides fixed amounts for the fine for non-compliance with the obligation to register the vehicle and to notify the sale of the vehicle. According to the government, this is to ensure equal treatment for vehicle owners and simplify procedures.
The amendment provides for fines in the amount of:
PLN 500 for a vehicle owner who has not submitted an application for vehicle registration within 30 days,

PLN 250 for the owner of the registered vehicle who did not notify Staroste of the sale of the vehicle,

PLN 1,000 for entrepreneurs doing a vehicle trading business.
The changes will take effect on January 1, 2024. The draft government is being processed in the House of Representatives.