Cerundolo and Fils in the ATP Final in Lyon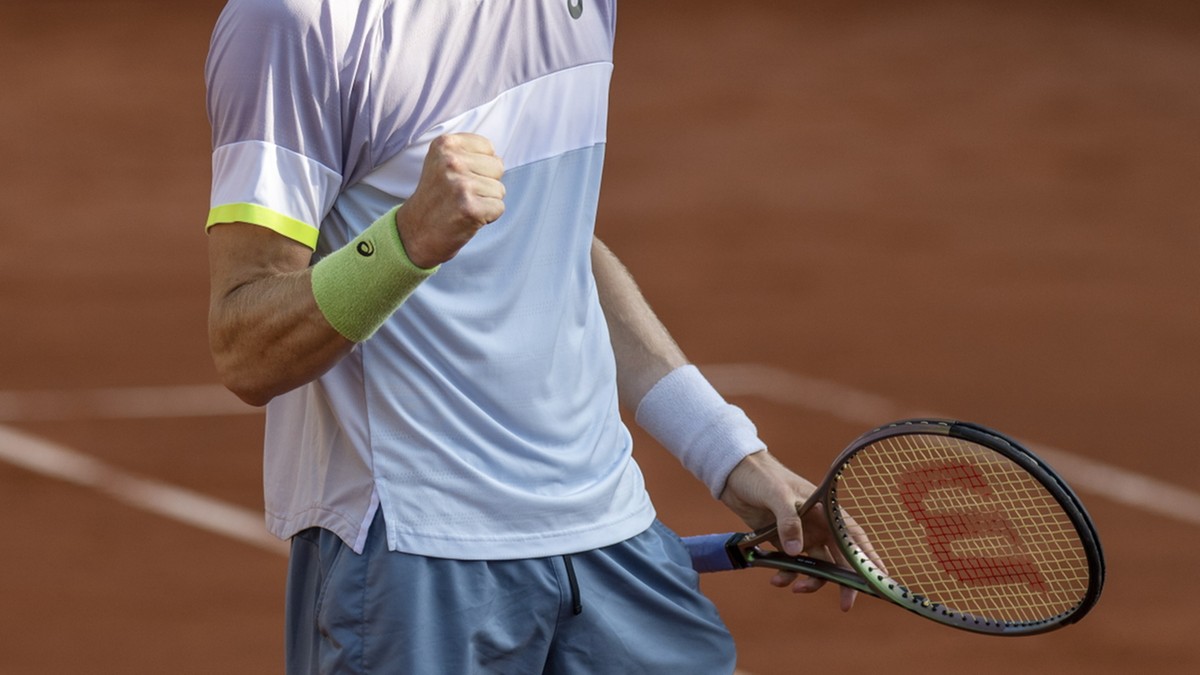 Francisco Sirondolo and Arthur Fils will meet in the final of the ATP 250 clay court tournament in Lyon. For the Argentine, this is the third final in his career, while the Frenchman will play for the first time for the title of an ATP event.
Serundillo, 28 in the ATP rankings, is seeded fourth in Lyon. Fils, the 112th tennis player in the world, takes part in the tournament thanks to his "Wild Card".
See also: "I'm collapsing." Rival Iga Świątek slams the International Tennis Federation
In the semi-finals, the Argentinean defeated Briton Cameron Norrie decisively. In the first set, the lowest-ranked player broke his opponent twice, and in the second he did not allow him to win a single match.
The second semi-final match was more even, as eighth seed Brandon Nakashima was knocked out by French-American. For the 18-year-old representative of the tournament's hosts, this is the greatest success of his career.
The 24-year-old has played in the final twice so far, both on clay – in 2021 in Buenos Aires and in 2022 in Bastad, where he won the title.
Semi-final results:
Francisco Sirondolo (ARG 4) beat Cameron Norrie (GBR 2) 6-3 6-0
Arthur Fells (France) – Brandon Nakashima (USA, 8) 7:5, 4:6, 7:6 (7-5)
MC, PAP